Impinj Library
Access RAIN RFID and Internet of Things customer stories, ebooks, infographics, videos, blog articles, and more.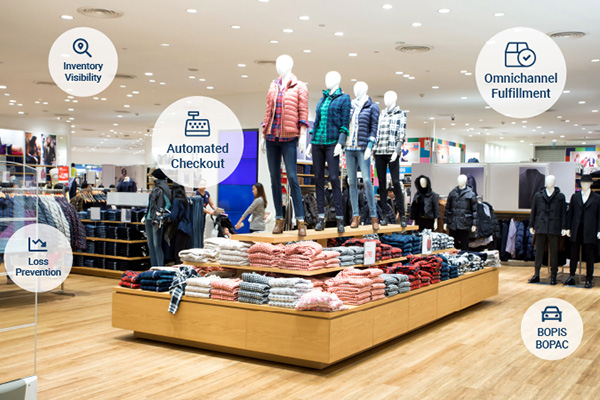 GARTNER REPORT
Retail Insight: IoT Will Transform the Store for Unified Commerce Success
Today, IoT technologies are being used to enable omnichannel fulfillment, increase inventory accuracy, and create better customer experiences. This blog, based on a recent report from Gartner, we believe, explains how product leaders can start communicating the value of these technologies in order to integrate them into retail workflows.
Displaying results
313-319
of
319