Join the Team That's Connecting the World
At Impinj you will find an innovative, passionate, curious team that is constantly pushing ideas forward.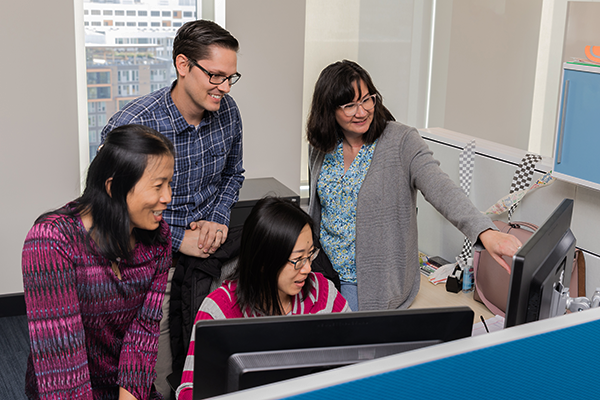 A bit about us
To our customers, partners, and colleagues, who we are is as important as what we make. We are dedicated to creating an inclusive work culture built on respect, curiosity, and collaboration. We strive to foster the unique talents and personalities that make up our team as we work together to build technology that creates a positive impact on the world.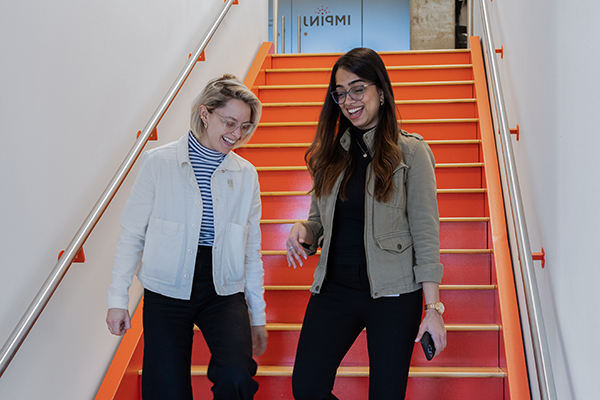 What we believe
Our principles are the values we admire, the behaviors we embrace, the spirit we champion, and the leadership we expect. They inspire our actions and guide us in times of uncertainty. Above all, they epitomize our desire to make our world a better place.
I came to Impinj because I wanted to work on something tangible and multidisciplinary. We've got everyone from hardware engineers to front-end developers. RAIN RFID is also just fascinating technology.

Bryant Ferguson

Software Engineer, Applications and Libraries Team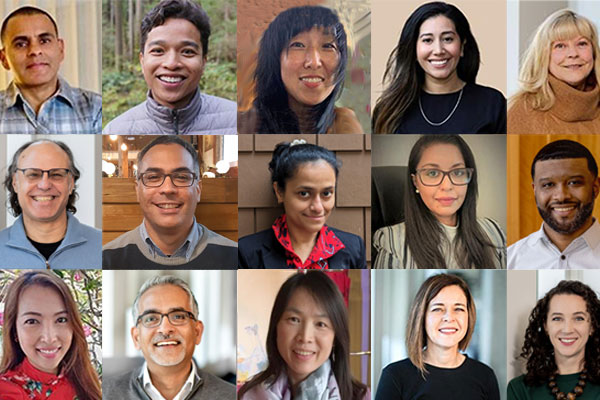 Diversity, Equity & Inclusion: Part of Our DNA
We believe our corporate success has, and always will, stem from the culture we build. Impinjineers represent varied backgrounds, viewpoints, and experiences that strengthen who we are and what we can achieve. We are making diversity, equity, and inclusion (DEI) part of our DNA as we build and support underrepresented populations across our workforce and cultivate an environment where everyone feels a sense of belonging and is empowered to be their most authentic selves.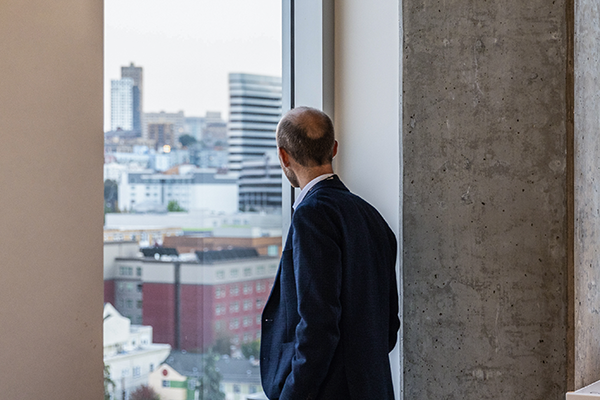 Our mission
Unlock boundless IoT
When the Internet of Things is unbound, the world will change in big, transformative ways.

Today, there is unending demand to analyze, anticipate, and automate business processes based on data gathered from an increasingly ubiquitous network of sensors. It's why businesses continue driving digital transformation—knowing therein lies the key to success.

And it's where Impinj has been focused since our beginning.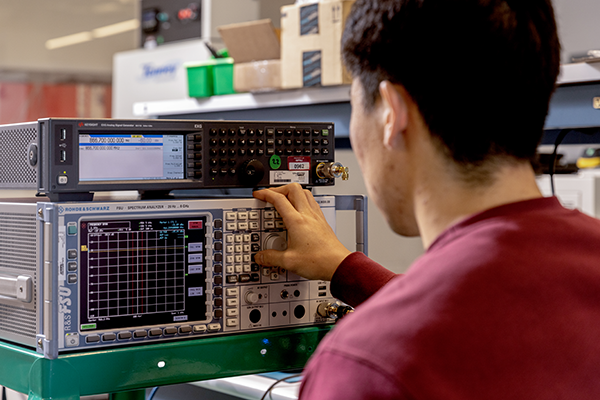 Impinj connects every thing
When we say every thing, we mean every thing—from networked devices to perishable goods, inventory to consumables.

We're inventing ways to bring more things online and expand the Internet's reach by 1000×. Impinj products are built on RAIN RFID technology and extend connectivity from physical items, through edge devices, to the cloud; providing industry-leading performance that helps organizations operate efficiently, businesses increase profit, and people to live easier.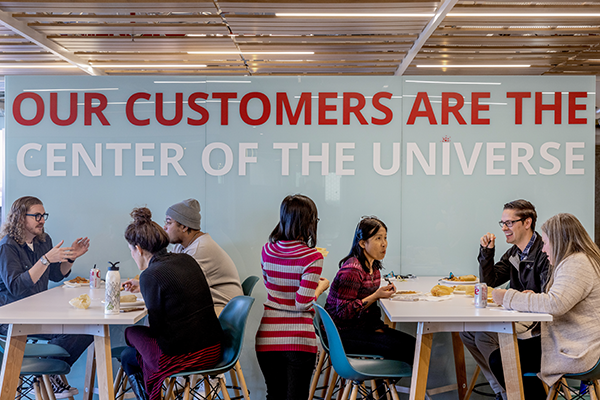 When everything is connected, something new is revealed
Together with our partners, we solve for a better understanding of our world and how things move through it.

We help people discover the power of a unifying system, vision, and source of knowledge which provides the foundation to confidently take action. When everything is connected, people will have the insight needed to get every thing to its most optimal, most needed place.

And when people are equipped with one view about everything in a system, they see that system in an entirely new way, unlocking limitless possibility.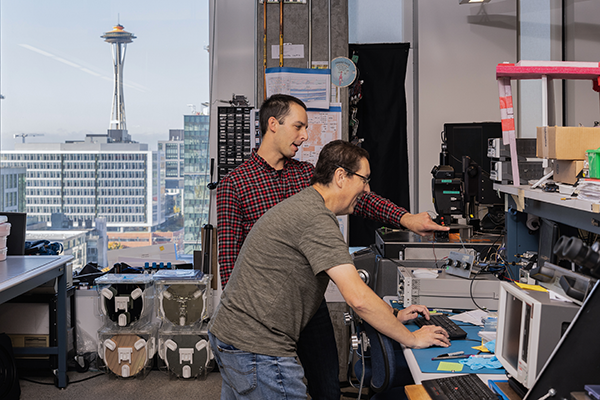 We are Impinjineers
Our knowledge, expertise, and experience in working with and creating new technology makes our products better, and also makes us better engineers, more capable of helping people achieve the results they want.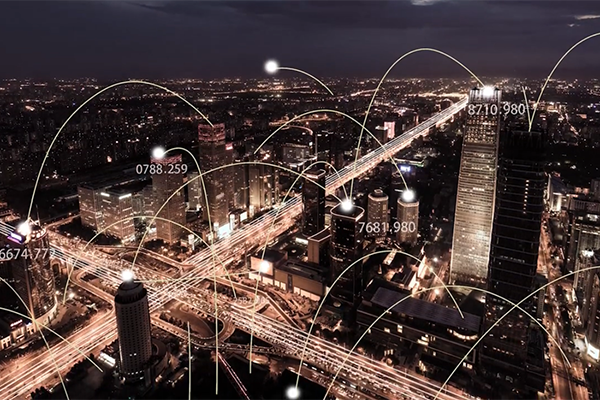 Video
20 years of extending the IoT to every thing
If it's a thing, we're working to connect it.
Impinj founder and CEO Chris Diorio reflects back on Impinj's 20 years in business and what has been revealed by the connections we've made.