Ready to join our award-winning team?
Apply to one of our positions today.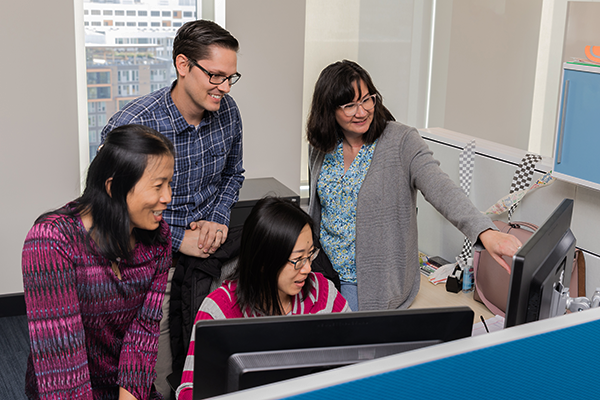 A bit about us
To our customers, partners, and colleagues, who we are is as important as what we make. We are dedicated to creating an inclusive work culture built on respect, curiosity, and collaboration. We strive to foster the unique talents and personalities that make up our team as we work together to build technology that creates a positive impact on the world.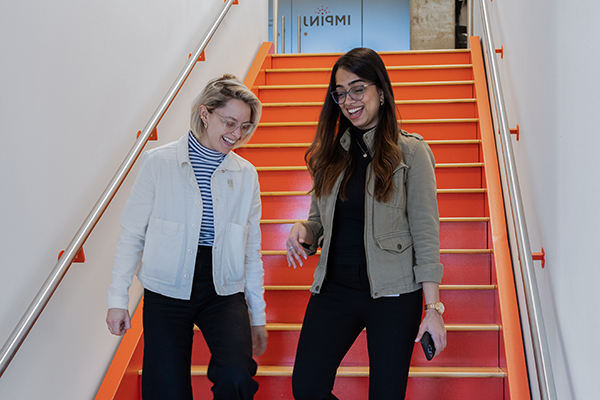 What we believe
Our principles are the values we admire, the behaviors we embrace, the spirit we champion, and the leadership we expect. They inspire our actions and guide us in times of uncertainty. Above all, they epitomize our desire to make our world a better place.