Diversity, Equity and Inclusion: Part of Our DNA
We strengthen who we are and what we can achieve by fostering a diverse and inclusive culture built on respect, equity, and collaboration.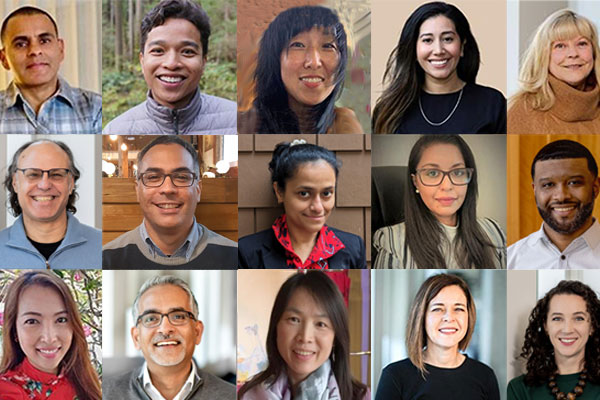 Our strength is in our people
At Impinj, we believe our corporate success stems from the culture we build. We value Impinjineers from around the globe who represent varied backgrounds, viewpoints, and experiences.

Our diversity, equity, and inclusion (DEI) program is focused on building and supporting underrepresented populations across our workforce and cultivating an environment where everyone feels a sense of belonging and is empowered to be their most authentic selves. We have made efforts to educate ourselves, learn from others, identify issues, improve our recruiting practices, engage in respectful and constructive dialogue, and advance community initiatives. But we know we can always do better, so we are making DEI part of our DNA.
I believe my #1 job as CEO is to give every person at Impinj the opportunity to be wildly successful. If every person is wildly successful, then the company can't help but be wildly successful. Giving every person that opportunity also means helping each other along the way.

Chris Diorio

Impinj co-founder and CEO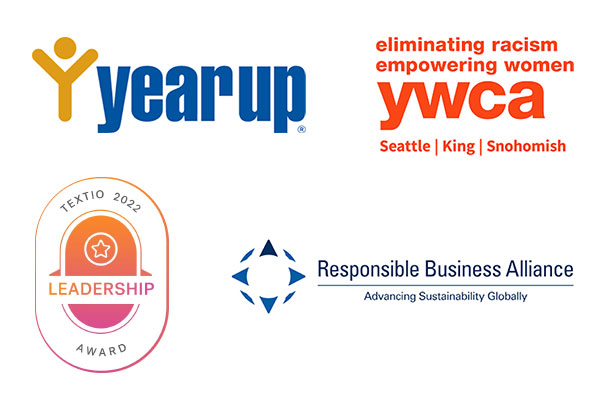 Learning, engaging, building
Our Diversity Action Team comprises a group of passionate employees and senior leaders that raise DEI awareness and engagement, establish an annual DEI plan to enrich Impinj culture, and partner with others to drive supporting programs and initiatives.

To strengthen cross-company relationships and trust, we host monthly Culture Connections discussions across the global organization. These conversations provide opportunities to make personal connections, encourage storytelling, and promote inclusion, all of which we believe are important to fostering a culture free from bias and discrimination.

We also work with a variety of external partners as part of our effort to learn from others, identify issues, improve our recruiting practices, engage in respectful and constructive dialogue, and advance community initiatives.
Our CEO has set the tone that everyone — regardless of race, gender, sexual preference, and age — is strongly encouraged to bring their authentic selves to work. For me, that means I feel valued and respected just as I am, while contributing to the success of Impinj.

Cheryl Green

Impinj regional sales manager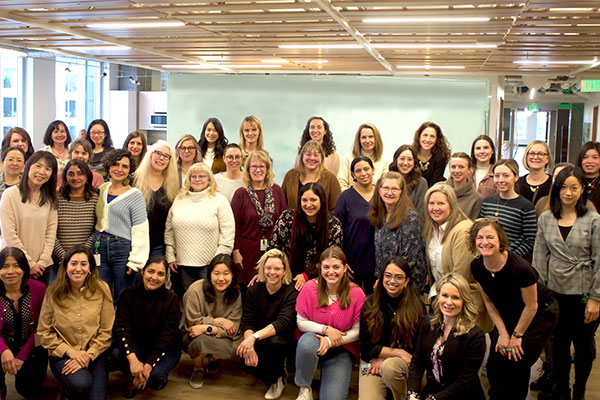 Employee Resource Groups provide additional support
Employee Resource Groups are an integral component to driving inclusion and representation at Impinj. To start, we launched groups including Black Employee Network, Women at Impinj, and LGBTQIA+ to provide members the opportunity to support one another in a safe space, educate others through cultural and community celebrations, create feedback loops for Impinj leadership, and foster advancement opportunities.
There's a sense of security and belonging that comes from knowing our CEO and executive leadership team deeply care about the diversity, equity, and inclusion of all employees. Their heartfelt caring perspectives set the tone with which initiatives to create an open and inclusive environment are born and experienced through the fabric of the company culture.

Donovan Littell

Impinj IT support specialist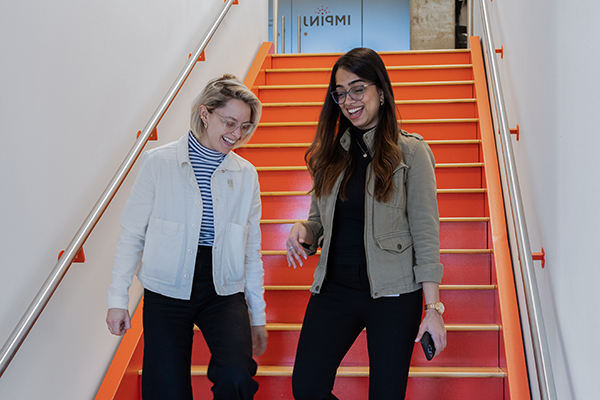 What we believe
Our principles are the values we admire, the behaviors we embrace, the spirit we champion, and the leadership we expect. They inspire our actions and guide us in times of uncertainty. Above all, they epitomize our desire to make our world a better place.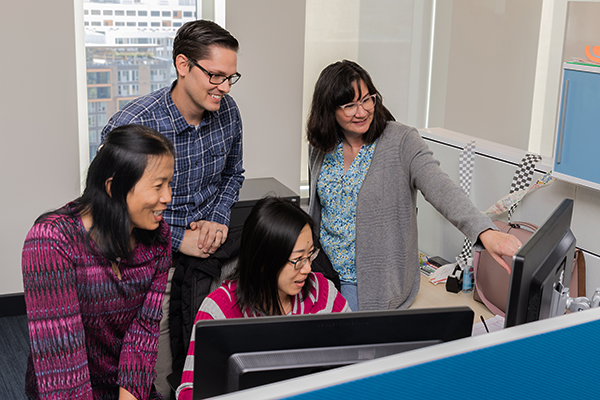 Equal opportunity for all
We are an equal opportunity employer and do not discriminate based on race, religion, color, national origin, sex, gender, gender expression, sexual orientation, age, marital status, veteran status, disability status, or any other classification. All Impinjineers complete training courses on diversity and inclusion, bias, and recognizing and preventing harassment and discrimination. We do not tolerate discrimination, harassment, or impropriety of any kind.