Discover the Possibilities Powered by Impinj Partners
Our partners are an extension of our team. Work with game-changing IoT providers for solutions, products, and services that will help you solve your toughest business challenges.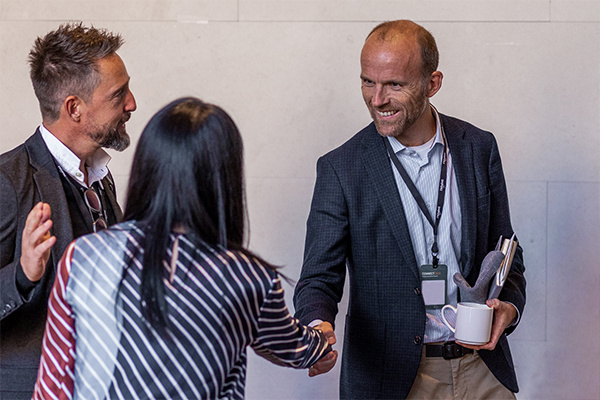 Meet our partners
Find the partner you need to solve the most complex IoT data challenges with RAIN RFID. Impinj partners are driving digital transformation in businesses around the world. Our partners represent a vast range of services, geographies, solutions, and domain-expertise, delivering best-in-class RAIN RFID solutions.
Impinj-powered partner products
solve your toughest business challenges