Impinj News Room
The latest news, press releases, media coverage and highlighted content from Impinj.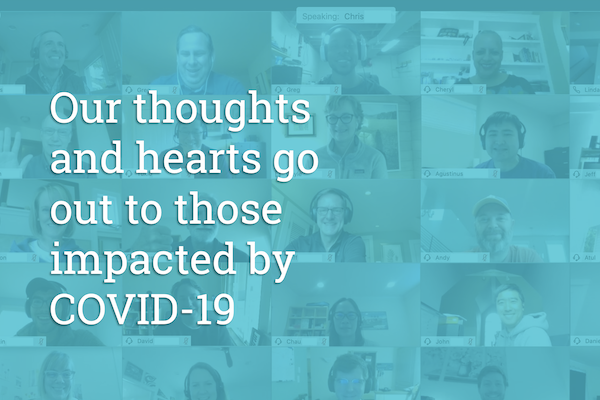 Updated 8 April, 2020
Impinj Statement on COVID-19
The safety and well-being of our team, partners, customers, and suppliers is and remains our top priority. We continue to monitor and adapt to the situation.

Impinj employees across the globe are following local guidelines and restrictions set out by government and health agencies and complying with all travel restrictions. Our company remains open and our teams are working from home.
Recent press releases and corporate announcements