Make Touch-Free Shopping Easy and Integrated with Automated Checkout
Enable touch-free, hassle-free automated checkout combined with seamless returns and integrated loss prevention.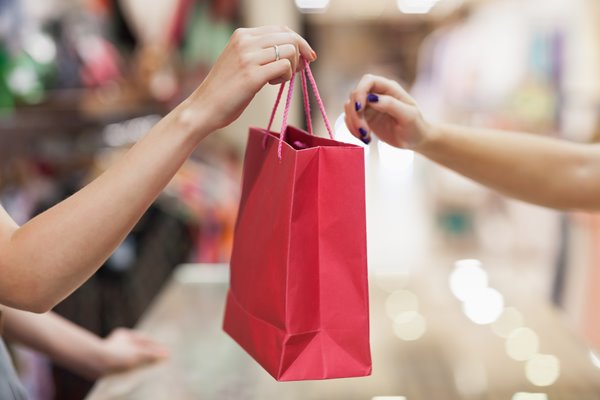 AUTOMATED CHECKOUT
Safe, convenient checkout for customers and staff
Automated, self-checkout systems enabled by Impinj bring safety and convenience to the retail point-of-sales. Customers want self-checkout but don't like fumbling with scanning barcodes or entering product codes.

The Impinj platform uses RAIN RFID—a wireless technology that provides unique identifiers for individual items, operates without batteries, and reads thousands of items instantly without direct line-of-sight. Automated checkout solutions built by Impinj partners identify tagged items at checkout and support seamless product returns and loss prevention.
How Impinj enables RAIN RFID automated checkout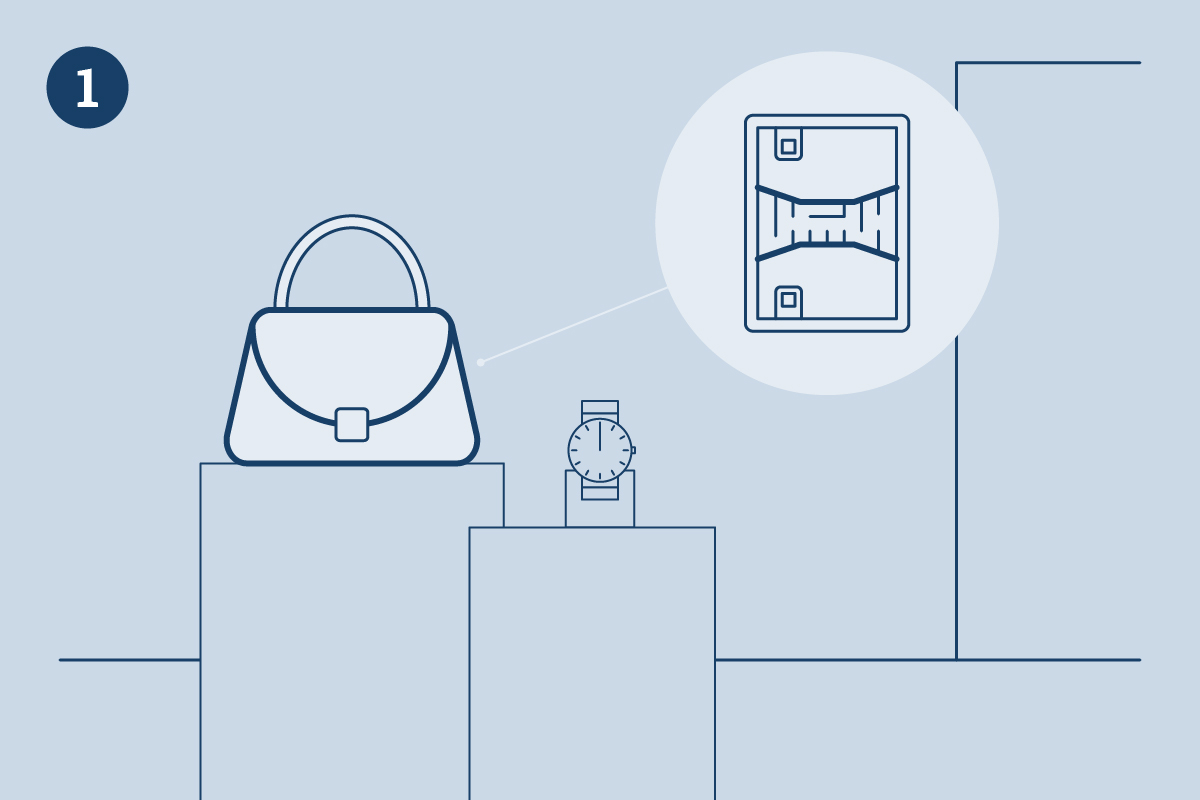 Tag Merchandise
Attach Impinj-powered tags to retail items. Impinj tag chips enable automated checkout, loss prevention, and returns while maintaining customer privacy.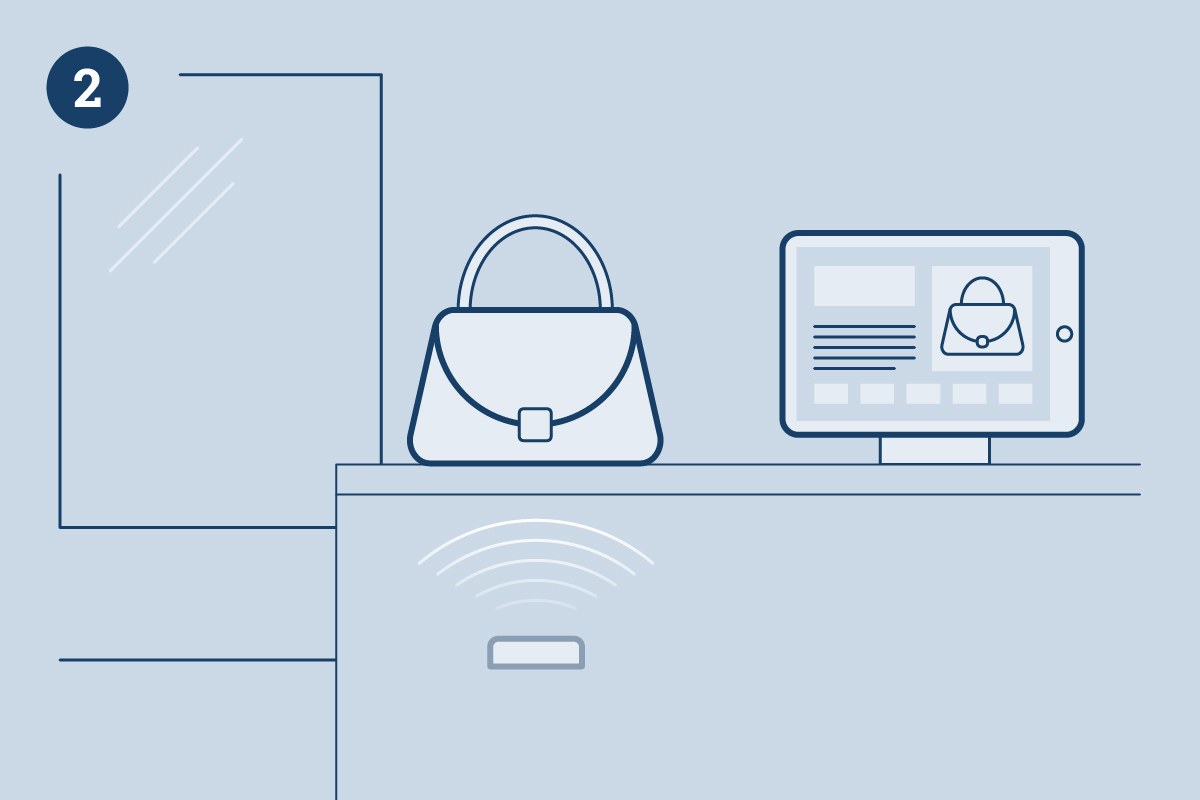 Read Merchandise
Use Impinj-powered readers at the POS to identify all tagged items easily and simultaneously. With LP integration there is no need to remove security tags.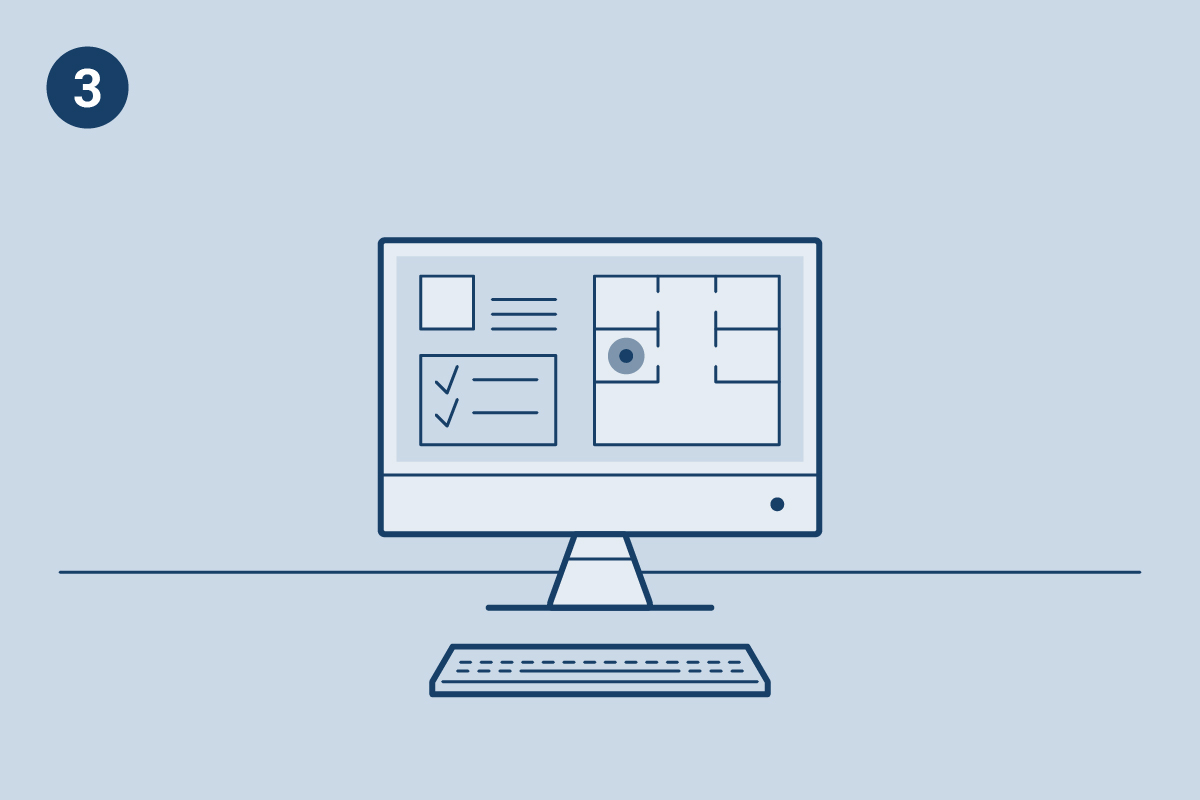 See Merchandise
Connect accurate inventory data to POS and exit data to improve visibility, increase efficiency, and enhance the shopper experience.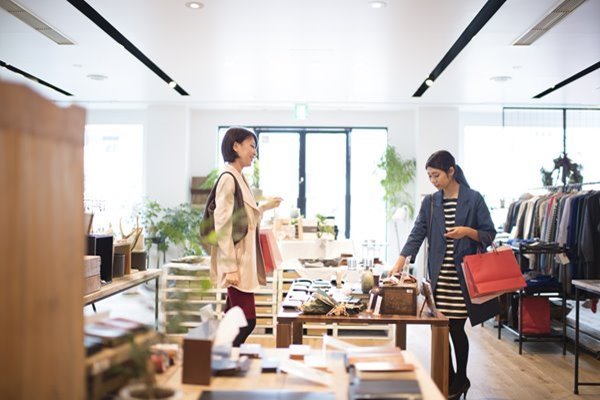 Limit contact, deepen connections
Customers and store employees agree—an efficient touch-free checkout is preferred. As retail stores look to limit customer lines and streamline shopping trips, improving automated checkout is a focus area. Many of today's automated checkout systems are difficult to use, where customers fumble to find the barcode or type in SKU numbers. Deliver both a safe and satisfying customer experience with an automated checkout system enabled by Impinj.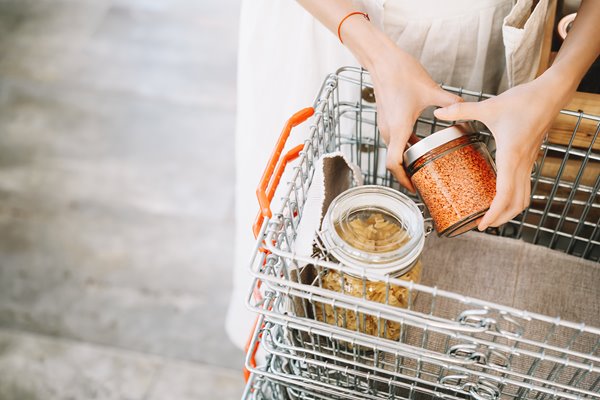 Improve customer experience
Because RAIN RFID reads many tagged items simultaneously, customers don't need to search for a barcode to scan. Create a customer-first experience that is simple and intuitive, instead of moving the cashier's work to the shopper, and deliver a faster checkout, shorter lines, and a safer shopping trip.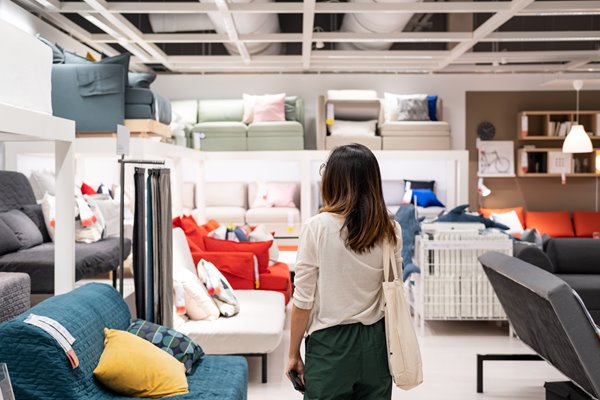 Protect customer privacy and integrate with loss prevention
Unique features enabled by Impinj tag chips enable integrated loss prevention while protecting consumer privacy by making a RAIN tag invisible to RAIN readers. The tag can be returned to normal operation, made visible again to RAIN readers, using a secure PIN. This gives retailers opportunities to immediately, and automatically, remove a purchased item from inventory, improve the customer experience at store exits while protecting the customers' privacy, and enabling seamless returns of an item to store inventory.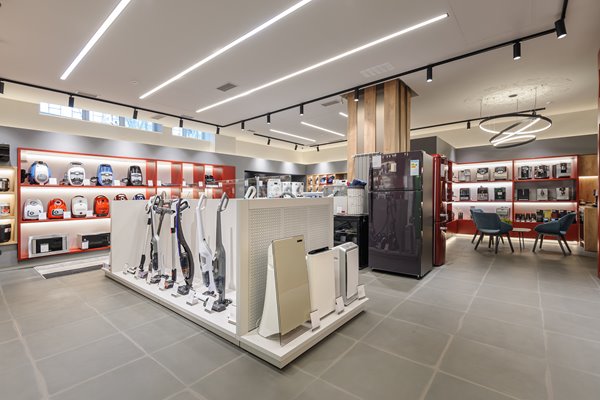 Power emerging, automated shopping experiences
As customer behavior evolves, new models of shopping are emerging across the globe. Fully automated stores eliminate checkout stands by tracking products as customers pick them up. Smart refrigerators track inventory of their contents and charge customers for the items they remove. These emerging retail models have a foundation in a core retail truth—giving customers what they want, when they want it, always wins.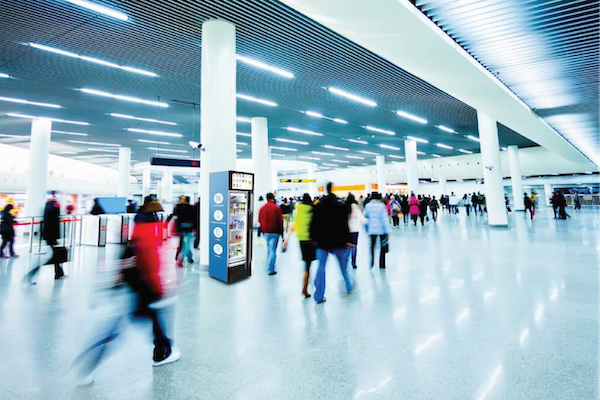 Partner Solution
Self-service intelligent refrigerator for new retail
The innovative Intelligent Refrigerator from Impinj partner Stora Enso provides an automated RAIN RFID solution that makes expansion easy and cost-effective for retailers while maximizing the convenience of a quick grab-and-go for consumers.
VIDEO
See RAIN RFID Self-Checkout in Action
Automated self-checkout systems enabled by Impinj bring safety and convenience to retail points of sale. Speed up customer checkout and reduce wait times with an automated checkout application that reads hundreds of items instantly without direct line-of-sight. Self-checkout solutions enabled by the Impinj platform identify tagged items at checkout, and support seamless product returns and loss prevention with the unique Protected Mode feature in the Impinj M700 tag chip.