Management Team
The Impinj management team brings together RAIN RFID and enterprise solutions expertise to make digital life for everyday things a reality.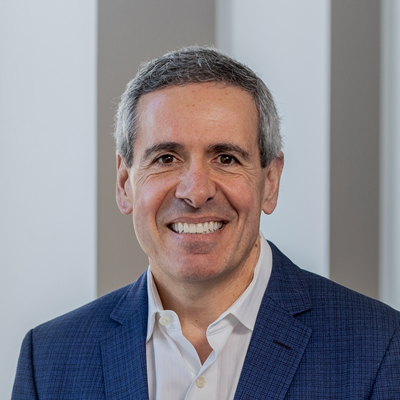 Chris Diorio
Chief Executive Officer, Vice Chair, and Co-Founder
Chris is CEO, Vice Chair, and Co-Founder at Impinj, an Affiliate Professor of Computer Science and Engineering at the University of Washington, and a Director of the RAIN RFID Alliance. Passionate about technology, Chris is a leading pioneer of RAIN RFID and the expansion of the Internet of Things to include tens of billions of everyday items. He has more than 175 issued patents, 69 scholarly publications, and has received numerous awards including EY Entrepreneur Of The Year Pacific Northwest, EE Times/EDN Innovator of the Year, AIM Global Ted Williams Award, RFID Journal Special Achievement Award, and the IEEE Paul Rappaport Award. He has also received Packard, Sloan, Presidential, and ONR fellowships. Chris earned his Ph.D. from Caltech and has over 30 years' experience in computer and radio engineering. A fan of all things fast, Chris has the biggest smile on his face when racing his car around a track.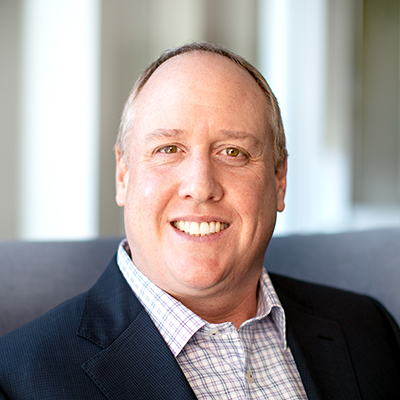 Cary Baker
Cary came to Impinj from RealNetworks, where he served as Chief Financial Officer. With over 20 years of leadership in finance, Cary has a proven track record of achieving results in competitive markets, having previously served as CFO of HEAT Software and NetMotion Software, as VP of Finance at Clearwire Corporation, and in financial leadership roles at Boost Mobile and Sprint. In addition to his operationally-focused financial expertise, he holds an MBA from the Kelley School of Business at Indiana University and a Bachelor of Science degree in finance from the University of Idaho. When he's not strengthening corporate finance functions, you can find Cary cheering on his three kids at sporting events across the PNW, camping and hiking with his family, or fly fishing the blue ribbon trout streams of Idaho where he grew up.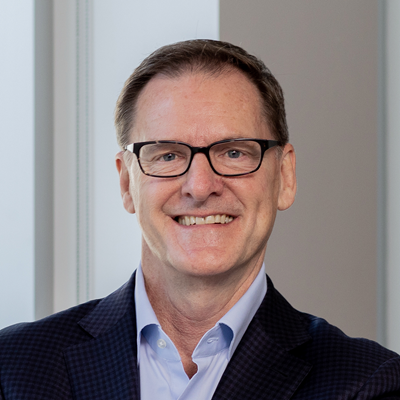 Jeff Dossett
Prior to Impinj, Jeff served as CEO and board director of GOOD Worldwide Inc. Prior to GOOD, he was head of partnerships, corporate development and CFO of Porch.com, Inc. where he led the company's Series B financing. Prior to Porch.com, Jeff held executive leadership roles at Microsoft, Yahoo!, and Demand Media (now Leaf Group, Inc.) with responsibility for revenue and strategic partnerships, as well as creating and delivering innovative content, software and digital experiences. Jeff is also an accomplished high altitude mountain climber who has summited Mount Everest twice. In 2004, he became the third Canadian in history to successfully complete the "Seven Summits," climbing the highest mountain on each of the seven continents.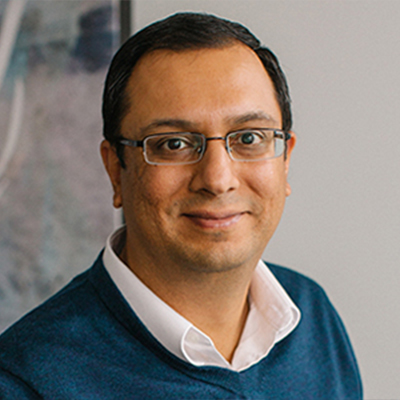 Hussein Mecklai
Hussein joined Impinj with over 20 years' experience leading engineering organizations. Prior to Impinj, he was vice president and general manager of the Product Architecture Group at Intel Corporation. Hussein led his organization to win the Intel Quality Award and received the Rodney Chipp Society of Women Engineers National Award for Diversity. He previously held leadership roles at Infineon, Agere Systems, and Lucent Technologies. He earned a Bachelor's degree from Lafayette College, a Master's degree in Electrical Engineering from Lehigh University, and completed the Intel Leadership Development Program at Stanford University. Hussein loves spending time with his family and playing golf, billiards, tennis, and squash. His greatest passion is leading people and enabling them to be their best both individually and as a team.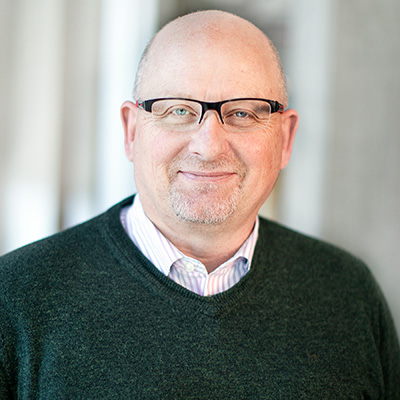 Cathal Phelan
Cathal has served as a member of the Impinj Board of Directors since 2019. Prior to Impinj, Cathal was CEO of RAPT Touch, an IP provider for multi-touch systems. He spent 20 years at Cypress Semiconductor in engineering and management roles, including four years as CTO. Prior to that, Cathal spent 3 years as CEO of Ubicom, a RISC CPU for the home network provider. He has been or is a board member or technical advisor at Silvaco, MilliBatt, SiliconReef, Virage Logic, Touchstone and AgigATech. Cathal started his career as an SRAM designer at Philips Research in The Netherlands. Cathal graduated from Trinity College in Dublin, Ireland where he earned Bachelor's degrees in engineering and mathematics and a Master's degree in micro-electronics. Cathal has spent years fascinated by sports and wildlife photography. He is rarely happier than when he is out capturing with his lens and camera, rugby teams in battle, hummingbirds in flight, or his only daughter in an equestrian event.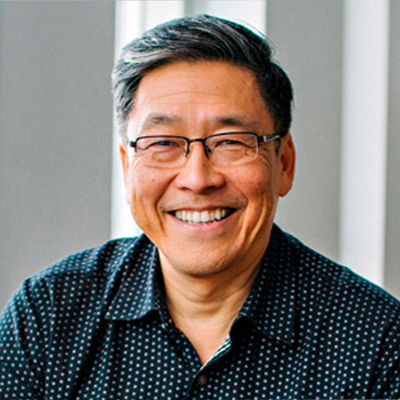 Yukio Morikubo
General Counsel and Chief Compliance Officer
Yukio is a General Counsel with over 25 years of experience helping technology companies overcome legal, regulatory and business challenges. Prior to joining Impinj, he was General Counsel to three publicly-traded technology companies in the Seattle area: Intermec Technologies, drugstore.com, and Advanced Digital Information Corporation. Before these roles, Yukio served as Chief Counsel, International, for the international division of AT&T Wireless, and was a business/tax attorney at Perkins Coie. Yukio received his law degree from Georgetown University Law Center. Prior to law school, Yukio earned two degrees (BBA and MBA) from the University of Hawaii, Manoa, and audited and provided tax services as a Certified Public Accountant in the Honolulu office of KPMG. Having no talent for golf, Yukio enjoys other athletic and artistic pursuits, volunteering at local community and cultural organizations, and spending time with his wife and family.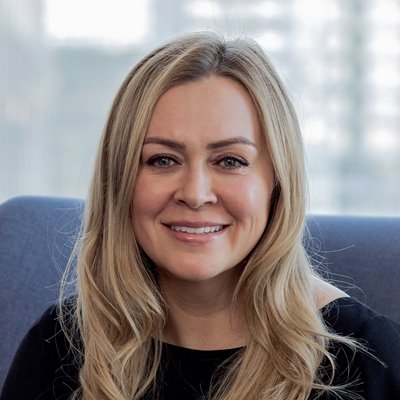 Christina Balam
Vice President, Human Resources
Christina joined Impinj with over 15 years' experience leading people and talent organizations. Prior to Impinj, Christina was the vice president of human resources for NetMotion Software where she partnered closely with leadership and employees to achieve two consecutive Seattle Business Magazine 100 Best Companies to Work For listings, drove recruiting efforts, and partnered to develop international teams. Previously, she held head of HR roles for Point Inside and Akona (acquired by iSoftStone) where she built out human resources functions from early foundational days to more mature organizations. Christina earned her Bachelor's and Master's degrees from Washington State University. When not working Christina enjoys hiking through the woods (but not getting lost), her annual "Larch march" around the Cascade Mountains, giving to programs that work to resolve food insecurity, and spending time with her family.
Dive Behind the Latest RAIN RFID Headlines
Check out the Impinj blog for the latest product announcements, technology news, and industry information
See industry news
Solve Tough Business Challenges with Impinj
See how impinj customers are harnessing the data of their networks to automate and optimize their operations
Read customer stories
See How Impinj Partners Are Connecting the World
Learn how Impinj partners are using Impinj products to build a better, more connected Internet of Things
View solutions
Looking for more content? We've got you covered
Learn more about Impinj and RAIN RFID in our resource library
Visit Library
Get the latest industry happenings delivered straight to your inbox