Protect Brands from Counterfeiting with RAIN RFID Product Authentication
Fight counterfeits and gray markets with fast, automated verification that a product is genuine and that the supply chain is secure.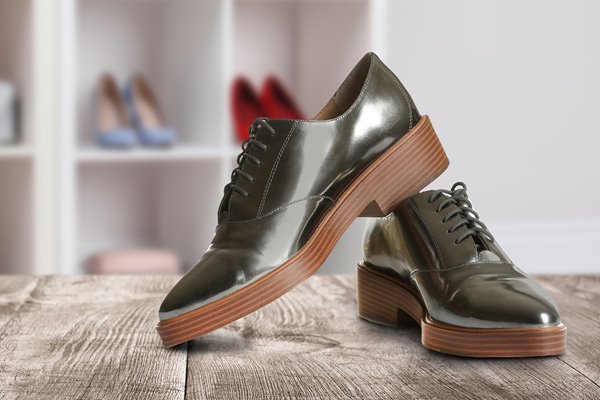 Authenticate products automatically, in real-time
Counterfeit products erode the value of a brand, waste valuable resources, and can be dangerous. Brand protection solutions built by Impinj partners automatically authenticate items as they travel through various points in the supply chain, helping companies protect their brands and build customer trust. These solutions can extend the value of existing RAIN RFID systems and enable real-time product authentication for a wide range of products and materials such as textiles, plastics, metals, ceramics, and glass.
Impinj Authenticity protects items from counterfeiting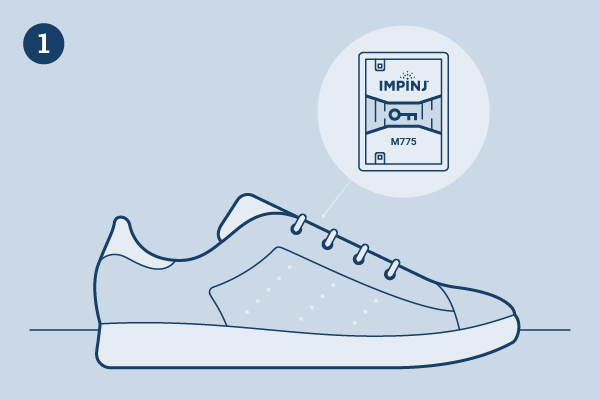 Tag Products
Attach RAIN RFID tags with Impinj cryptographic key to products and materials.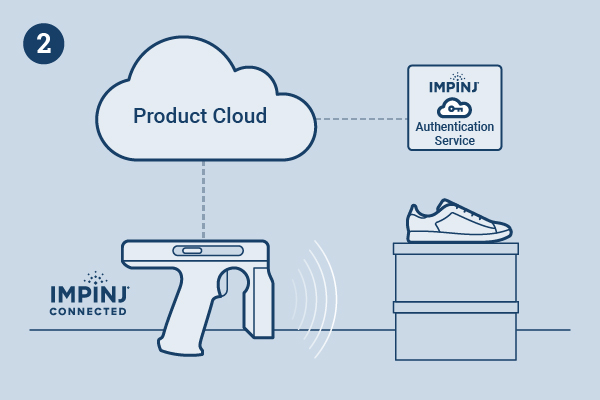 Read Products
Use Impinj-enabled RAIN RFID readers to identify items at various points in the supply chain. Tag information is verified against a product database in the cloud.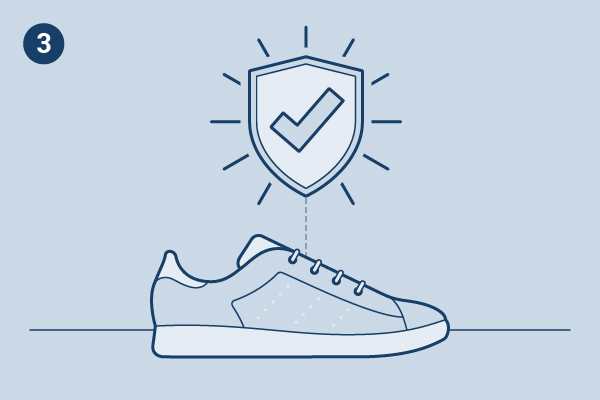 Authenticate Products
Automatically confirm the authenticity of every product. Prevent counterfeits from entering the supply chain, protect brand value, and ensure consumer safety.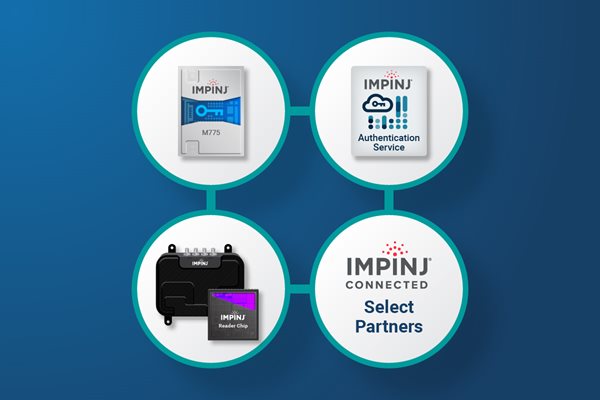 Impinj Authenticity powers product authentication solutions
The Impinj Authenticity™ solution engine cryptographically authenticates products as genuine to prevent counterfeits, ensure product safety, and secure the supply chain. Impinj Authenticity provides:
Verify product authenticity in retail, supply chain and logistics, and healthcare

Retail
Protect high-value brands for fragrances, shoes, handbags, watches, and other items.
Supply Chain & Logistics
Combat gray markets by confirming the authenticity of products in the supply chain.
Healthcare
Protect patients from dangerous counterfeit medications, equipment, and devices.
Retail organizations build customer trust via brand protection
Learn More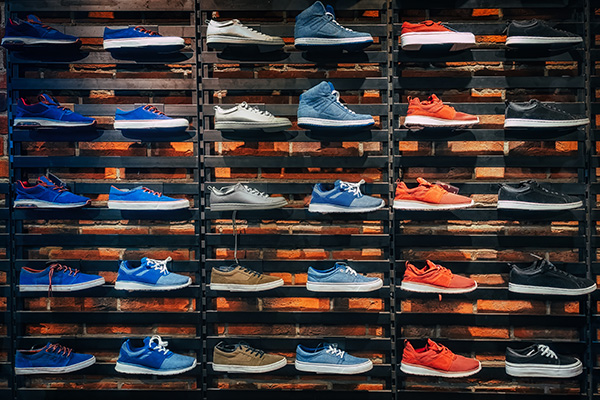 Remove counterfeit and gray-market products
Quickly and automatically check the authenticity of products in real-time.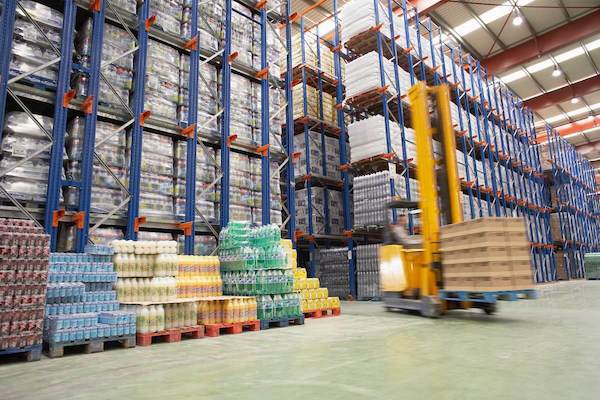 Extend the value of existing RAIN RFID investments
RAIN RFID readers at conveyors, dock doors, or other transition points can ensure authenticity verification throughout the supply chain.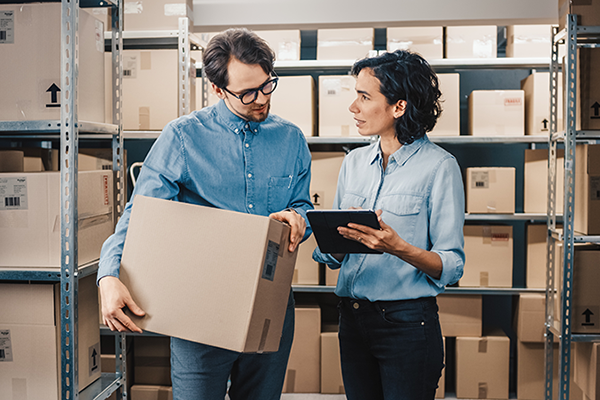 Operate at peak efficiency
Increase efficiency by eliminating the need to unpack and manually inspect or scan individual items.
Measuring the cost and impact of counterfeits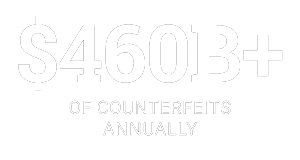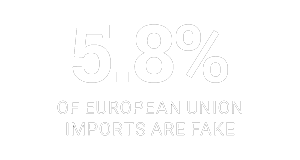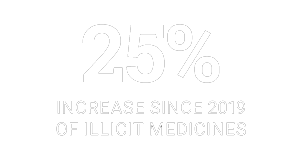 source: OECD/EUIPO (2021), Global Trade in Fakes: A Worrying Threat, Illicit Trade, OECD Publishing, Paris
Supply chain and logistics companies seamlessly confirm authenticity at scale
Learn More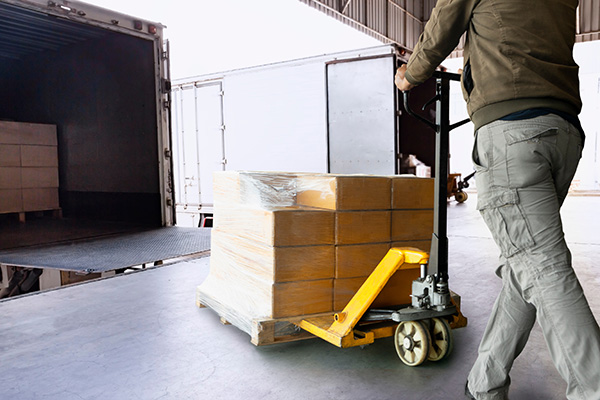 Defend brand equity
Enable brand owners and their customers to seamlessly confirm the authenticity of products throughout the supply chain.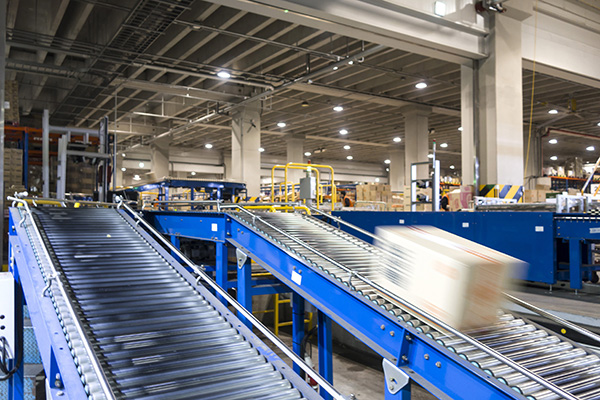 Protect revenue
Stop counterfeits from entering the supply chain by leveraging RAIN RFID to quickly and accurately read hundreds of tagged products per second.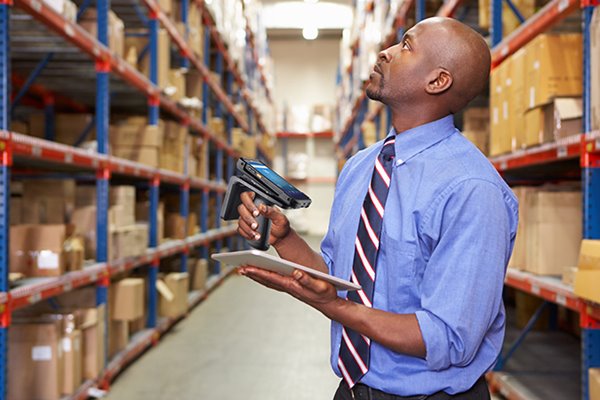 Identify and respond to trends
Spot patterns in product movement and respond where counterfeit or gray market products enter.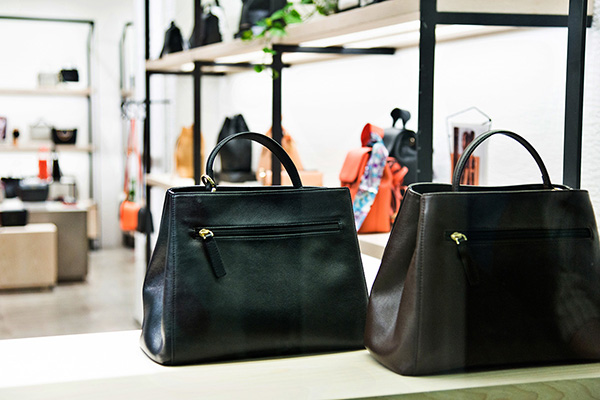 Whitepaper
Learn how product authentication works at enterprise speed and scale
How exactly does product authentication work at scale? What are the challenges that companies face? What are the different authentication technologies? This white paper takes a deep dive into the world of product authentication; comparing platforms, outlining pros and cons, and explaining the technology in simple terms, charts, and graphics.
Healthcare companies reduce risk and comply with regulations
Learn More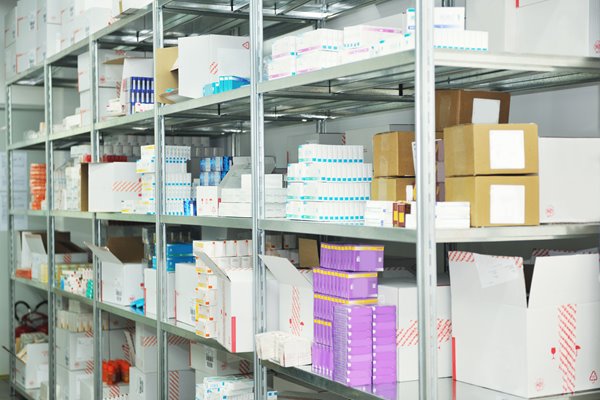 Secure intellectual property
Maintain visibility of valuable products throughout the supply chain. Automate alerts if an inauthentic product is detected.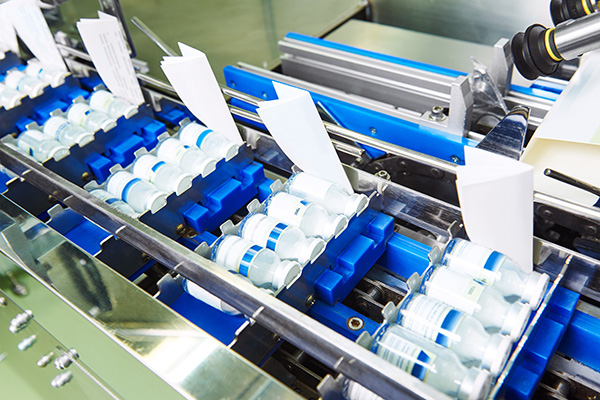 Achieve regulatory compliance
Use globally accepted, commonly used product-tracking technology to meet regulatory requirements for product traceability.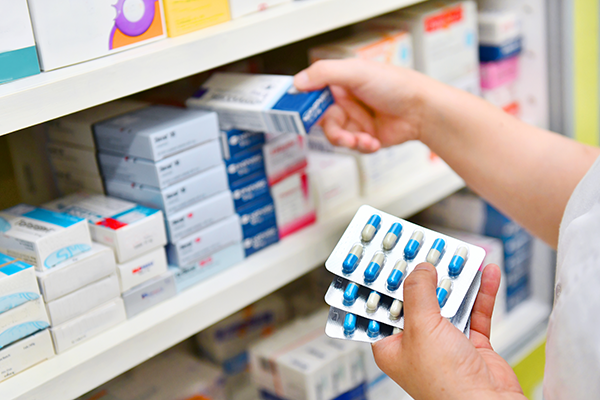 Protect consumer safety
Prevent counterfeit circulation, which can lead to recalls, legal actions, and erosion of consumer trust.