Impinj RAIN RFID Software and Services Help Enable Solutions and Simplifies Deployments
Impinj RAIN RFID software manages, configures, and delivers intelligent data processing to edge devices and smart items. Impinj Authentication Service enables seamless authentication of Impinj tag chips that feature cryptographic authentication.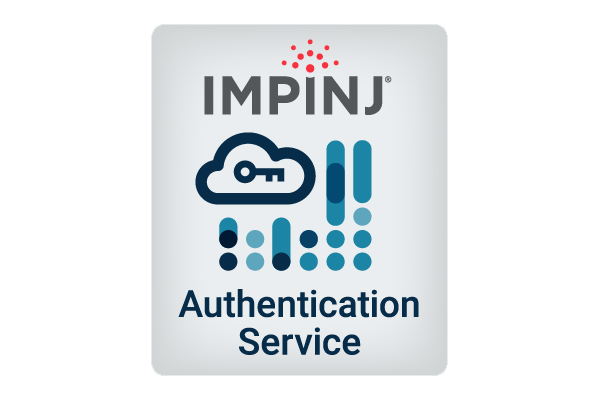 Purpose: Authenticate an Impinj M700 series tag chip that includes a cryptographic key
The Impinj Authentication Service offers seamless cloud-based authentication of Impinj tag chips that feature a cryptographic key and computation engine.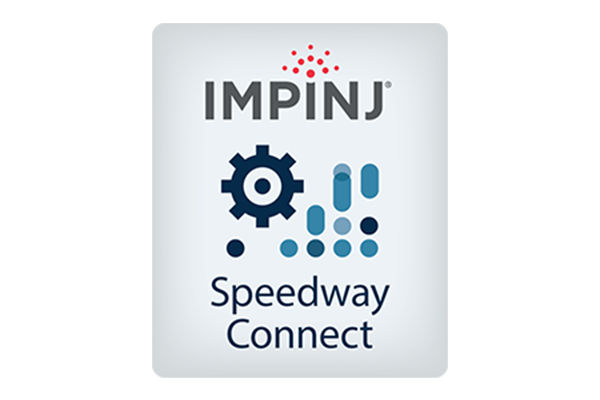 Purpose: Easily manage an Impinj reader and quickly access RAIN RFID data
Impinj Speedway Connect on-reader software enables faster, simpler RAIN RFID deployments by allowing users to remotely configure an Impinj reader or gateway, and quickly access RAIN RFID data.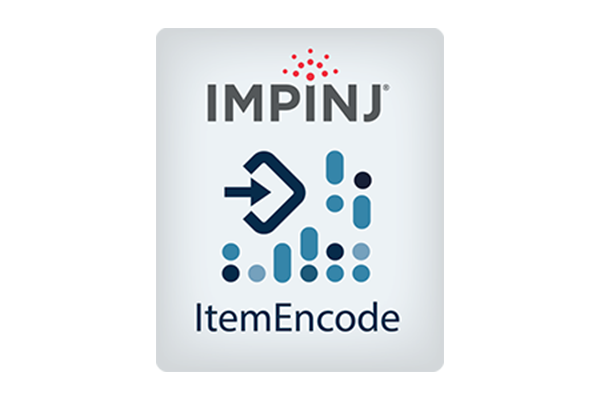 Purpose: Fast, reliable RAIN RFID tag encoding
Impinj ItemEncode encoding software boosts the speed and data quality of RAIN RFID encoding machines while lowering labor and operating costs.
Product Documentation and Resources
Find technical resources, datasheets, and software downloads
Visit support portal
Customer Stories
Learn about the benefits and ROI that customers gain from using the Impinj platform
Read stories
Partner Solutions
See partner solutions built on the Impinj platform
View solutions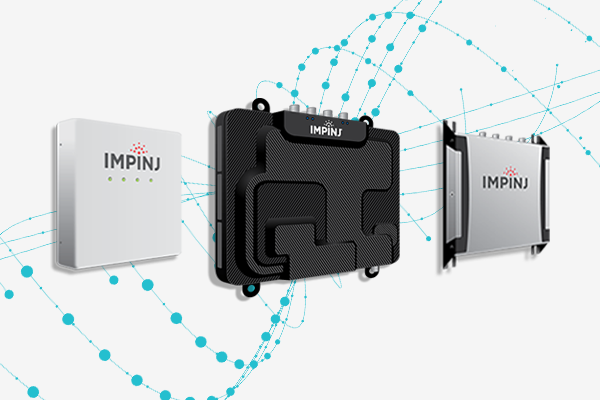 Learn more about Impinj readers
Impinj readers wirelessly connect items to the Internet with the performance, quality, and reliability necessary for robust solutions. With numerous form and deployment options, Impinj RAIN RFID readers offer flexible implementation to meet your unique needs.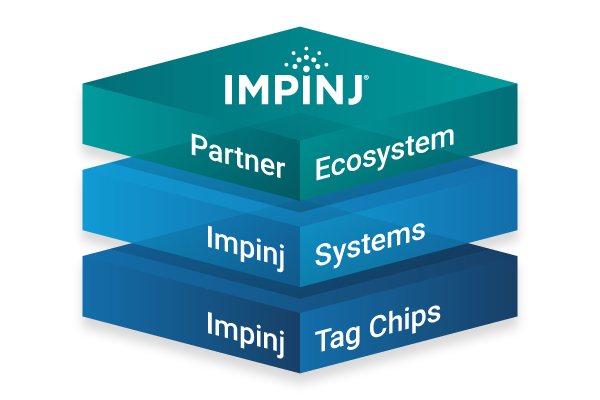 Impinj platform — a foundation for IoT solutions
The Impinj platform lays a foundation for IoT solutions development, extending the Internet's reach from the cloud, through edge connectivity devices, all the way to physical items. Our broad partner ecosystem uses our platform's best-in-market products, capabilities, and technology to deliver whole products that address business needs. Wirelessly connect everyday items to discover, engage with, and protect them. Easy to deploy and use, our platform delivers performance unequaled by mix-and-match approaches built from other vendors' products.