Impinj RAIN RFID Products Provide Connectivity for the IoT
With a wide array of features and capabilities, Impinj products deliver industry-leading performance, quality, and reliability.
Our integrated RAIN RFID products are easy to deploy and use
Impinj products are built on RAIN RFID technology and extend connectivity from physical items to edge devices to the cloud, providing industry-leading performance that helps organizations operate efficiently, businesses increase profit, and people live easier.
Build solutions
with our high-performance RAIN RFID products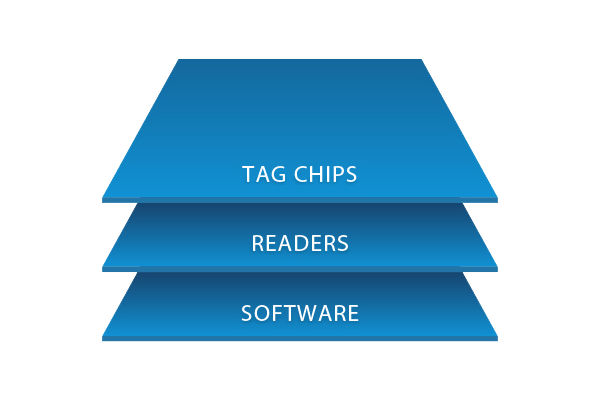 Our connectivity platform
Build connections with a strong foundation
The Impinj platform lays a foundation for IoT solution development that connects physical items to the cloud. Our platform delivers data that helps you analyze, optimize, and virtualize—providing industry-leading performance that helps organizations drive efficiency, increase profit, and delight the people they serve.

Together with our partners, we're building a boundless Internet of Things.
Our connectivity platform enables visibility, automation, and intelligence

Identify
Count and track individual items for inventory management, touch-free checkout, supply chain management, and more with RAIN RFID
Locate
Detect when an item is present or transitions for automated replenishment, shipment verification, smart fitting rooms, and more
Protect
Manage the visibility, access, and authenticity of item data to safeguard the data, prevent theft, ensure consumer privacy, and protect your brand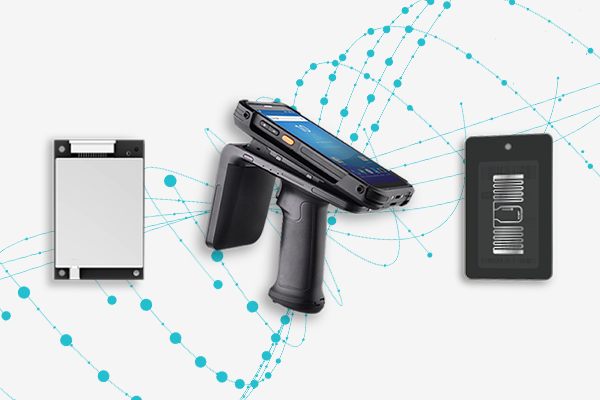 PARTNER PRODUCT
Find Impinj-powered products from our trusted partner network
Explore RAIN RFID products from our partners—built on the Impinj platform and designed to help you solve the toughest business challenges. Find readers, tags, reader modules, and more.
Read the latest RAIN RFID news
Check out the Impinj blog for the latest product announcements, technology news, and industry information
See industry news
See how Impinj partners are connecting the world
Learn how Impinj partners use our products to build a boundless Internet of Things
Learn about partners
Solve tough business challenges with Impinj
See how Impinj customers harness data to automate and optimize their operations
Read customer stories