Together, We're Building a Better Internet of Things
One Network. Connecting Partners Globally.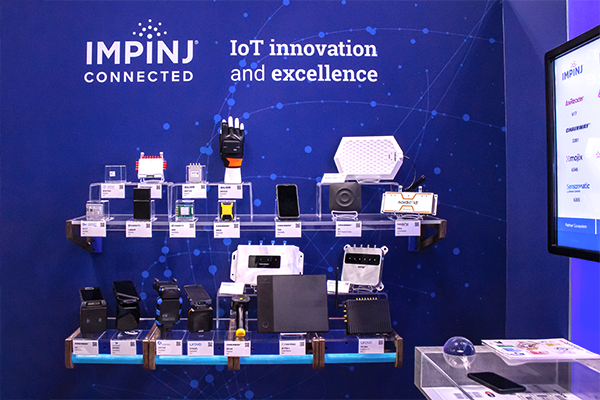 Our partners are working to connect every thing
The Impinj Partner Network program is built to support partners around the world in delivering innovative IoT solutions powered by Impinj technology.

Our global partner community touches every aspect of RAIN RFID solution development – from the Impinj tag chips that provide real-time, item-level data to applications; to the Impinj readers and Impinj partner readers that power those tag chips; to the business applications, software, and services that create meaningful business improvements from RAIN data.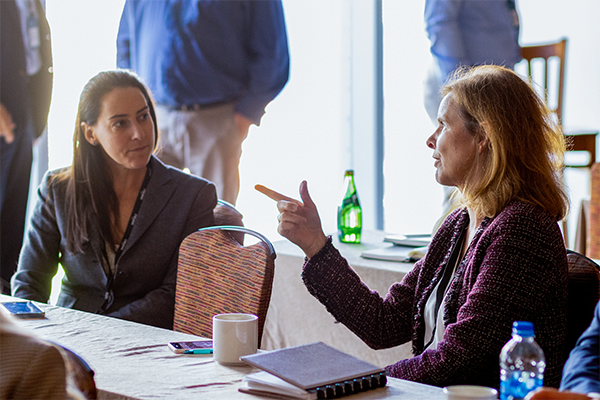 Impinj is built on connections
The power of the Impinj partner ecosystem lies in connections: connecting businesses with our platform and products, connecting real-time data for a better understanding of our world, and connecting partners with partners to meet the next challenges.
Leading the way in IoT connectivity
Since 2000, we've designed, manufactured, and invented ways to connect every thing.