Impinj Library
Access RAIN RFID and Internet of Things customer stories, ebooks, infographics, videos, blog articles, and more.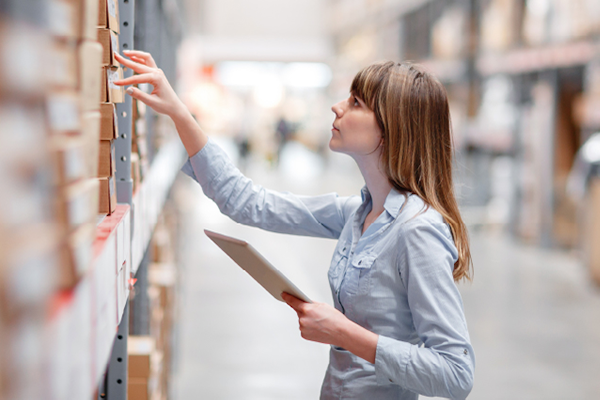 Gartner Report
What RAIN RFID Can Do to Boost Retail, According to Gartner
"The disruptive events of the past year have driven retailers to fundamentally reassess how they do business, thus moving digital transformation forward at previously unknown speeds," Gartner states. "The importance of technology to the industry has also been underscored—particularly in areas related to unified commerce execution."
Retailers everywhere must adapt to meet rapidly changing customer expectations, growing labor constraints, and rising cost inefficiencies. One key way retailers can face these challenges is by undergoing a digital transformation, according to Gartner's 2021 "Hype Cycle for Retail Technologies, 2021" report. One transformative technology Gartner recognizes? RAIN RFID. Download your complimentary copy.
Displaying results
1-24
of
222