Small, Simple TSL RFID Reader Modules Expand Options for Customization
Easy-to-integrate RAIN RFID modules from TSL offer more read range, increased tag throughput, and a smaller form factor for use in any industry.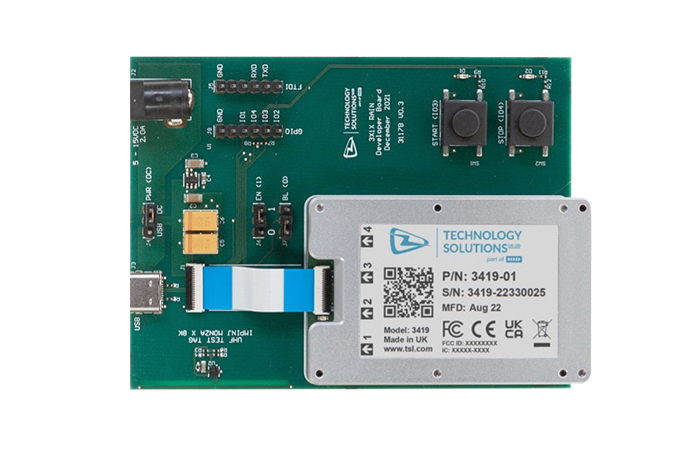 Mid-volume device manufacturers have long looked for an easy-to-integrate, high-performing, and reliable RAIN RFID module for developing custom handheld, wearable, and compact fixed readers. Impinj gold partner Technology Solutions Ltd. (TSL®, part of HID) is addressing this gap in the market by releasing three new modules — all appropriate for use in industries such as retail, agriculture, construction, healthcare, hospitality, transport/logistics, and warehouse/distribution.
The TSL 3117 RAIN RFID reader module offers a single antenna port, while the TSL 3417 and TSL 3419 modules each offer four antenna ports. All are powered by Impinj reader chips: the TSL 3117 and TSL 3417 include the Impinj E710 reader chip, while the TSL 3419 is built with the Impinj E910 reader chip for increased read sensitivity, making them ideal for use in high-performance handheld readers and fixed readers in shelves and cabinets.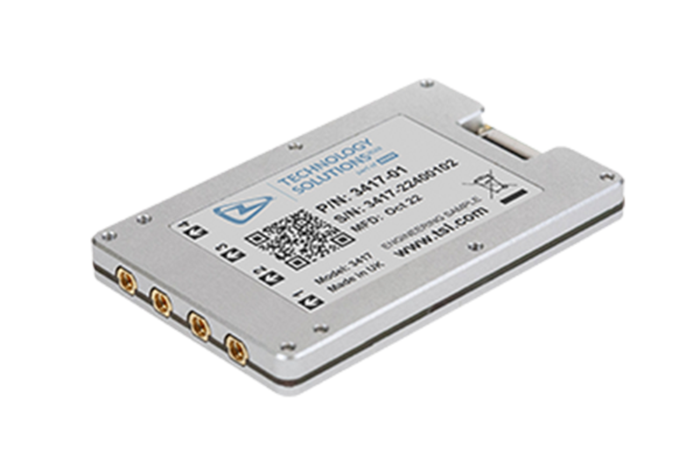 Compared to other modules on the market today, the TSL 3117, 3417, and 3419 modules offer:
Higher read range and tag throughput: With RF power of up to 30 dBm, these modules can read up to 1,300 RFID tags per second.

Improved battery life: 50% lower power consumption than legacy models means increased reader performance and longer use between charges.

Smaller form factor: Their slim design makes these modules ideal for battery-powered handheld readers, wearable RFID applications such as arm- or belt-mounted readers, and compact fixed readers.

Easier to use: TSL's innovative command protocol offers a simplified and intuitive embedded software procedure for developers.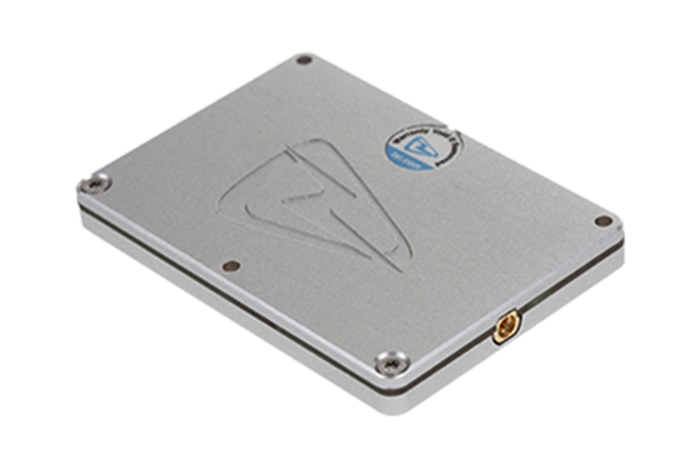 Embedded integration has been dramatically simplified with TSL's STORM RFID protocol — a sophisticated, parameterized set of commands that carry out multiple actions locally within the RAIN RFID module. A less-complex reader design means time-to-market is drastically reduced and development costs are lessened.
Because each TSL module offers specific qualities such as varied read range and number of antenna ports, users can now create their own custom RAIN RFID hardware, tailored to meet their specific needs.
Learn more about how RAIN RFID's ability to connect every thing helps companies like TSL expand the IoT by managing assets, ensuring accurate inventory data, automating supply chains, and more.
---
Article tagged as:
---
---
Wednesday, March 15, 2023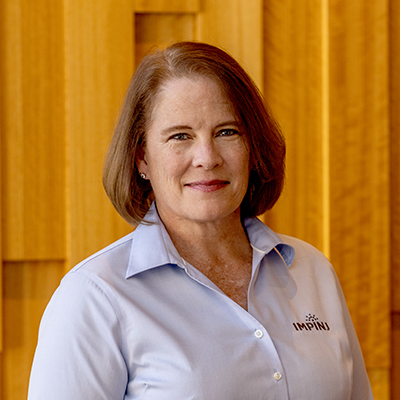 Martha Mallon
Senior Director, Global Partner Marketing
Martha Mallon works with Impinj resellers and OEM partners to develop and deliver integrated joint marketing programs for partners' products and solutions.
Sign Up for the latest news
Looking for more content? We've got you covered
Learn more about Impinj and RAIN RFID in our resource library
Visit Library
Get the latest industry happenings delivered straight to your inbox