Impinj E900 Series Reader Chips
Industry-leading receive sensitivity for long read range, fast read rates, and support for next-generation RAIN tags—this chip is designed for enterprise-grade readers that identify, locate, and authenticate dense populations of tagged items quickly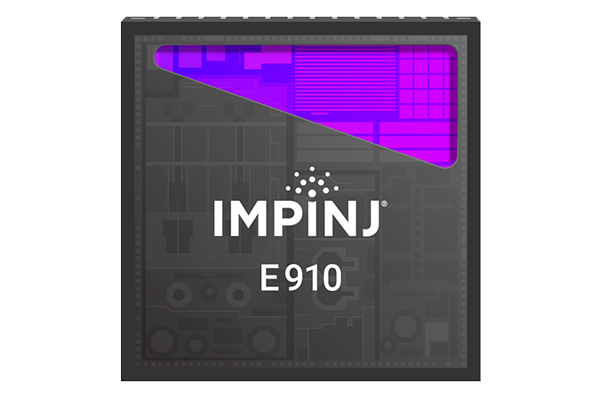 The new Impinj E910 reader chip is designed for high-performance enterprise-grade readers used in portals, conveyors, and warehouse transition use cases where readers identify densely packed shipment contents and their direction of movement at high speeds. Impinj E910 joins a portfolio of systems-on-chips (SoCs) offering high read sensitivity, a compact footprint, and low power consumption. Compared to the Impinj Indy R2000, the Impinj E910 reader chip delivers:
Up to 10 dB better receive sensitivity for reliable performance in new and emerging uses
Up to 50% lower chip power consumption, supporting battery-powered, energy-efficient IoT devices
Up to 80% smaller RAIN RFID system designs ideal for small, next-generation devices
With industry-leading system integration and comprehensive development tools, the Impinj E910 enables the efficient development of high performance RAIN RFID connected IoT devices.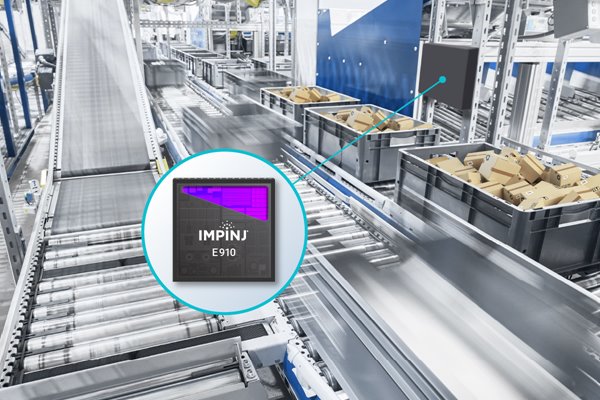 Why use Impinj E900 series reader chips
Design high-performance RAIN RFID enterprise-grade readers
Extend the capabilities of high-performance readers used in the most demanding applications where industry-leading sensitivity, long range, dense tag population reading, and fast read rates are required.
Build small, powerful, energy-efficient products
Build high-performance, compact readers where reader size and power efficiency are critical. The efficient chip design and low power consumption open the doors of product innovation.
Accelerate innovation of next-generation IoT solutions
Speed time to market and reduce development complexity with comprehensive development tools and design compatibility across the Impinj E Family of reader chips. Pre-certified partner-built modules further reduce the complexity and timeline of new product development.
A new bar for performance, integration, and ease of use

Optimized, high-performance design
Enables reading, writing, and authenticating of tags farther and faster with industry-leading receive sensitivity.
Integrated systems-on-chips in a 6x6mm package
Includes a radio modem, self-jammer cancellation, RF front-end, microcontroller, and power regulation. Pin-for-pin and software compatible with other E family reader chips.
Tools for easy design and development
Brings an uncomplicated design with fewer components to integrate, a developer-friendly SDK, simple development kit, and worldwide region support.
Extend the boundary of the Internet of Things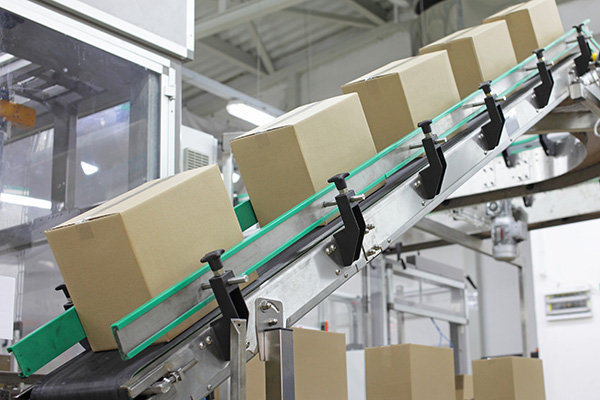 Fixed readers for automated systems
Read items as they move through automated systems and conveyors at high speeds for streamlined distribution and item-level visibility.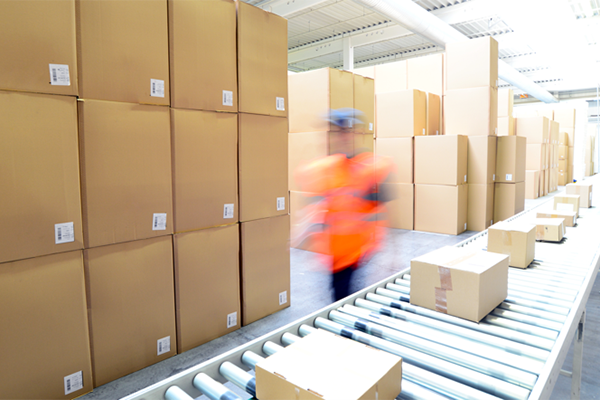 Overhead readers for industrial warehouses
Continuously identify densely packed items, their locations, and their movement within large areas.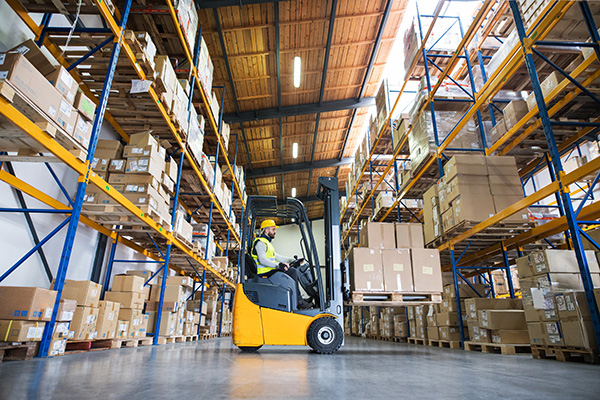 Handheld or autonomous vehicle mounted readers for inventory
Count inventory quickly in high density shelves or high-bay warehouse environments to gain visibility that drives efficient operations.
Compare Specifications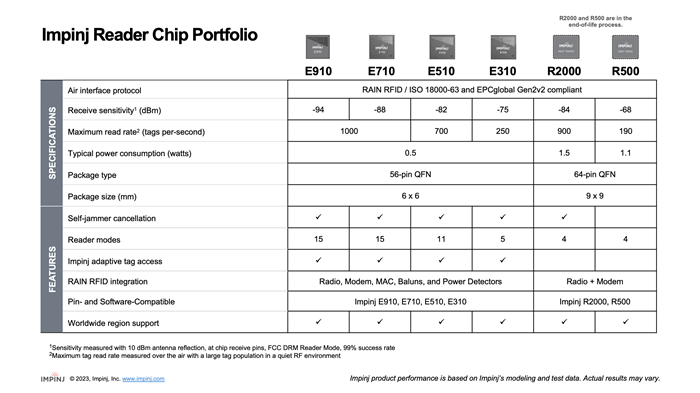 Support and Documentation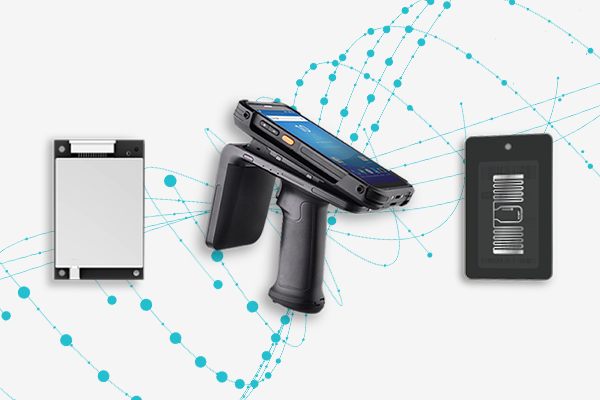 PARTNER PRODUCT
Find Impinj-powered products from our trusted partner network
Explore RAIN RFID products from our partners—built on the Impinj platform and designed to help you solve the toughest business challenges. Impinj partners make handheld, fixed, and wearable readers, RAIN RFID printers, tags and inlays, and more. Impinj partner-built reader modules enable accelerated product development, time to market, and government certifications worldwide.