3419 RAIN RFID Reader Module
Technology Solutions (UK) Ltd.'s 3419 RAIN RFID reader module features the Impinj E910 reader chip for ultra-high receive sensitivity and fast read rate. As a stand-alone component, the module allows device manufacturers to create custom, tailor-made RAIN RFID hardware for their customers. TSL's new STORM protocol provides a comfortable, intuitive design environment, allowing complex tag operations to be executed using simple but powerful pre-configured commands.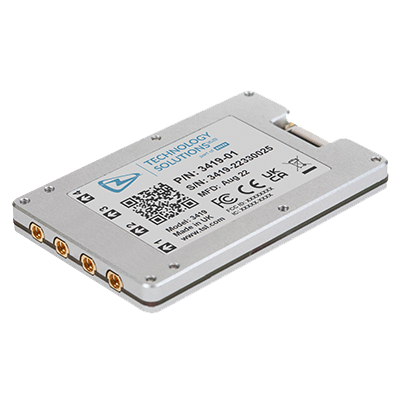 Category:

Reader Modules

Purpose:

Handhelds and tunnel readers

Impinj Product:

Impinj E910

# of Antenna Ports:

4

Dimension Length (mm):

68

Dimension Width (mm):

42

Max Power Output (dBm):

30

Additional Info:
---
---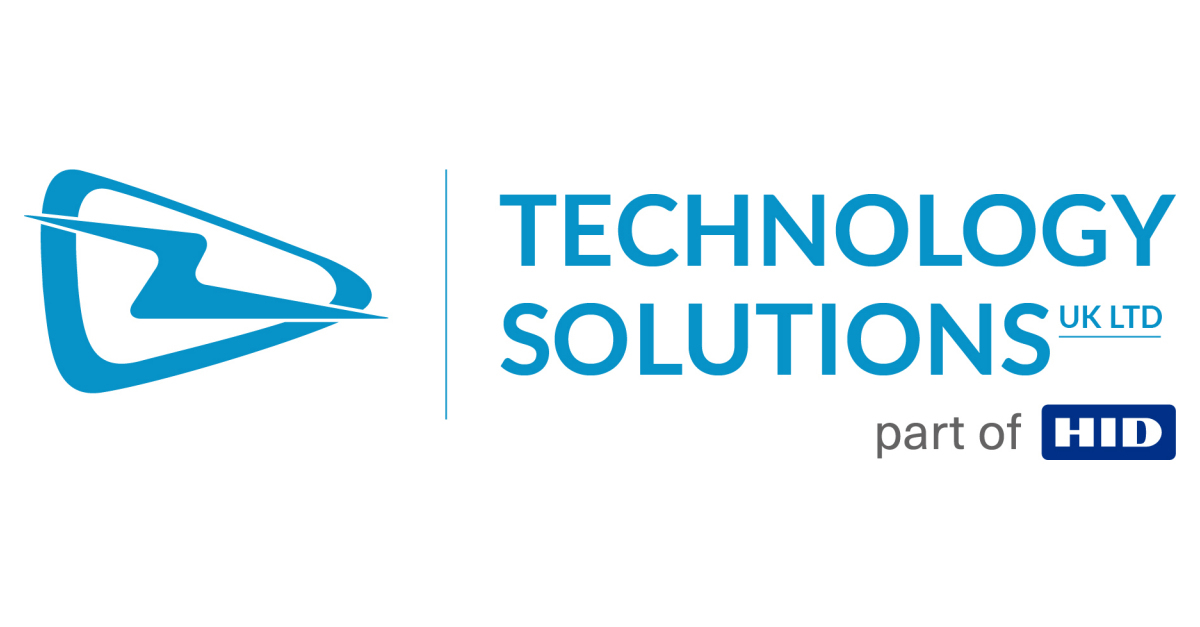 TECHNOLOGY SOLUTIONS (UK) LTD
TSL, Global Leaders in Mobile RFID
---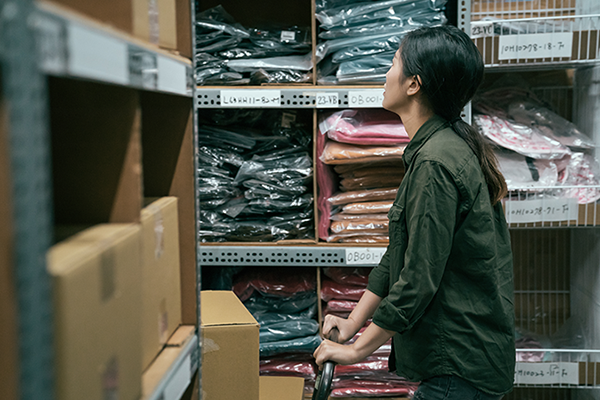 Stand-alone component for custom-built hardware
TSL's 3419 RAIN RFID reader module is a stand-alone component featuring four antenna ports, allowing additional connectivity options. Its Impinj E910 reader chip offers -94 dBm receive sensitivity, making it ideal for high-performance situations requiring extended read range. The energy-efficient module can be easily integrated into OEM applications such as battery-powered handheld readers and tunnel readers.

The TSL 3419 is appropriate for asset tracking/inventory management, automation, safety/compliance, personnel tracking, and authentication purposes and is designed for use in any industry, including retail, agriculture, construction, healthcare, hospitality, transportation/logistics, and warehouse/distribution.
High-performing, energy-efficient module

Increased read sensitivity for better performance
Up to -94 dBm read sensitivity means lower power consumption and better battery life.
Read rates up to 1,300 tags/second
The TSL 3419 offers a tag acquisition rate of over 1,300 tags per second and is powered by the Impinj E910 reader chip.
Ideal for small-sized readers
With a slim form factor (34 g. / 1.19 oz.), the reader module is designed specifically for mobile and battery-operated RFID applications.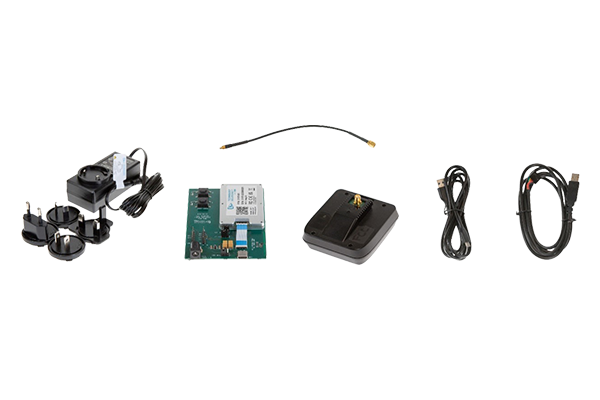 Flexible and capable, no matter the location
As a global SKU, the TSL module can be used just about anywhere in the world, and supports a range of voltages for different scenarios and systems. It also supports multiple RF modes, including High Speed Tag Acquisition Mode, High Sensitivity Mode, and Dense Reader Mode.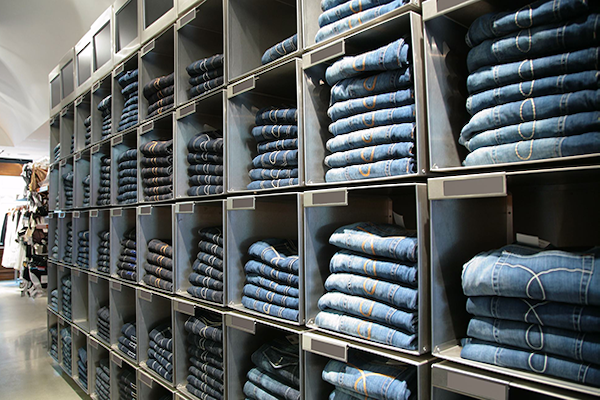 Powerful reader modules built on Impinj reader chips
Impinj partner-built reader modules enable device manufacturers to accelerate the time to market by simplifying development, manufacturing, and certification. By choosing a reader module based on your unique size, performance, and feature requirements, you can simplify the development of customized RAIN RFID-enabled devices and IoT solutions, optimize your performance, get to market faster, and build the solution you need with a reader module powered by Impinj.