RAIN RFID Tag Chips for Item-Level Visibility
Impinj tag chips attach to an item, providing a unique identifier and enabling readers to determine the item's identity, location, and authenticity. The Impinj family of tag chips deliver high performance, flexible memory options, and extended features to RAIN RFID tags.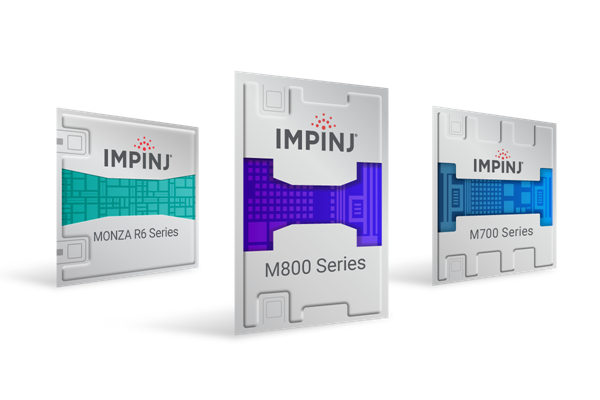 Why use Impinj RAIN RFID tag chips
Impinj tag chips attach to individual items, creating endpoints for the Internet of Things. Select Impinj chips to simplify a global tag inventory, support efficient and consistent inlay manufacturing, and deploy scalable high-performance source-tagging programs.
Unmatched system performance


Enterprise-class data integrity


Support for broad set of industry solutions
Support and Documentation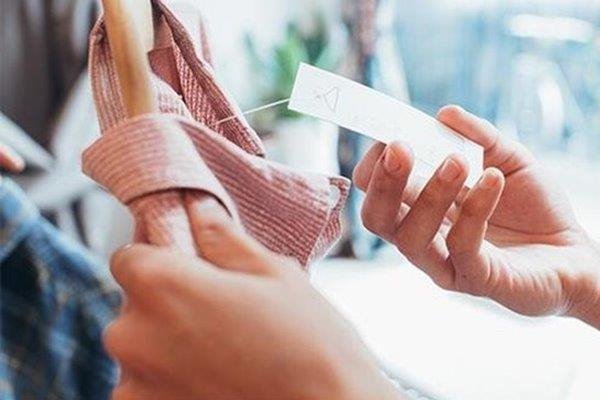 Find RAIN RFID tags and inlays built with Impinj chips
Impinj partners provide a vast range of tag and inlay products built with Impinj chips inside, providing unmatched system performance and item-level visibility for applications in industries from retail to healthcare, hospitality to supply chain.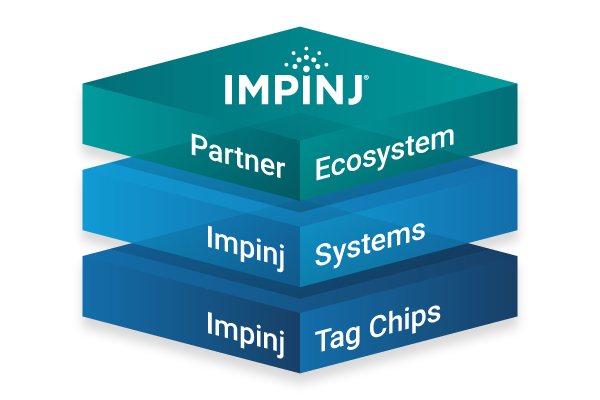 Impinj platform — a foundation for IoT solutions
The Impinj platform lays a foundation for IoT solutions development, extending the Internet's reach from the cloud, through edge connectivity devices, all the way to physical items. Our broad partner ecosystem uses our platform's best-in-market products, capabilities, and technology to deliver whole products that address business needs. Wirelessly connect everyday items to discover, engage with, and protect them. Easy to deploy and use, our platform delivers performance unequaled by mix-and-match approaches built from other vendors' products.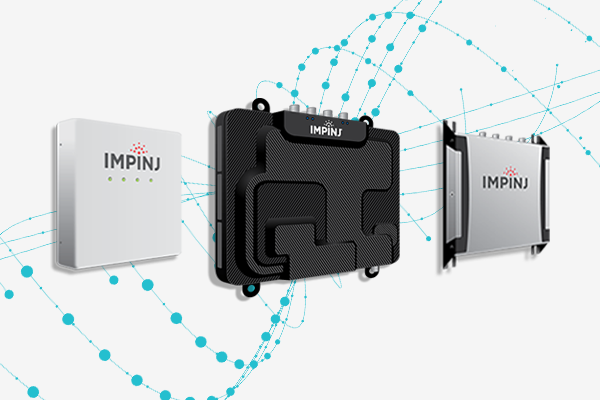 Learn more about Impinj readers
Impinj readers wirelessly connect items to the Internet with the performance, quality, and reliability necessary for robust solutions. With numerous form and deployment options, Impinj RAIN RFID readers offer flexible implementation to meet your unique needs.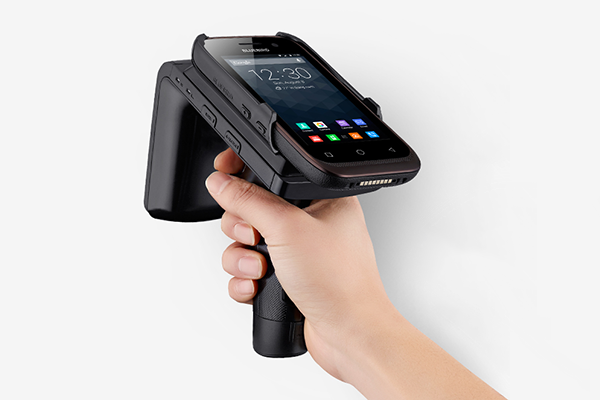 Improve visibility with Impinj-powered handheld readers
Improve visibility into inventory and enterprise assets using a high-performing RAIN RFID handheld reader built with an Impinj reader chip inside. Manufactured by Impinj partners, these handheld readers are ergonomic and durable with intuitive designs and long-lasting batteries. Handheld RAIN RFID readers can augment systems that include fixed RAIN RFID readers and gateways.