RAIN RFID Tags & Inlays: Impinj-Enabled, Partner-Built
Built on Impinj tag chips by some of the world's leading brands, these RAIN RFID tags and inlays provide unmatched system performance and item-level visibility in applications from retail to healthcare to supply chain.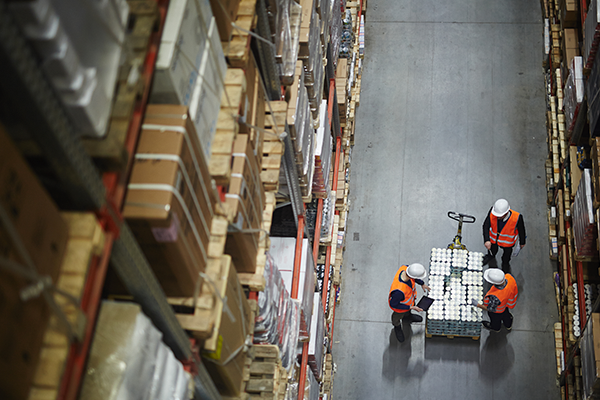 Built by our partners, powered by Impinj tag chips
With a variety of products that provide flexible memory options, and extended features including privacy and security, Impinj chips enable applications from retail to healthcare to manufacturing and supply chain.
Why use Impinj-powered tags and inlays

Increase operational efficiency
Always knowing where assets are located improves overall efficiency. Manufacturers can use RAIN RFID to gather quantitative data on cycle times, workflows, and asset movement to identify other areas for improvement.
Reduce time-consuming manual counts and eliminate manual errors
Manual recording is time-consuming and often inaccurate. RAIN RFID tags eliminate the need for manual scanning and counts, removing the possibility of human error.
Specialization for your unique needs
Choose the tag or inlay based on your needs. With features including privacy, enhanced performance, and flexible memory, these tags are optimized for use in specific applications in many industries including airline, manufacturing, supply chain, healthcare, and hospitality.
Displaying results
1-23
of
23
Displaying results
1-23
of
23