Impinj Monza R6 Series RAIN RFID Tag Chips
Impinj Monza R6 RAIN RFID tag chips provide reliable performance in nearly any RAIN RFID application, from retail to healthcare, hospitality to supply chain and logistics. These chips introduced three patented features to improve performance and tag reliability: AutoTune adaptive RF tuning, Integra memory diagnostics, and Enduro bonding pads.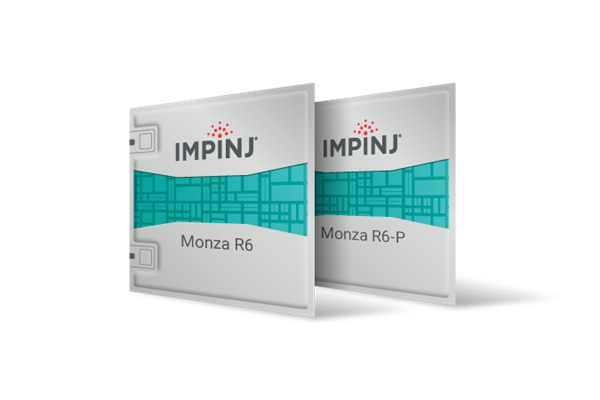 Monza R6 tag chips provide endless possibility
Impinj Monza R6 series chips are available in two different versions to support applications from inventory management to airline baggage tracking. Create innovative ways of interacting with consumers using Impinj Monza R6 series chips.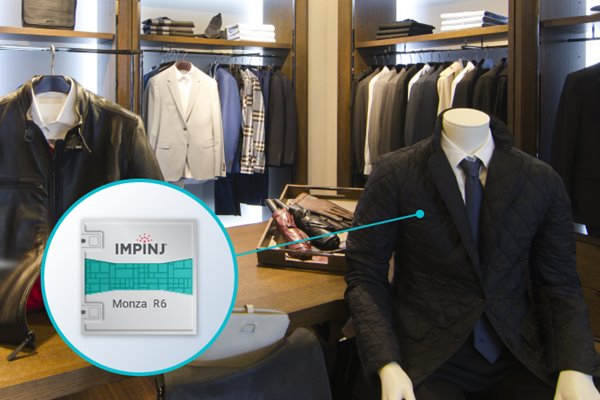 Impinj Monza R6 chips enhance customer interaction
The Impinj MR6 chip helps you create a differentiated shopping experience. Retailers are finding innovative ways of delighting shoppers using Impinj MR6. Start tagging items for inventory management and then enable smart fitting rooms, automated checkout, and interactive product displays.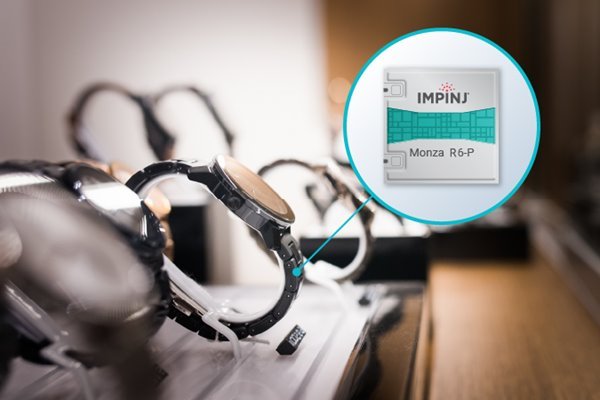 Impinj Monza R6-P protects your brand, inventory, and customers
With added user memory, password protection ,and range reduction capabilities, Impinj MR6-P tag chips enable loss prevention, brand protection, and enhanced privacy for retailers, brands, and consumers. Includes flexible memory options for 96 / 128-bit EPC and 32 / 64-bit user memory, plus serialized Tag ID.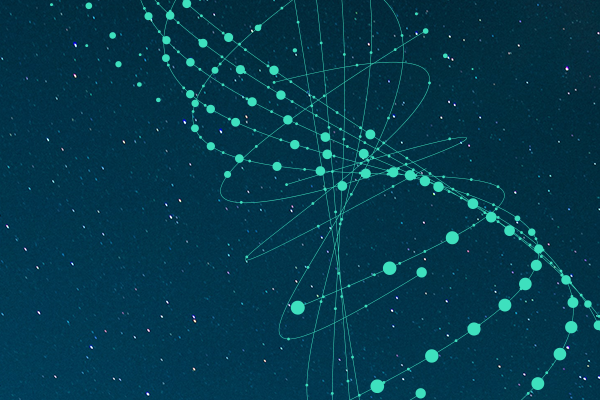 Why use Impinj MR6 series tag chips
Impinj MR6 provide reliable performance around the world. These chips are chosen for diverse applications that need:
Trusted performance: field-proven with billions of chips deployed


Versatility: supports diverse use cases with standard memory requirements—everything from animal tagging to race timing


Performance-enhancing features: patented features AutoTune, Integra, and Enduro optimize performance and enhance reliability


Tag data protection options: limit access via short range capability and Access/Kill commands
Impinj tag chip features
for high performance RAIN RFID tags
AutoTune adaptive RF tuning
Automatically adjusts performance to optimize readability for environment and application
Enduro bonding pad design
Patented design delivers high-quality, robust tags for improved tag yield and reliability, and lower CO2 emissions
FastID rapid reading
Reduce inventory time by simplifying the steps needed to identify a tag when using a TID-based numbering system
Integra memory diagnostics
Suite of diagnostics ensures consistently accurate data delivery
TagFocus read redundancy prevention
Unique algorithm prevents multiple reads of the same chip so that hard-to-read tags can be read more accurately within a complex population of tags
Compare Specifications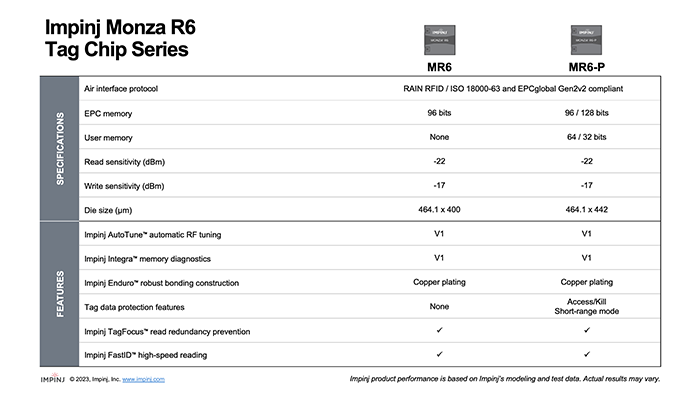 Support and Documentation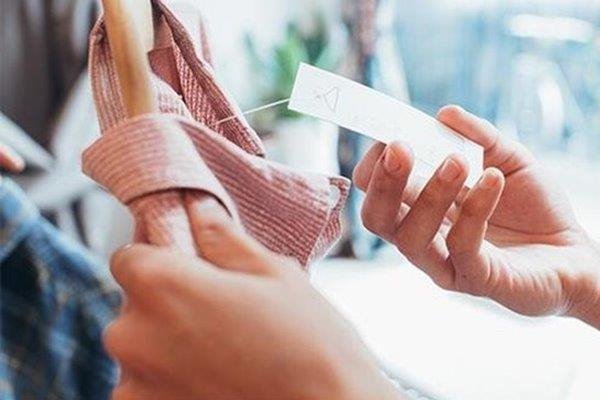 Find RAIN RFID tags and inlays built with Impinj chips
Impinj partners provide a vast range of tag and inlay products built with Impinj chips inside, providing unmatched system performance and item-level visibility for applications in industries from retail to healthcare, hospitality to supply chain.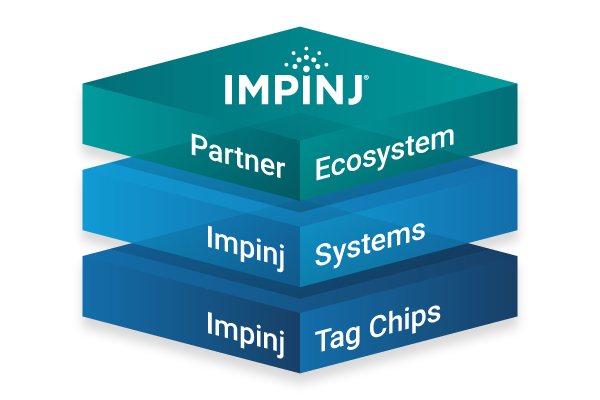 Impinj platform — a foundation for IoT solutions
The Impinj platform lays a foundation for IoT solutions development, extending the Internet's reach from the cloud, through edge connectivity devices, all the way to physical items. Our broad partner ecosystem uses our platform's best-in-market products, capabilities, and technology to deliver whole products that address business needs. Wirelessly connect everyday items to identify, locate, and protect them. Easy to deploy and use, our platform delivers performance unequaled by mix-and-match approaches built from other vendors' products.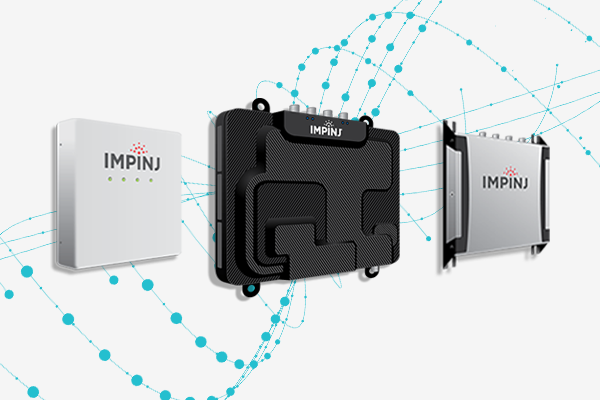 Learn more about Impinj readers
Impinj readers wirelessly connect items to the Internet with the performance, quality, and reliability necessary for robust solutions. With numerous form and deployment options, Impinj RAIN RFID readers offer flexible implementation to meet your unique needs.