RAIN RFID Reader Security and Data Protection
In a world where bad actors can't be ignored, ensuring the safety and security of sensitive data is of utmost importance. Impinj R700 series readers include key features that create a layer of security and data protection, enabling safe and reliable communication between the reader and external applications.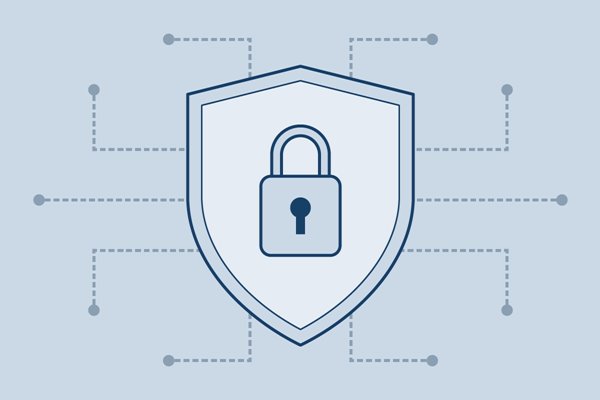 The importance of RAIN RFID reader security
The Internet of Things connects billions of items and provides unprecedented access to actionable data. Open connectivity of IoT devices – like RAIN RFID readers – enables convenient, real-time tracking of items in warehouses, in stores, or at any point along a supply chain. This ubiquitous connectivity, however, can spell trouble for unsecured devices, leaving them vulnerable to security breaches.

Using Impinj RAIN RFID readers is essential to IoT security because they help:
Prevent cyberattacks: An unsecured device is vulnerable to malware, ransomware, and denial-of-service attacks. Impinj RAIN RFID readers are designed to thwart an attacker from gaining access and harming the reader or other devices on a network.
Prevent business disruptions: Impinj RAIN RFID readers help prevent security breaches that can shut down business operations and lead to disruptive and costly downtime.
Comply with strict IT policies: Many enterprises and governments require devices address common vulnerabilities and exposures. Impinj R700 series readers lock out users after multiple failed login attempts, and ports can be manually disabled to prevent unauthorized access.
Protect information and ensure cybersecurity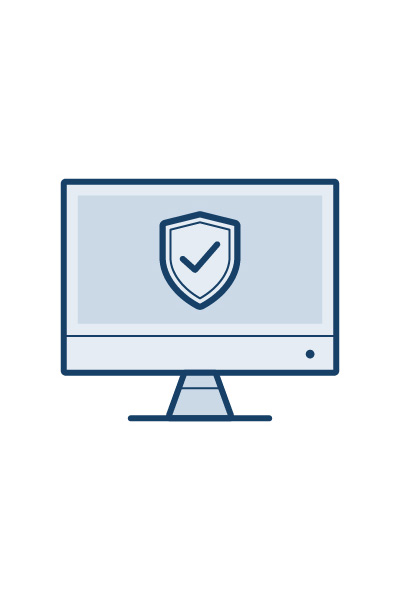 The Linux 5.1x Long Term Support (LTS) OS includes an updated version of the Security Content Automation Protocol configuration scanner to reduce common vulnerabilities and exposures.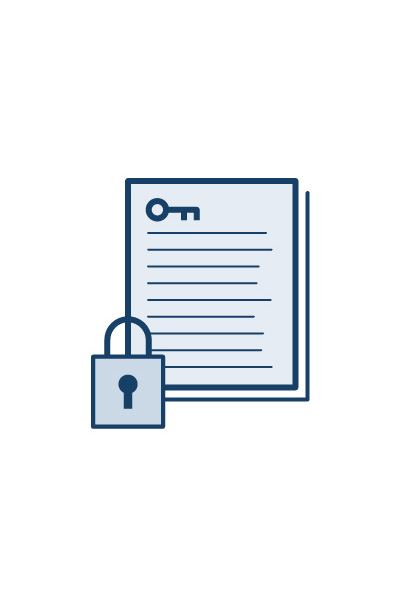 Transport Layer Security (TLS) version 1.3 provides the latest security and performance capabilities for MQTT and HTTP-based communication.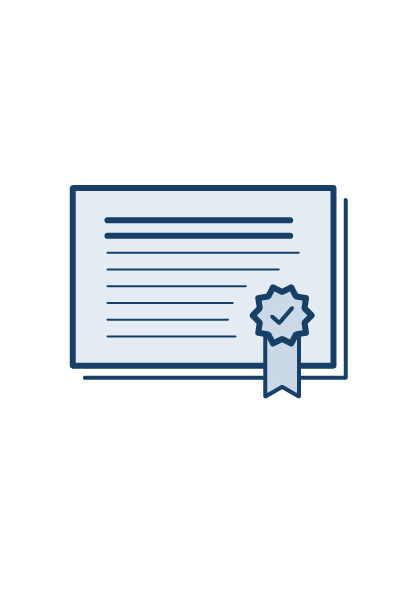 The Impinj Certificate Manager allows users to load SSL/TLS digital certificates on the reader for verification of trusted devices during HTTPS communication.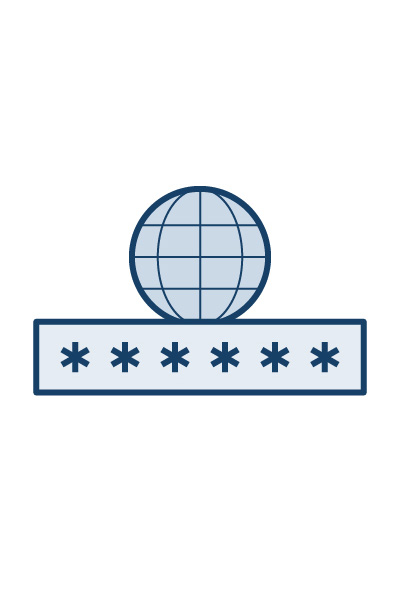 A password-required user interface prevents unauthorized users from making reader configuration setting changes. Unneeded event reporting mechanisms can be manually disabled, eliminating unused communication paths.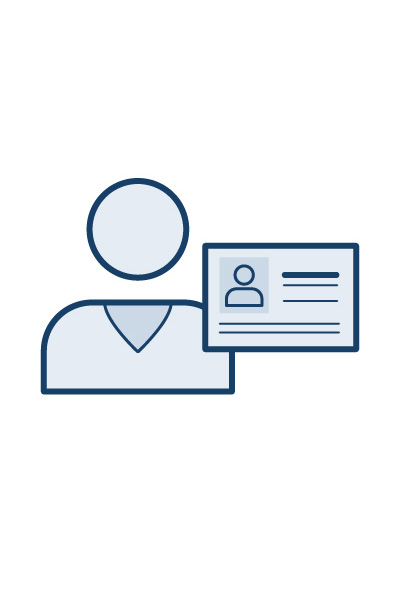 The Impinj reader web user interface supports MD5 digest access authentication for password protection.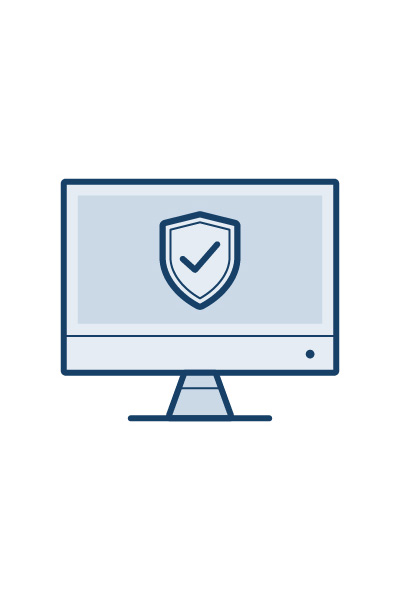 Manage security certificates using the Impinj IoT Device Interface
Impinj R700 series RAIN RFID readers allow for management and use of trusted SSL/TLS digital certificates. This enables both the Impinj R700 series web UI and the REST API interfaces to use a trusted certificate signed by a Certificate Authority to ensure that data sent between a device and a server is kept private.

The Impinj Certificate Manager, included with Impinj R700 series readers, allows users to load certificates and create certificate signing requests through the Impinj IoT Device Interface, providing secure authentication credentials when any client connects via HTTPS protocol to the reader.

Enabling secure HTTPS communication with Impinj R700 series:
Impinj R700 series configuration settings to enable HTTPS communications are made using the web UI, REST API, or via an RSHELL command.

Impinj R700 series supports both PKCS#12 (PFX format) and Privacy Enhanced Mail (PEM) formats for server certificates.
Support and Documentation
Impinj R700 series firmware updates
View Blog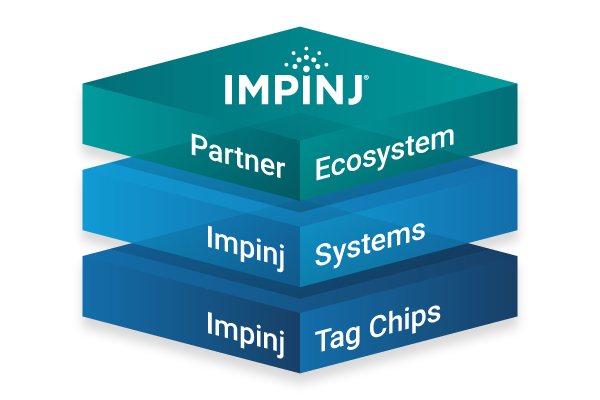 Impinj platform — a foundation for IoT solutions
The Impinj platform lays a foundation for IoT solutions development, extending the Internet's reach from the cloud, through edge connectivity devices, all the way to physical items. Our broad partner ecosystem uses our platform's best-in-market products, capabilities, and technology to deliver whole products that address business needs. Wirelessly connect everyday items to discover, engage with, and protect them. Easy to deploy and use, our platform delivers performance unequaled by mix-and-match approaches built from other vendors' products.