Bolster Your Security, Get New UI Tools with Impinj R700 Firmware Update
Impinj R700 RAIN RFID reader firmware version 8.0 keeps pace with enterprise-grade requirements. Here's what's new and how to upgrade.
Enhanced security features and new developer-friendly tools are now available in a firmware update for the Impinj R700 RAIN RFID reader. New capabilities in version 8.0 of the reader firmware make it easier to deploy Impinj R700 readers in RAIN solutions and integrate RAIN data into enterprise applications.
New features include:
Updated REST API and web UI with expanded capabilities
Enhanced access to RAIN RFID data and availability of diagnostic logs
Strengthened security tools and settings
Firmware version 8.0 is an important evolution of Impinj's software and hardware architecture, allowing Impinj partners to create purpose-built solutions that extend the performance and range of RAIN RFID applications across many industries.
Faster setup and development with IoT interface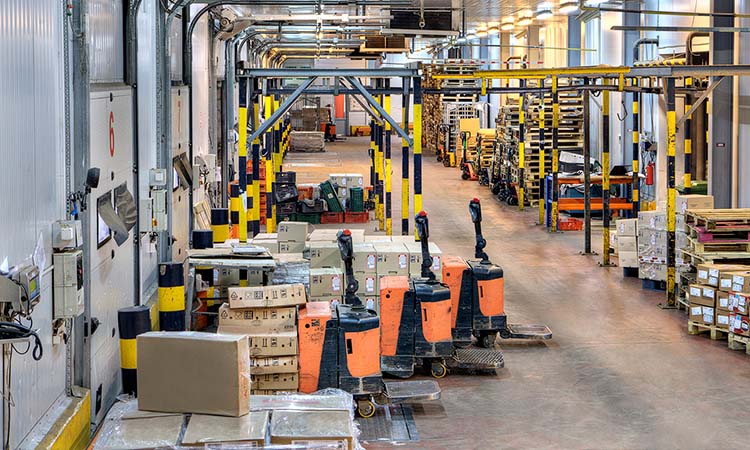 The Impinj IoT interface includes a REST API and a web user interface that IoT solution developers can use to easily configure RAIN RFID readers and connect data to enterprise applications. The API allows users to configure how RAIN data is presented and delivered to external applications, and can control certain RFID radio functions via web services or common protocols such as MQTT for cloud-based applications. These cloud capabilities are especially useful to customers with multiple locations.
To make these features more user-friendly for developers, version 8.0 includes improvements such as:
Updates to the web UI, including additional tools for configuring reader network, operating region, outputs, antenna hub, and power settings
Improvements to device interface, host configuration, and file transfer default settings, which improve ease-of-use and security
Control via the API of the Impinj R700 reader's general-purpose outputs (GPO)
To support IoT developers, Impinj provides comprehensive developer tools, documentation, and examples that simplify building Impinj R700-based RAIN RFID solutions. Updated documentation and programming examples are available on the Impinj Developer Portal. These resources can help you configure and deploy the Impinj R700 RAIN RFID reader for common inventory use cases, such as smart shelves, portals, and conveyors.
Improved access to data and diagnostics
Having simple access to reader diagnostics files for performance analysis and troubleshooting helps improve system tuning and uptime. Access enhancements in version 8.0 include:
Support for webhooks that provide event-driven HTTP POST data publishing, configurable via the REST API or the web UI, with communication status indication via the web UI.
Access to diagnostic information via the API, and folder-based storage for log files.
Strengthened tools and settings for enterprise security
To meet demands for heightened system security, Impinj has advanced the security capabilities of the R700 reader. Security features added in version 8.0 firmware include:
Addition of a new Certificate Manager with support for loading SSL certificates, requesting certificate signings, and auto-updating certificates via the reader API. The Certificate Manager conforms to the X.509 international cryptography standard.
Update to Linux kernel version 5.10.49 Long Term Support, with security optimized default settings and the latest security features.
If you are currently using the Impinj R700 RAIN RFID reader, you can download firmware updates now. To learn how you can expand your solutions with an Impinj R700 RAIN RFID reader and its related developer tools, contact us to start the conversation.
---
Article tagged as:
---
---
Wednesday, February 16, 2022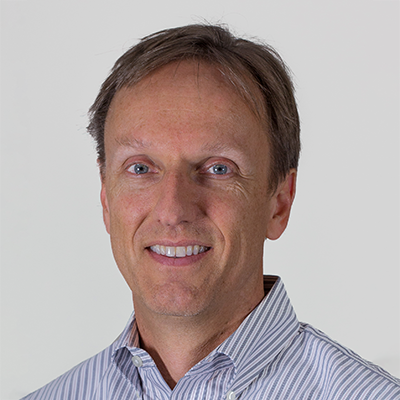 Felix Klebe
Director, Product Marketing
As director of product marketing for Impinj, Felix Klebe leads product-related marketing and communication at Impinj, drawing on 25 years of experience in industrial product management and product marketing.
Sign Up for the latest news
Looking for more content? We've got you covered
Learn more about Impinj and RAIN RFID in our resource library
Visit Library
Get the latest industry happenings delivered straight to your inbox