Impinj ItemSense RAIN RFID System Software
Impinj ItemSense system software manages readers and gateways and transforms RAIN RFID data into actionable business intelligence.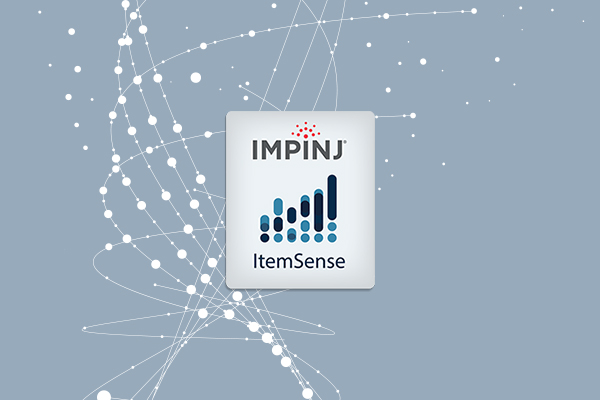 Scalable and Extensible Solution
Impinj ItemSense software enables enterprise-class RAIN deployments with advanced configuration, operation, management, and maintenance features. Software algorithms for inventory, location, and threshold detection reduce the effort and investment for delivering actionable information to business and consumer applications. Easy-to-use, easy-to-integrate APIs enable RAIN application developers to quickly build powerful solutions that integrate with enterprise applications.
New orders must be received by December 14, 2021. Product end of support takes effect Dec 14, 2022.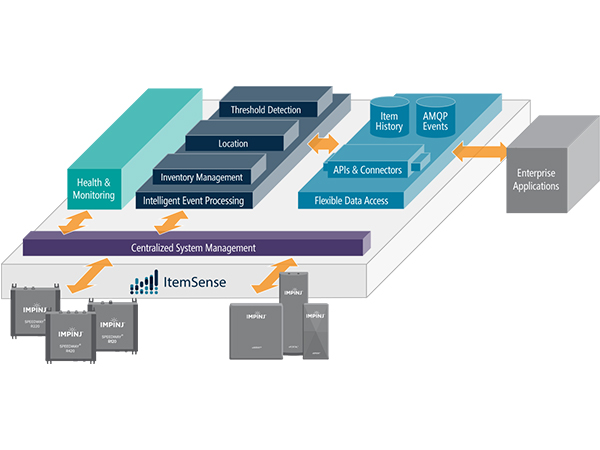 Why use Impinj ItemSense software
Impinj software is deployed in RAIN RFID solutions around the world. Impinj ItemSense software delivers capabilities for a diverse range of deployments.
Enterprise class: simplify device management and system operation; increase stability and uptime of deployments at scale


Faster deployments: software-defined capabilities reduce the effort and investment to make RAIN data available to business and consumer applications


Innovative and expandable: build innovative IoT solutions that extend the value of existing business and consumer applications
Connect every_thing
with high-performing features
Centralized system management
Discover and configure RAIN readers and gateways, monitor device health, and automate firmware updates
Intelligent event processing
Filter, process, and enrich incoming tag data with an item's real-time identity, location, and authenticity
Flexible data access
Easy-to-use, easy-to-integrate open APIs for data integration
Support and Documentation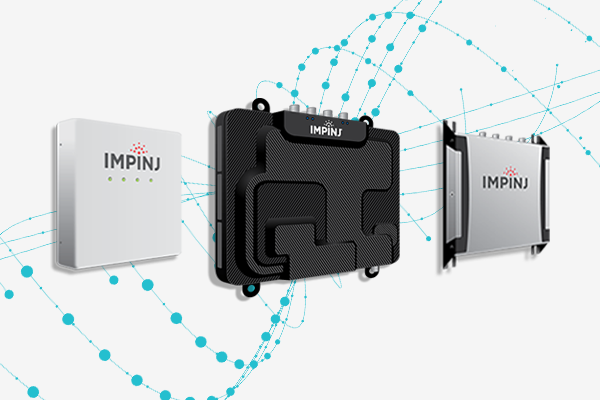 Learn more about Impinj readers
Impinj readers wirelessly connect items to the Internet with the performance, quality, and reliability necessary for robust solutions. With numerous form and deployment options, Impinj RAIN RFID readers offer flexible implementation to meet your unique needs.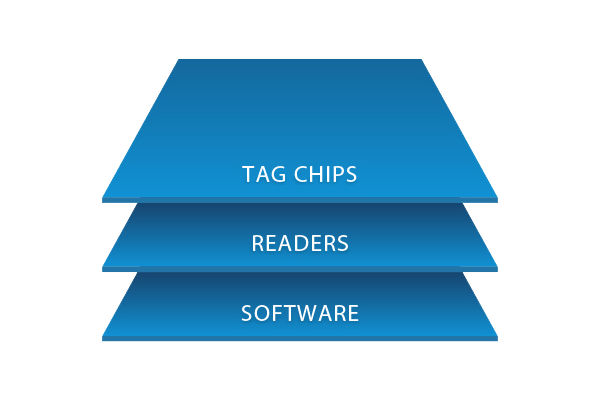 Impinj connectivity platform—a foundation for IoT solutions
The Impinj platform lays a foundation for IoT solutions development, extending the Internet's reach from the cloud, through edge connectivity devices, all the way to physical items. Our broad partner ecosystem uses our platform's best-in-market products, capabilities, and technology to deliver whole products that address business needs. Wirelessly connect everyday items to identify, locate, and protect them. Easy to deploy and use, our platform delivers performance unequaled by mix-and-match approaches built from other vendors' products.