Impinj ItemEncode Software for RAIN RFID Encoding
Impinj ItemEncode software boosts the speed and data quality of RAIN RFID encoding machines while lowering labor and operating costs.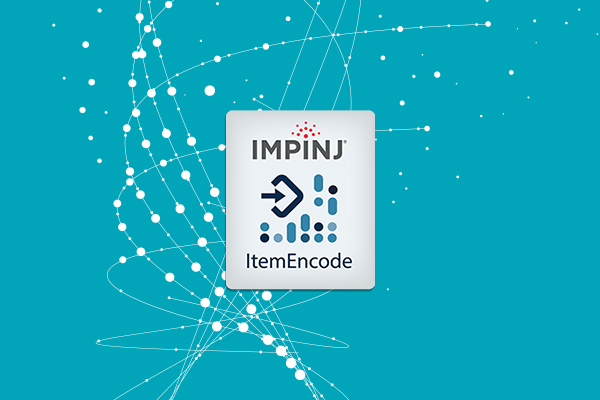 Optimal performance for high-speed encoding machines
Optimized for the creation of high-speed encoding machines, Impinj ItemEncode software uses a pipelined configuration of Impinj Speedway readers to reliably write data to RAIN RFID tags at speeds up to 9,500 tags/min. Machines that utilize Impinj ItemEncode software optimize tag encoding yield by using a pipelined configuration of encoders which share operational information and intelligently recover encoding failures—without slowing down encoding speed. ItemEncode will track individual tags by their TID as they move through the production process, allowing all encoders to remain in sync with the encoding configuration for that particular tag.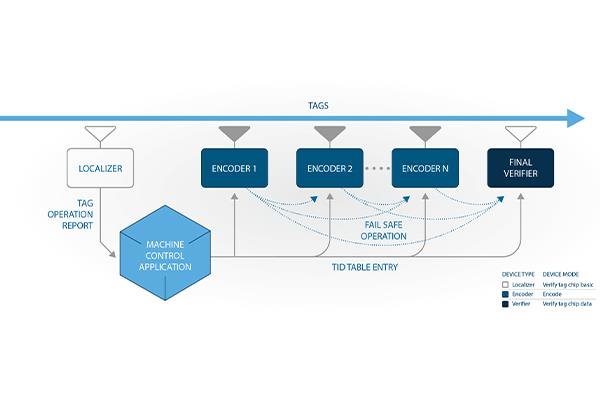 Why use Impinj ItemEncode software
Impinj ItemEncode software delivers the performance needed for high-speed, serialized tag encoding.
Fast tag fulfillment: enables a machine to encode up to 9,500 RAIN RFID tags per minute


Fail-safe encoding: allows encoder to verify data encoding and triggers actions on tags with encoding issues


Reduce operation cost: requires less labor, power and floor space than machines using alternative encoding solutions
Encode every thing
with high-performing features
High-speed
Encode up to 9,500 tags/minute
Configurable encoding
Supports multiple serialization and data encoding schemes
Tag flexibility
Encode tags built with Impinj or other RAIN RFID chips
Leading machine manufacturers use Impinj ItemEncode software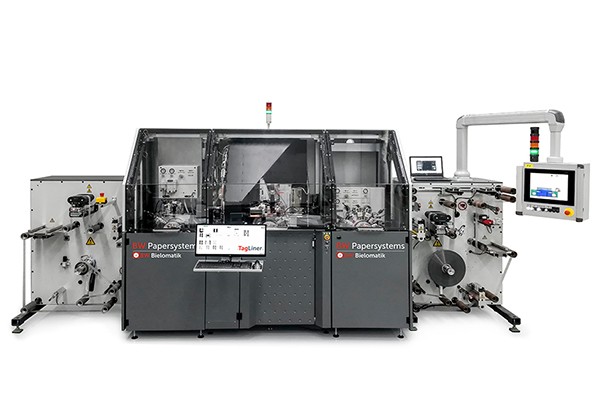 BW Papersystems
BW Papersystems machines utilize Impinj ItemEncode and offer a complete range of manufacturing process solutions for the production of smart labels and tags.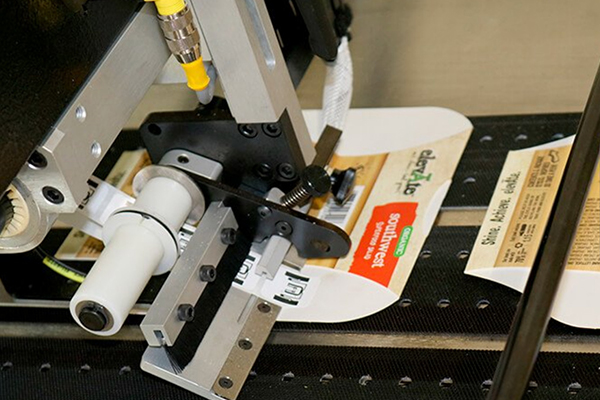 Kirk-Rudy
Kirk-Rudy has a complete product line to support inkjet printing and product handling including a hang tag encode and verify system featuring Impinj ItemEncode.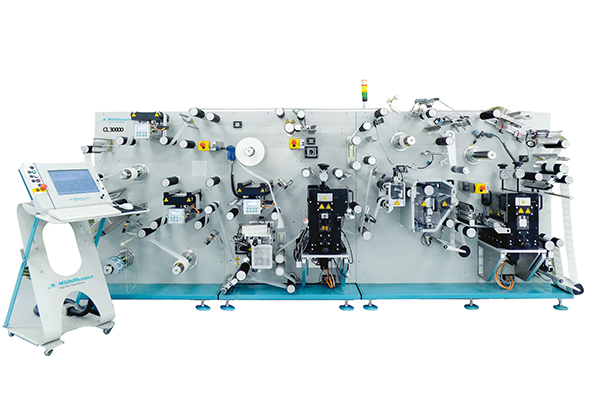 Muehlbauer
Muehlbauer inlay manufacturing machines with Impinj ItemEncode include stations for barcode reading, chip encoding, variable data printing, UV curing, verification and bad tag removal.
Support and Documentation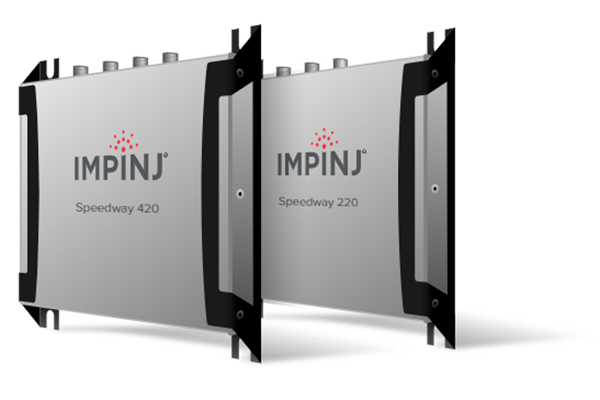 Impinj reader support for ItemEncode software
Machine licenses for ItemEncode software are currently supported by Impinj Speedway readers. Learn more about Impinj readers.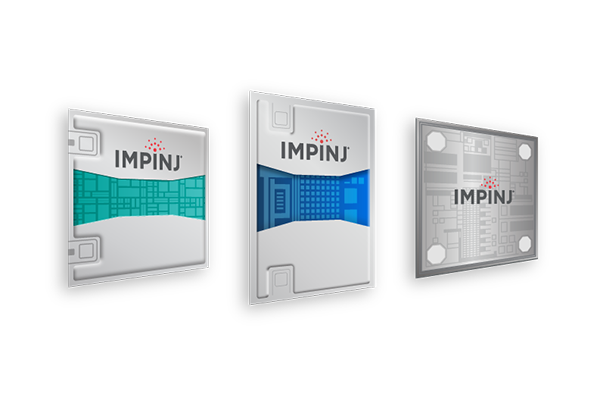 Choose Impinj tag chips for item-level visibility
Impinj tag chips attach to an item, providing a unique identifier and enabling readers to determine the item's identity, location, and authenticity. The Impinj family of tag chips deliver unique identification, high performance, flexible memory options, and extended features to RAIN RFID tags.