Impinj Speedway Connect Software Simplifies Reader Configuration
Impinj Speedway Connect on-reader software speeds RAIN RFID deployments, enabling users to easily configure and manage an Impinj reader, and quickly access RAIN RFID data.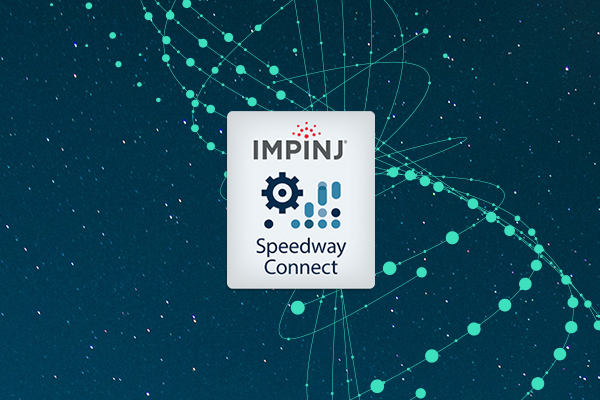 Easily deploy and manage RAIN RFID hardware
Impinj Speedway Connect on-reader software enables faster, simpler RAIN RFID deployments by allowing users to remotely configure an Impinj reader or gateway, and quickly access RAIN RFID data. Speedway Connect helps customers right-size deployment software to meet their business needs.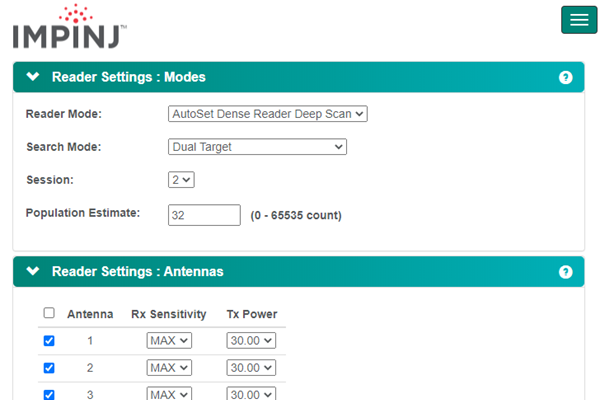 Why use Impinj Speedway Connect software
Impinj software is deployed in RAIN RFID solutions across the globe. Users choose Impinj Speedway connect to:
Speed time to market: on-reader software gets your RAIN RFID deployment up and running quickly


Enable applications: provide optimized item-level inventory, direction, and location data for applications


Impinj platform ready: future-proof your investment with a trusted brand that allows your solution to grow as you add new devices and applications
Connect every thing
with high-performing features
Simplifies deployment
Set basic reader configurations with an easy-to-use web graphical interface that can connect to any smart device
Expanded data configurations
Tailor content specific to your application with inventory, location, and direction data
Grows with your business
Take advantage of industry-leading products that allow you to expand and grow your business
Support and Documentation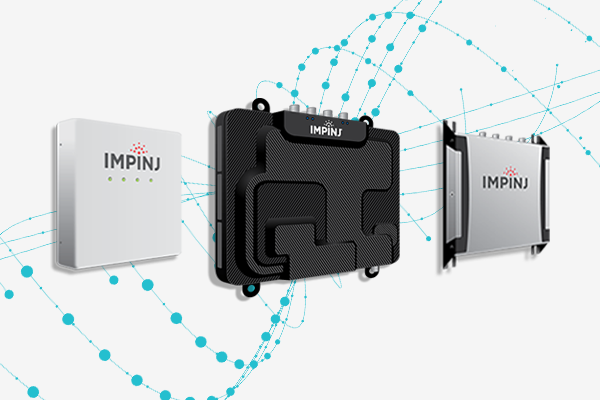 Learn more about Impinj readers
Impinj readers wirelessly connect items to the Internet with the performance, quality, and reliability necessary for robust solutions. With numerous form and deployment options, Impinj RAIN RFID readers offer flexible implementation to meet your unique needs.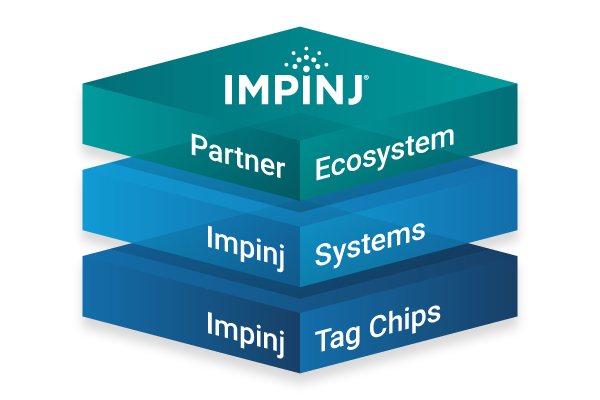 Impinj platform — a foundation for IoT solutions
The Impinj platform lays a foundation for IoT solutions development, extending the Internet's reach from the cloud, through edge connectivity devices, all the way to physical items. Our broad partner ecosystem uses our platform's best-in-market products, capabilities, and technology to deliver whole products that address business needs. Wirelessly connect everyday items to identify, locate, and protect them. Easy to deploy and use, our platform delivers performance unequaled by mix-and-match approaches built from other vendors' products.