Haier Automates Processes, Improves Manufacturing with RAIN RFID
Haier washing machine factory achieved nearly 100% delivery accuracy using the Impinj platform.
Improving accuracy and efficiency on a global scale
Chinese home appliance giant Haier ships products all around the world, which requires a high degree of accuracy in separating and tracking orders. By utilizing RAIN RFID and the Impinj platform to track their washing machines, Haier is ensuring accurate and efficient delivery of finished goods.
Improves shipping and loading accuracy within the warehouse
Utilizes a paperless process, saving both the environment and employee labor
Limits scanning errors; promotes accuracy from dock door to end customer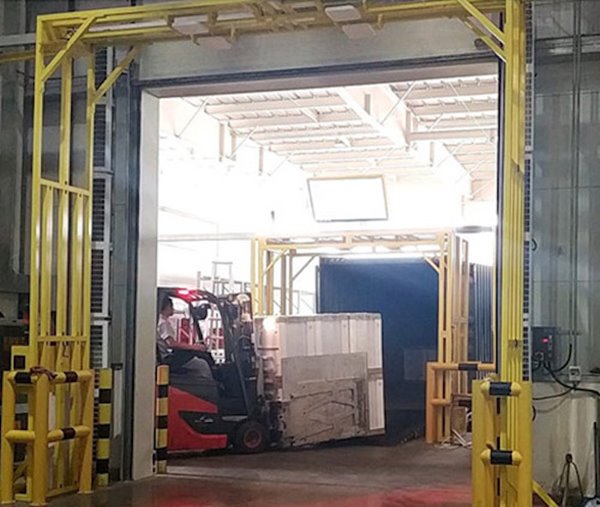 RAIN RFID ensures accurate asset tracking
Haier designs, manufactures and sells various home appliances, including washing machines. As one of the largest manufacturers of washing machines worldwide, Haier ships millions of these appliances each year to customers around the world. Mis-shipment, especially internationally, can be costly. Haier previously relied on manually scanning barcodes to track washing machines that were ready for delivery to distribution centers. With global increase in demand for Haier washing machines, the company turned to RAIN RFID and Impinj to synchronize accurate, real-time loading and shipping information across 200 warehouses.
RAIN RFID tags with Impinj Monza R6 chips are fixed onto the exterior packaging of washing machines waiting to be shipped to logistic centers from manufacturing warehouses. The tags provide unique item-level information on the assets.
Impinj Speedway R420 readers are installed at dock doors and throughout the warehouse to track washing machines as they move around, enter, and exit the facility.
Impinj partner Thinkgo's software processes data scanned from Impinj readers so warehouse operators know where products are and can run inventory reports in real-time.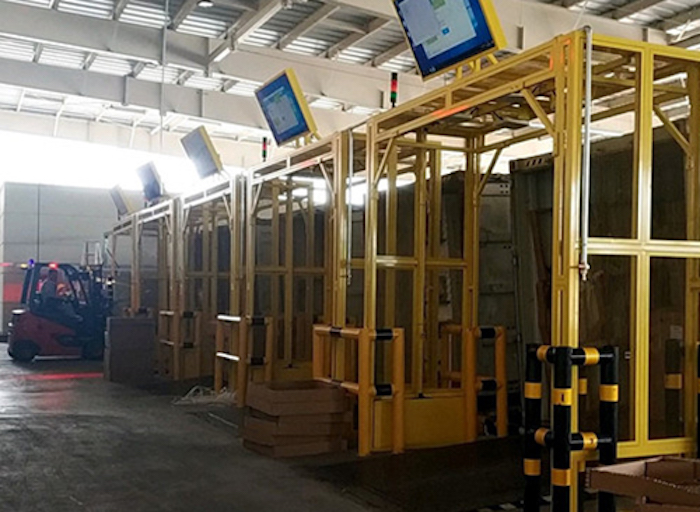 Haier's RAIN RFID solution prevents costly shipping errors
Improving inventory and shipping accuracy
Real-time monitoring of warehouse inventory allows the company to maintain accurate inventory levels at all times. More importantly, Haier is able to ensure that the right products are shipped to the right customers—especially international shipments, which can be costly to return and reprocess.
Saving labor and the environment with a paperless process
Automating tasks such as shipping, receiving, and transferring by using RAIN RFID have reduced manual work. With environmental sustainability as one of its values, Haier is also able to achieve near paperless tracking of inventory.
Expanding RAIN RFID to other business areas
Haier has already seen a clear benefit to automating inventory tracking and shipment verification with RAIN RFID: they've already applied similar solutions to other areas of business, such as tracking of tools used in manufacturing. The company is driving towards adopting IoT throughout all of its business units, and plans to use RAIN RFID to achieve this initiative.
---
Article tagged as:
---
---
Tuesday, March 3, 2020
Haier
Founded in China in 1984, Haier is the world's largest home appliances brand. The company is committed to transforming traditional manufacturing by launching the first Internet of Things ecosystem brand in the world. Haier is part of Haier Group which also owns GE Appliances, Fisher & Paykel, Candy, AQUA, and other brands.
---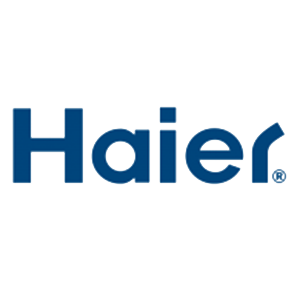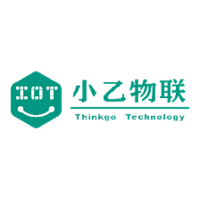 Thinkgo Technology Co. Ltd.
Thinkgo Technology Co., Ltd., an Impinj Gold partner, is a professional enterprise engaged in technology research and development, sales, and technical service of RFID products. They provide RFID solutions, labels, hardwares, softwares & data services which are widely used all over the world.
---
Sign Up for the latest news
Partner-Built. Impinj-Powered. Designed for You.
Our partners design solutions that are flexible, scalable, and built for your business.
Find a Partner
Get the latest industry happenings delivered straight to your inbox