More Memory, More Possibilities: Impinj M780 and M781 Tag Chips
New Impinj M780 and M781 RAIN RFID tag chips support extended product identifiers, large user memory, and high performance for industrial, medical, and food.
Today, we announced the new Impinj M780 and M781 RAIN RFID tag chips, the first extended memory chips in the Impinj M700 series. These new tag chips are designed to help enterprises – such as medical, food, and industrial manufacturing – manage product shelf life, reduce waste, and comply with regulations. In addition, we announced a new Impinj Core3D Antenna reference design portfolio that enables omnidirectional reading for all Impinj M700 series chips, simplifying inlay and tag development and further improving system readability, accuracy, and reliability.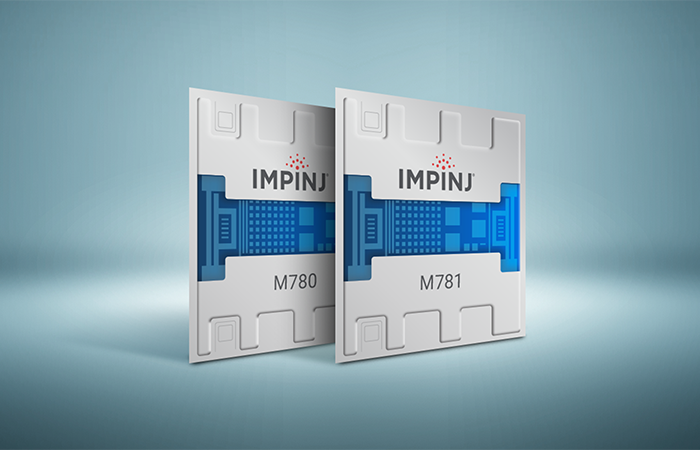 The Impinj M780 chip features 496-bit EPC memory and 128-bit user memory, and the Impinj M781 chip includes 128-bit EPC memory and 512-bit user memory. These large memory formats enable the capture of product attribute data such as batch/lot, production date, expiration date, and weight. The expanded memory also supports current GS1 tag encoding recommendations, including the recently announced EPC Tag Data Standard (TDS) v2.0, which allows supply-chain partners to easily pinpoint products of a specific lot or batch for recall or to monitor expiry dates to ensure older products ship first or are used first.
With a 50% increase in read range over Impinj's prior-generation Monza 4 tag chips, the Impinj M780 and M781 significantly improve system readability, accuracy and reliability on a broad range of materials. The Impinj M780 and M781 are rich in features including:
Impinj Enhanced AutoTune adaptive tuning which improves readability and inventory accuracy on more materials;
Impinj Enhanced Integra data diagnostics which provide a self-check of tag health;
Impinj Protected Mode which enables consumer privacy by providing control over where, when, and by whom a tag can be read;
Impinj Unkillable Mode which prevents accidental killing of a tag when the intent is to use Impinj Protected Mode.
All Impinj M700 series tag chips are antenna compatible, which enables fast design cycles. New products based on the Impinj M780 and M781 tag chips are expected over the coming months from leading Impinj RAIN RFID tag and inlay partners, including Confidex and Arizon. "The Impinj M780 and M781 chips make it possible to upgrade some of our longstanding tag designs with the latest performance and technology. And it allows us to design the tags with higher sensitivity to further meet customers' requirements," said George Guo, vice president of sales and operations, Arizon RFID Technology Co. "Our customers with industrial, document control, tire tracking, airline baggage, and other large memory applications will benefit from our wide array of Impinj M780-based tags. We've designed 20 inlays so far and expect to design more with the Impinj M780 and M781 chips."
Available now, the Impinj M780 and M781 tag chips join the recently launched Impinj Authenticity solution engine and Impinj M775 chips in advancing the proven Impinj platform.
---
Article tagged as:
---
---
Wednesday, November 9, 2022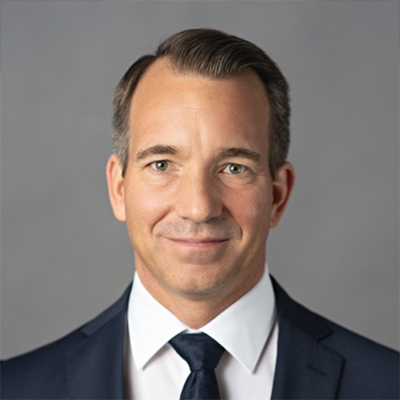 Martin Liebl
Senior Director, Product Management
Martin Liebl builds product roadmaps based on customer specifications and business-driven implementations and executes go-to-market strategies and product launches.
Sign Up for the latest news
Looking for more content? We've got you covered
Learn more about Impinj and RAIN RFID in our resource library
Visit Library
Get the latest industry happenings delivered straight to your inbox