Chainway C5 Handheld RFID Reader: One Device, Many Uses
With RFID, NFC, barcode, and security functions – plus an Impinj chip with superior read range – the Chainway C5 all-in-one reader does it all.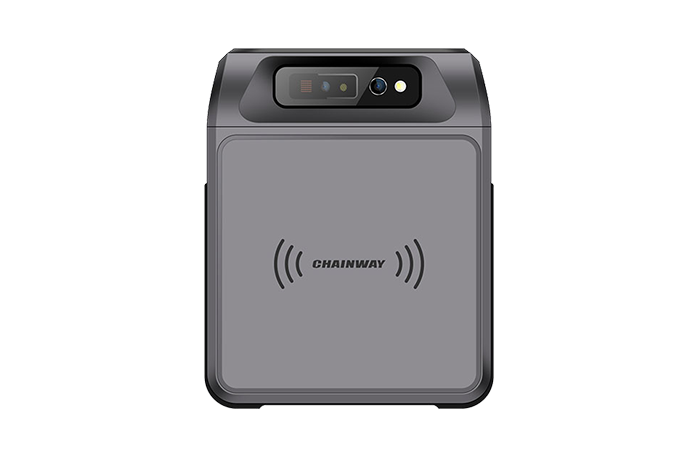 Users of handheld RAIN RFID readers work in a wide range of industries with equally diverse needs. Warehouse workers, for example, require a reader with a long read range to take inventory of tagged items stacked high on shelves or across a large room. Bankers need a device that offers privacy measures to ensure data security. Fast-paced retail workers want a robust battery that can withstand hours of extended use.
The Chainway C5 handheld RFID reader easily meets these demands — and more.
All-in-one reader
The C5 multi-purpose reader by Impinj gold partner Chainway offers a performance level exceeding that of similar readers on the market. In addition to RAIN RFID, the reader supports a variety of additional functions, including fingerprint recognition and a Purchase Secure Access Module (PSAM) for security protection, and optional near-field communication (NFC) and 1D/2D barcode scanning, eliminating the need for multiple devices.
Powered by the Impinj E710 RAIN RFID reader chip, the Chainway C5 offers better sensitivity, a farther read range, and lower power consumption than Chainway's previous-generation handheld readers. The Chainway C5 is able to read tags at a distance of up to 30 meters, making it ideal for use outdoors, in large warehouses, and in other instances where long-distance or large-scale tag reading is required.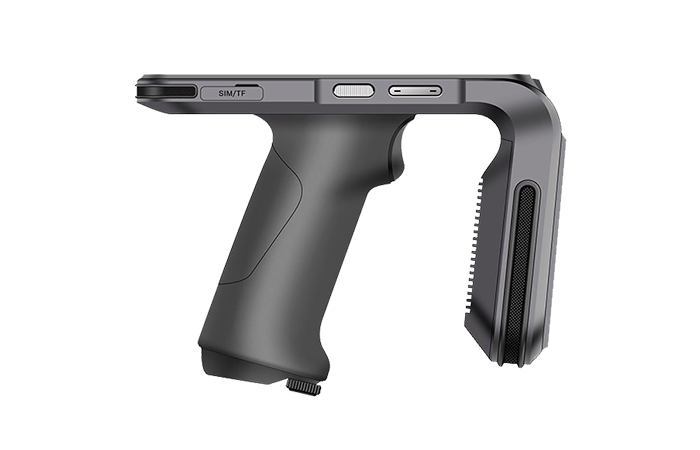 Chainway C5 users include a wine warehouse, where the reader is used to manage inventory, and a banking institution, which relies on the Chainway C5's security functions for tracking assets such as office equipment, documents, and invoices.
Larger screen, durable design, optional larger battery
The Chainway C5 features a 6-inch screen – larger than screens on comparable devices. Its integrated design means the reader is durable, drop-resistant, and able to stand up to heavy industrial use. The Chainway C5's 6,700 mAh battery is removable, and the device is designed to accommodate an optional larger 13,400 mAh battery, allowing for longer use before recharging — perfect for demanding industries.
Part of a family of handheld readers
The Chainway C5 is just one of several Chainway handheld RAIN RFID readers optimized for short, medium, and long ranges. Users looking for a handheld RFID reader with superior performance and a low price-to-performance ratio can consider the Chainway C72 RFID reader. If a compact reader is required, the Chainway C66 RFID reader is an ideal choice.
Learn more about Chainway and how its RFID readers, readers modules, tablets, and other devices and products can help your company. To read more about RAIN RFID and how the Impinj platform can optimize retail, manufacturing, and other industries, subscribe to the Impinj blog.
---
Article tagged as:
---
---
Wednesday, March 8, 2023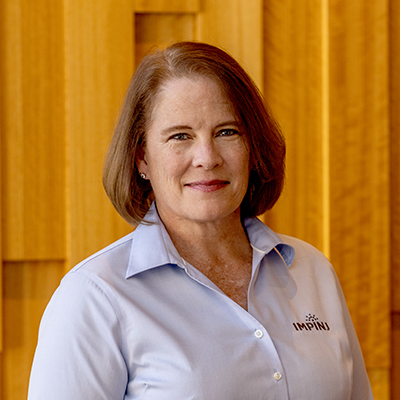 Martha Mallon
Senior Director, Global Partner Marketing
Martha Mallon works with Impinj resellers and OEM partners to develop and deliver integrated joint marketing programs for partners' products and solutions.
Sign Up for the latest news
Looking for more content? We've got you covered
Learn more about Impinj and RAIN RFID in our resource library
Visit Library
Get the latest industry happenings delivered straight to your inbox