C5 Handheld RFID Reader
With support for fingerprint recognition, Purchase Secure Access Module (PSAM), near-field communication (NFC), and 1D/2D barcode scanning, the Chainway C5 handheld RFID reader is designed for a wide range of industries such as banking, public security, warehousing, retail, and supply chain and logistics. Based on the Impinj E710 RAIN RFID reader chip, the Chainway C5 offers industry-leading read performance.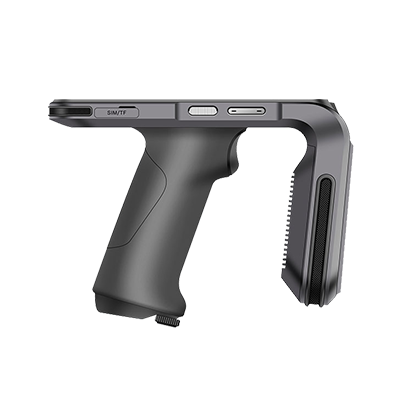 Category:

Handheld Readers

Purpose:

Banking, public security, warehousing, retail, and logistics

Impinj Product:

Impinj E710

Additional Info:
---
---

Chainway
Chainway is an industry-leading RFID supplier that designs, develops, and manufactures a wide range of high-performance RFID products.
---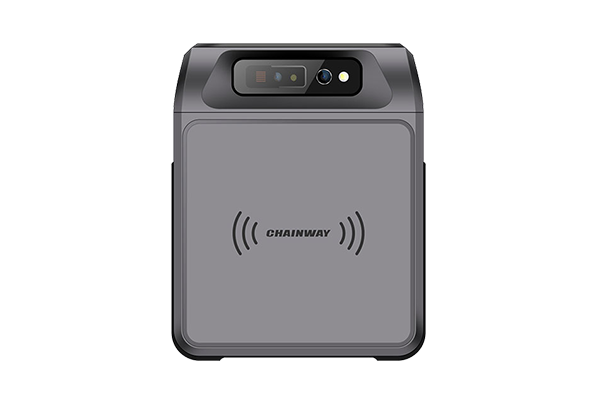 Ideal for high-security and dense environments
The Chainway C5 serves not only as a RAIN RFID tag reader, but also as a fingerprint reader, ensuring data security in locations where high security and privacy is paramount. Banks, for example, appreciate the security enabled by the Chainway C5's PSAM card for tracking sensitive items such as office equipment, documents, and invoices.

The C5 is equally useful for inventory management in large spaces such as warehouses, where items may be densely packed and stored on distant shelves or racks.

Durable design, industry-leading performance

Solid and reliable all-in-one design
The Chainway C5 features an integrated design, safely encasing its components and making it drop-resistant — durable enough for industrial environments and other demanding situations.
Powerful performance, based on Impinj
The Impinj E710 RAIN RFID reader chip elevates the performance of the Chainway C5 beyond other RFID readers on the market. The C5 is able to read tags from up to 30 meters and excels in dense tag environments.
Powerful battery with option to upgrade
The powerful 6,700 mAh removable (hot-swappable) pistol battery can be upgraded to a more robust, optional 13,400 mAh battery, allowing for longer use between charges.
Strong performance, high security
The Chainway C5 handheld RFID reader:
Features a 6-inch screen for an optimal visual experience.
Includes front and rear cameras.
Operates on the Android 11 mobile operating system.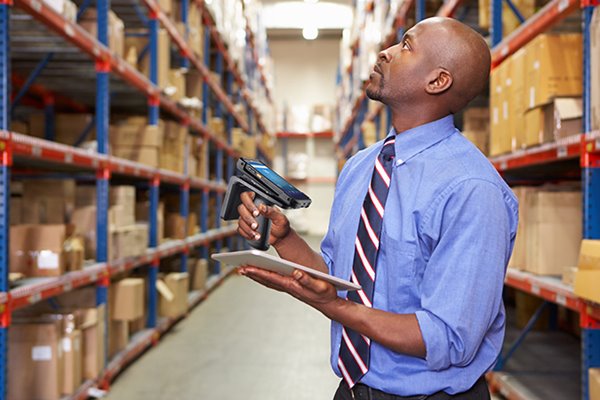 Leading handheld RAIN RFID readers use Impinj chips
Improve visibility into inventory and enterprise assets using a high-performing RAIN RFID handheld reader built with an Impinj reader chip inside. Manufactured by Impinj partners, these handheld readers are ergonomic and durable with intuitive designs and long-lasting batteries. Handheld RAIN RFID readers can augment systems that include fixed RAIN RFID readers and gateways.