Impinj-Powered RAIN RFID Printers
RAIN RFID printers are used to streamline operations and increase correct shipments. Impinj reader chips enable our partners to build high performing RAIN devices for printing and encoding shipping labels.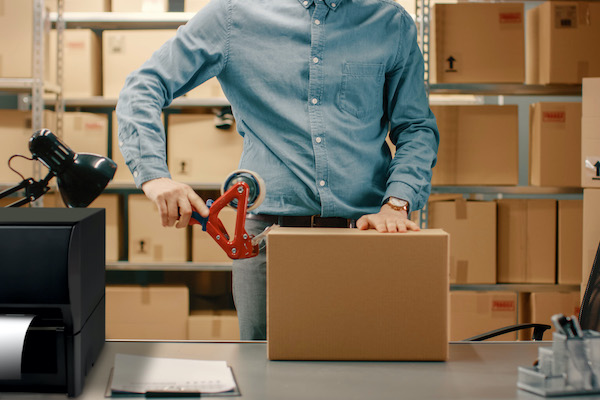 High-performance RAIN RFID printers use Impinj chips
Streamline operations and increase correct shipments and customer satisfaction by using a high-performing RAIN RFID printer built with an Impinj reader chip inside. Manufactured by Impinj partners, these RAIN RFID printers deliver a range of performance, size, and functionality.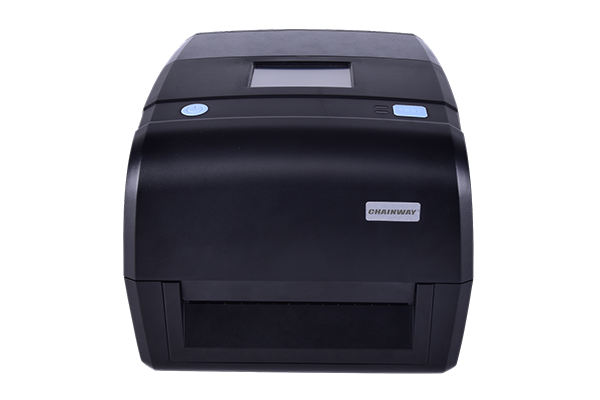 Chainway CPR30 Desktop UHF printer
Made by: Chainway
Powered by: Impinj E710 reader chip
Chainway CPR30 is a desktop UHF RFID Thermal Transfer Printer with enhancing RFID printing and encoding capability. With the innovative RFID antenna design, its print speed is up to 203 dpi. The ultra-small label with precise positioning of 15 mm, one-key positioning, and compact and simple operation make this device suitable for the application with less technical support capability.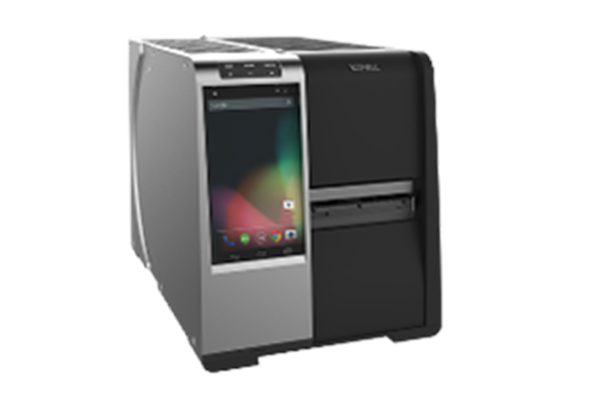 Rodinbell AIP-830 Industrial Printer
Made by: Rodinbell
Powered by: Impinj Indy R2000 reader chip
RodinBell AIP-830 is an AI printer built with Impinj Indy R2000 reader chips It features powerful AI computing platform, 8-inch large touch screen, rich communication interface, 3 sets of gap sensors, adaptive label paper detection, and excellent RFID recognition accuracy.