Impinj-Enabled RAIN RFID Printers
RAIN RFID printers are used to streamline operations and increase correct shipments. Impinj reader chips enable our partners to build high performing RAIN devices for printing and encoding shipping labels.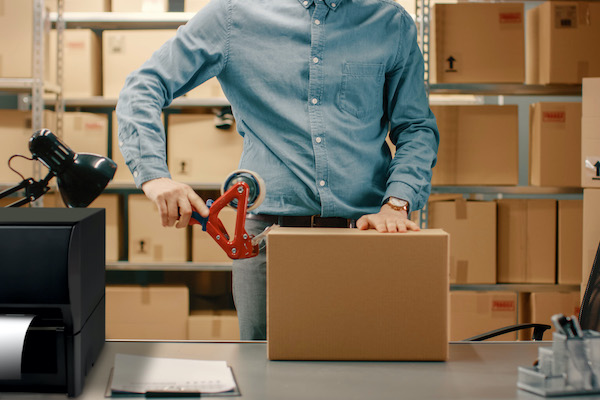 High-performance RAIN RFID printers use Impinj chips
Streamline operations and increase correct shipments and customer satisfaction by using a high-performing RAIN RFID printer built with an Impinj reader chip inside. Manufactured by Impinj partners, these RAIN RFID printers deliver a range of performance, size, and functionality.
Why use Impinj-powered printers
High RAIN RFID performance
Quickly and efficiently print and encode labels, tags, and cards
Growing portfolio of device options
Select a printer based on the size and functionality to best support each use case.
Convenient deployment
Desktop, industrial, or mobile options to fit into your workflow, no matter the application
Displaying results
1-1
of
1
Displaying results
1-1
of
1