AIP-830 Industrial Printer
The RodinBell AIP-830 is an AI printer with an Impinj RAIN RFID reader chip. It features a powerful AI computing platform, 8-inch large touch screen, rich communication interface, three sets of gap sensors, adaptive label paper detection, and excellent RFID recognition accuracy.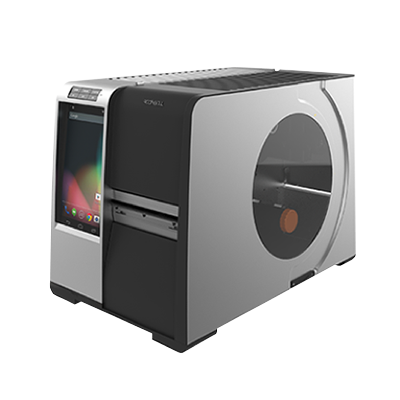 Category:

Printers

Purpose:

Asset management, flow line document printing, logistics management, and airport baggage management

Impinj Product:

Impinj R2000

Form Factor:

Industrial

Maximum Print Width:

4.1

Printing Method:

Thermal Transfer

Tag Compatibility:

Inlays, Specialized

Additional Info:
---
---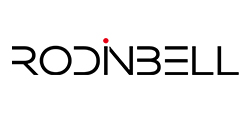 RodinBell
Committed to the development and sales of industrial and commercial smart devices and solutions.
---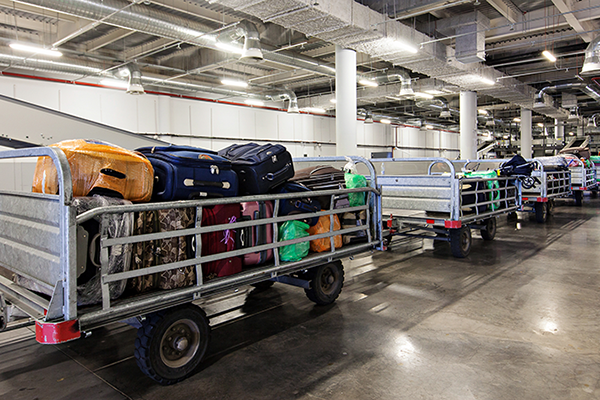 Label printer with high-accuracy RAIN RFID recognition
The RodinBell AIP-830 industrial printer, featuring an Impinj RAIN RFID reader chip, delivers RAIN RFID technology to the airport baggage registration, sorting, and transport process. With a highly accurate position-locating feature for RAIN RFID tags, the printer allows airlines to print and attach RAIN RFID tags onto checked baggage. At control points such as sorting, loading, and baggage collection, airport staff can read or write information with a handheld RAIN RFID device, for a highly secure, and efficient baggage handling system.
Easily operated, Android-based printer

Eight-inch HD touch screen
This device boasts easy and intuitive operation, allowing a positive user experience.
Embedded with Android operating system
The AIP-830's powerful Android operating system enables a wide variety of printing options.
Excellent RAIN RFID recognition accuracy
The printer's built-in RAIN RFID engine automatically locates tag position, for the highest level of identification accuracy.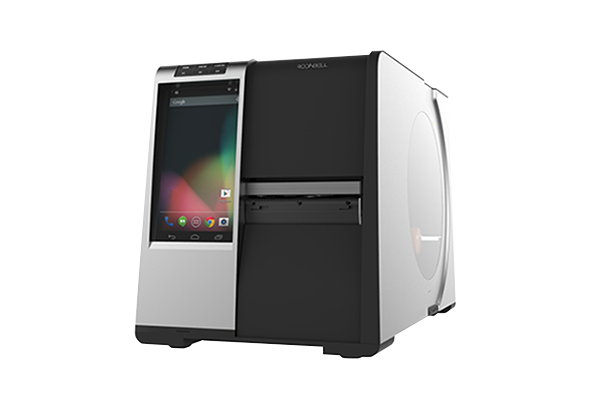 Android-based printer boasts RAIN RFID functionality for automatic identification tags
This industrial printer leverages a powerful Android operating system that enables unlimited possibilities for printing tasks. Its 8-inch HD touch screen provides intuitive operation and excellent user experience. The self-designed RAIN RFID engine provides a deeply optimized user experience.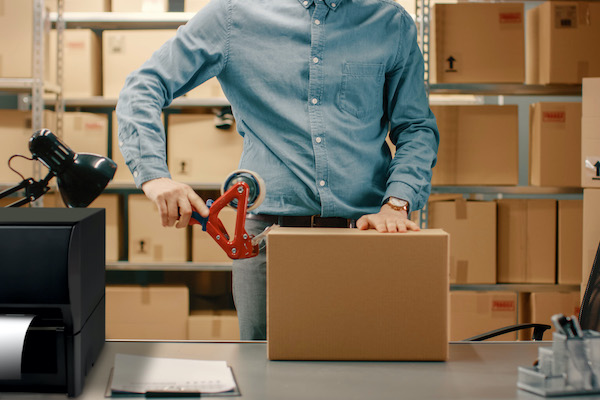 High-performance RAIN RFID printers use Impinj chips
Streamline operations and increase correct shipments and customer satisfaction by using a high-performing RAIN RFID printer built with an Impinj reader chip inside. Manufactured by Impinj partners, these RAIN RFID printers deliver a range of performance, size, and functionality.