Proton
The CAEN RFID Proton is an industrial 4-port, long-range RAIN RFID reader that offers ETSI- and FCC-compliant frequency range connectivity, and is specially designed for logistics, industrial, tunnel, and access-control reading points in the most challenging environments. CAEN RFID's durable Proton reader comes with high sensitivity and the flexibility to serve either vehicle-mount, fixed-portal, or tunnel read point applications.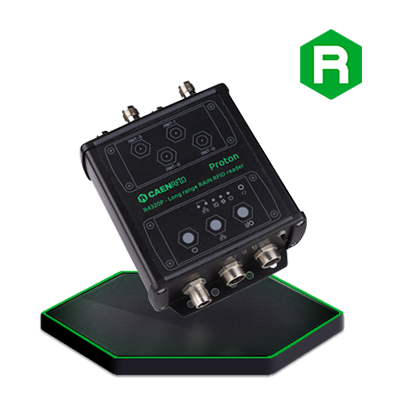 Category:

Fixed Readers

Purpose:

Industrial environment installations, outdoor applications, or in-vehicle mounting.

Impinj Product:

Impinj R2000

# of Antenna Ports:

4

Max Power Output (dBm):

32

Connectivity:

GPIO;LAN;Serial

Environment:

Rugged

Power Source:

In-Vehicle;PoE;Power Adapter

Reader Form Factor:

Fixed

Additional Info:
---
---

CAEN RFID
CAEN RFID designs and manufactures RAIN RFID readers, from module to fixed and mobile. The offering is completed by dual frequency RAIN/NFC loggers.
---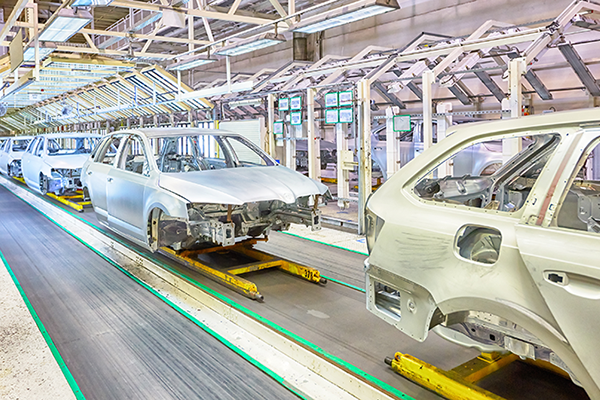 Enables easy to configure RAIN RFID read points
Industrial environments require a RAIN RFID reader that can serve multiple applications, while sustaining the harsh environments of warehouses, manufacturing facilities, and outdoor spaces. The IP65-rated CAEN RFID Proton industrial four-port reader, built on the Impinj R2000 RAIN RFID reader chip, delivers long-range RAIN RFID connectivity to gates and tunnels for transport and logistics, as well as reading points in industrial plants and outdoor access control applications. The highly flexible and configurable reader also provides on-vehicle reading points and support for other outdoor or harsh-environment RFID applications.
CAEN RFID Proton, leveraging Impinj reader chip for high performance

9:36V DC power supply (12W)
The CAEN Proton reader connects via DC power to standard power sources, making deployment fast and easy.
Compact form factor
At just 5.15 by 4.17 by 1.96 inches, this device is designed to fit in tight spaces.
IP65 Ingress Protection
With its ruggedized design, this reader can sustain outdoor or harsh environments.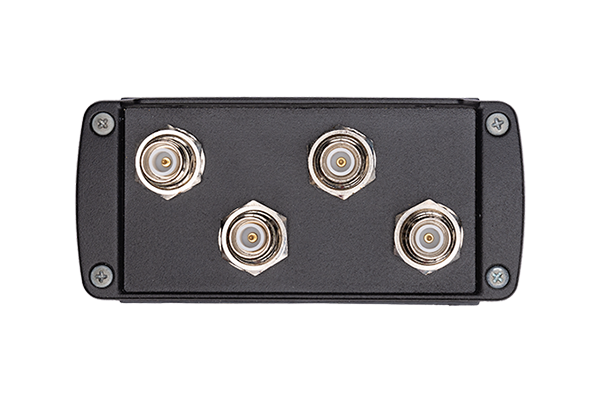 Small, rugged, and flexible for challenging environments
The compact and robust form factor of the CAEN RFID Proton makes it ideal for industrial, transportation and logistics applications, including outdoor or harsh environments. The Proton's wide range of power supply voltage makes it ideal for any vehicle- mount reader.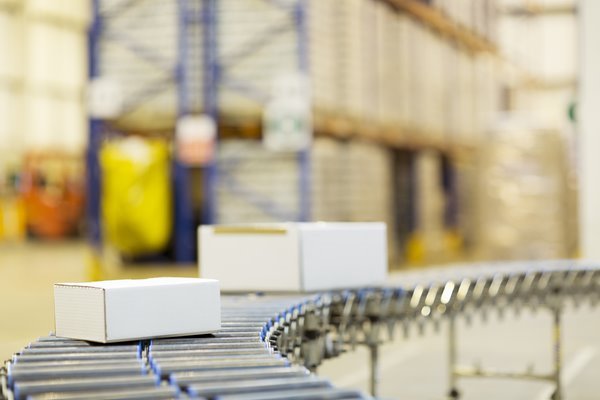 Partner-built fixed RAIN RFID readers use Impinj chips for performance and reliability
Efficiently use automation to improve visibility into inventory and enterprise assets by using a high-performing RAIN RFID reader built with an Impinj reader chip inside. Manufactured by Impinj partners, these fixed infrastructure readers deliver a range of performance, size, and power consumption designs. Fixed infrastructure RAIN RFID readers can augment systems that include RAIN RFID handheld readers.