Lepton9 Compact Reader Module
CAEN RFID's Lepton9 is a compact reader module ideal for use in low-power, high-performance RAIN RFID applications. Based on the Impinj E910 RAIN RFID reader chip, the Lepton9 offers a fast reading speed for use in dense tag and reader environments. The module's compact size make the Lepton9 an ideal reader module for use in smaller handheld devices.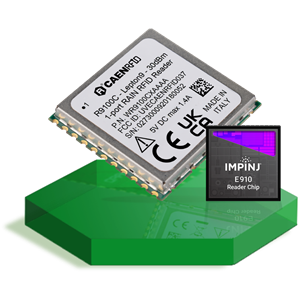 Category:

Reader Modules

Purpose:

Mobile and handheld devices; high-performance read points

Impinj Product:

Impinj E910

# of Antenna Ports:

1

Dimension Length (mm):

32

Dimension Width (mm):

29

Max Power Output (dBm):

30

Additional Info:
---
---

CAEN RFID
CAEN RFID designs and manufactures RAIN RFID readers, from module to fixed and mobile. The offering is completed by dual frequency RAIN/NFC loggers.
---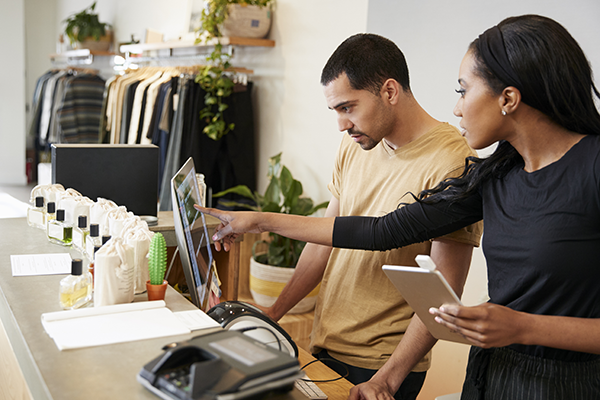 Easy to integrate into handhelds and other devices
The Lepton9 allows for the easy integration of RAIN RFID into battery-powered devices such as industrial handhelds, smartphone accessories, and other compact form-factor devices. Thanks to its high sensitivity, the Lepton9 can also be used to build high-performance fixed read points.
High sensitivity, power, and performance

Ultra-high sensitivity
Powered by the Impinj E910 RAIN RFID reader chip, the Lepton9 module offers the highest read sensitivity (-90dBm) and read performance available in a CAEN module family.
Powerful for high performance
The Lepton9's ultra-high-performance capabilities make the module an ideal choice for use in dense tag and reader environments.
Surface-mount technology
SMT allows the Lepton9 to mount directly onto the surface of a circuit board. This method allows for increased manufacturing automation, which reduces costs.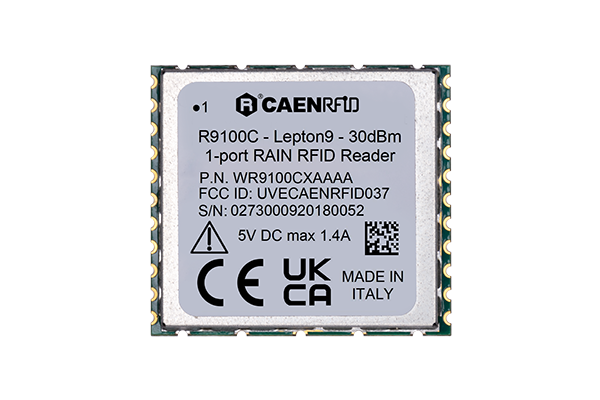 Fast, sensitive, and multi-region compliant
With high-output power, high sensitivity and a fast read speed, the Lepton9 is ideal for low-power, high-performance RAIN RFID applications. With programmable output power between 10 dBm and 30 dBm, the reader can detect tags at a distance of more than 5 m.

The Lepton9 complies with and can operate in both U.S. and European regulatory environments. Because of its multiregional capability, the Lepton9 is the go-to module for readers that require regulatory compliance in multiple geographic regions.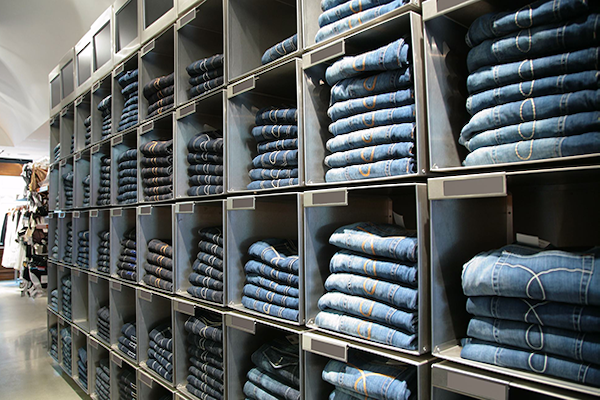 Powerful reader modules built on Impinj reader chips
Impinj partner-built reader modules enable device manufacturers to accelerate the time to market by simplifying development, manufacturing, and certification. By choosing a reader module based on your unique size, performance, and feature requirements, you can simplify the development of customized RAIN RFID-enabled devices and IoT solutions, optimize your performance, get to market faster, and build the solution you need with a reader module powered by Impinj.