Impinj-Powered Products from Our Trusted Partner Network
Explore game-changing RAIN RFID products from our partners—built on the Impinj platform and designed to help you solve the toughest business challenges.
Impinj-powered partner products
solve your toughest business challenges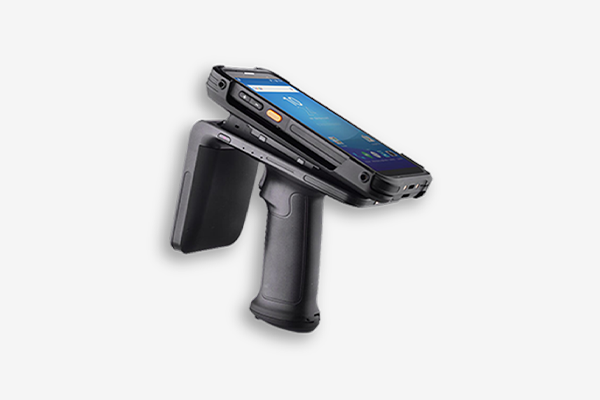 Handheld Readers
Impinj reader chips enable high performing handheld readers built by Impinj partners.
Explore partner handheld readers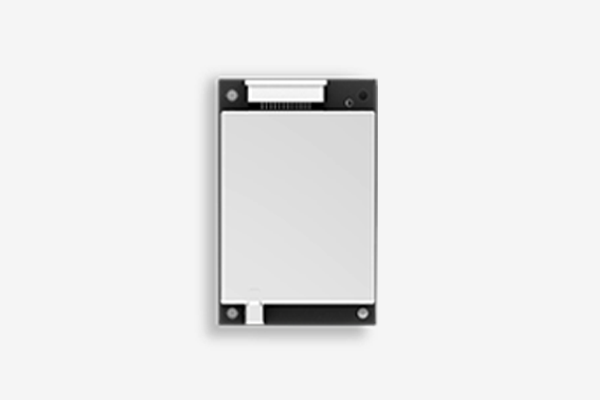 Reader Modules
Reader modules powered by Impinj reader chips come in flexible or fixed formats for scalable solutions.
Explore partner reader modules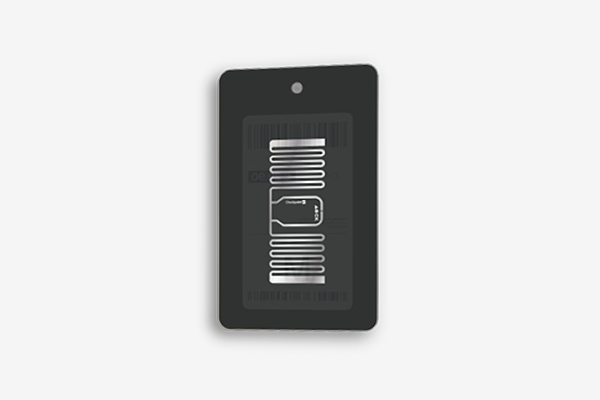 Tags and Inlays
Impinj tag chips enable our partners to deliver tags and inlays with unmatched performance.
Explore partner tags and inlays
PARTNER PRODUCT
Handheld Reader for Inventory Intelligence
Impinj partner DENSO WAVE provides handheld readers built with an Impinj reader chip. These handheld readers are used by retailers to quickly count inventory and reduce the time it takes to count stock while increasing data accuracy. The result? Store staff can stay focused on customers.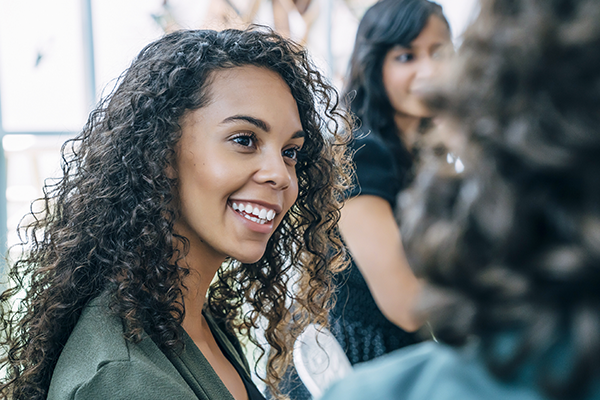 Meet our partners
Find the partner you need to solve the most complex IoT data challenges with RAIN RFID. Impinj partners are driving digital transformation in businesses around the world. Our partners represent a vast range of services, geographies, solutions, and domain-expertise, delivering best-in-class RAIN RFID solutions.