Impinj-Enabled RAIN RFID Handheld Readers
Handheld RAIN RFID readers are used for periodic inventory and mobile asset tracking. Impinj reader chips enable our partners to build high performing handheld readers.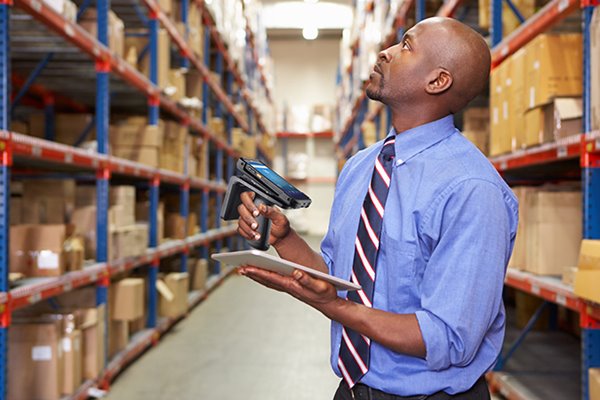 Leading handheld RAIN RFID readers use Impinj chips
Improve visibility into inventory and enterprise assets using a high-performing RAIN RFID handheld reader built with an Impinj reader chip inside. Manufactured by Impinj partners, these handheld readers are ergonomic and durable with intuitive designs and long-lasting batteries. Handheld RAIN RFID readers can augment systems that include fixed RAIN RFID readers and gateways.
Why use Impinj-powered handheld readers
High RAIN RFID performance
Choose handheld readers that read tags farther and faster, and leverage the capabilities of the full Impinj platform
Broad portfolio of device options
Select from a wide variety of sizes and styles of handheld devices including pistol grip readers and Bluetooth sleds for smart phones
Works alone or along with other RAIN readers
Enable staff with the right tool for the job, extend coverage areas, and reach difficult items
Displaying results
1-24
of
24
Displaying results
1-24
of
24