Partner Solutions
Our partners design solutions that are flexible, scalable, and built for your business. See Impinj partner solutions for retail, healthcare, supply chain and logistics, and other industries.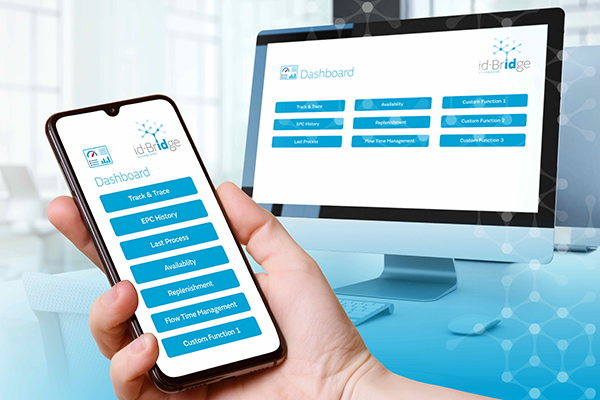 Partner Solution
Murata's id-Bridge Software Solution Makes RFID Implementation Easy
The Murata id-Bridge™ enables businesses to easily incorporate RFID technology within its digital initiatives, combining middleware and an optional dashboard in a flexible data management solution.
Displaying results
1-22
of
22
Displaying results
1-22
of
22
Looking for more content? We've got you covered
Learn more about Impinj and RAIN RFID in our resource library
Visit Library
Get the latest industry happenings delivered straight to your inbox