Ensure Reusable Transport Items Are Recovered
Keep reusable containers like plastic bins, roll cages, pallets, wheeled trolleys, and other transport items on track—wherever they are in the supply chain.
Reusable transport items make the supply chain go round
Reusable Transport Items (RTIs) such as pallets, stillages, and containers are essential assets for almost any manufacturing or supply chain and logistics company: they're a standardized, eco-friendly way to facilitate the movement of goods efficiently from point A to point B. However, the "reusable" part can become a challenge if tracking their location relies on manual processes.
This solution from RFiD Discovery uses Impinj readers to provide visibility of asset locations so organizations can keep tabs on their reusable assets, saving time, money, and materials.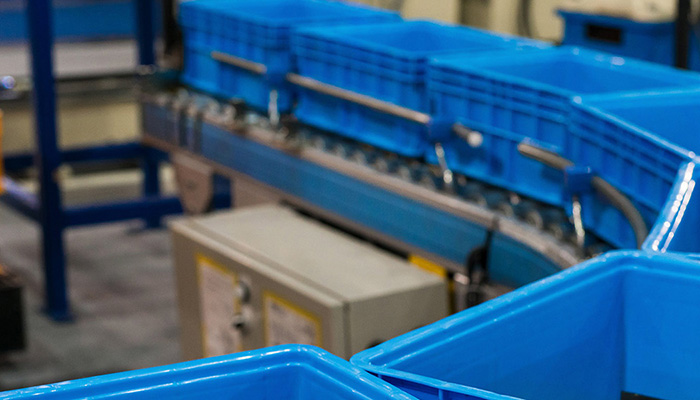 Save money while keeping products on track
Each reusable transport item is fitted with a RAIN RFID tag, which is read by strategically placed Impinj readers at doorways and transition points. By tracking individual assets like metal stillages, tote boxes, roll cages, pallets, trays and other reusable transport containers in real-time, this solution:
Maximizes the use of available reusable transport items at any given time
Helps prevent transport assets—and their cargo—from getting lost or stolen
Provides accountability and reduces disputes between trading partners about asset location
Enables inventories to be performed in minutes
Identifies shortages or overstock for better management and improved efficiency
Validates and records each individual asset and corresponding destination as it enters and exits the site
Location history keeps tabs on RTIs wherever they go
Integrating the RFiD Discovery solution with an ERP system provides visibility into RTI locations across the company, making sure they are available where and when they are needed. This includes RTIs dispatched to suppliers or customers: before these assets even exit the warehouse, real-time tracking location information is sent to a central database to be analyzed, so you know which partner to contact for their return.
Save on time, paperwork, and materials
Automated tracking means less paperwork in dispatch or receipt, saving employee time and effort. While fewer lost RTIs means reducing reserve pools and investing in higher quality RTIs for longer life cycles and longer term savings.
Better end results for happier customers AND partners
Automated dispatch and receipt can optimize transport for the collection of your assets, improving service levels. Tracking each asset on an individual level helps protect the contents as well, ensuring that they aren't lost in transport and that they get to the next stage of their journey on time.
---
Article tagged as:
---
---
Wednesday, October 28, 2020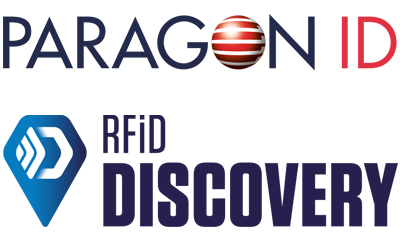 PARAGON ID
Paragon ID is a leader in identification solutions, in particular in the e-ID, Transport & Smart Cities, and Traceability & Brand Protection sectors.
---
Sign Up for the latest news
Impinj products deliver connectivity for this solution

Partner-Built. Impinj-Powered. Designed for You.
Our partners design solutions that are flexible, scalable, and built for your business.
Find a Partner
Get the latest industry happenings delivered straight to your inbox