Datamars Textile ID and Impinj Form Strategic Partnership in RAIN RFID Laundry Market
Datamars Textile ID, leading global supplier of RFID solutions for industrial laundries, announced its strategic partnership in the laundry market with Impinj.
Datamars Textile ID and Impinj Officially Seal Their Strategic Partnership in the RAIN RFID Laundry Market. From the Press Release:
Datamars and Impinj will collaborate to bring the laundry market continuous progress and innovations. This partnership indeed combines Datamars' unsurpassed expertise in the industrial laundry vertical segment with Impinj's platform based on RAIN RFID and best-in-class know-how, to deliver new RAIN RFID-based solutions with a higher added value: the most advanced technological content deployed in ID solutions perfectly customized for the needs and features of the industrial laundry field.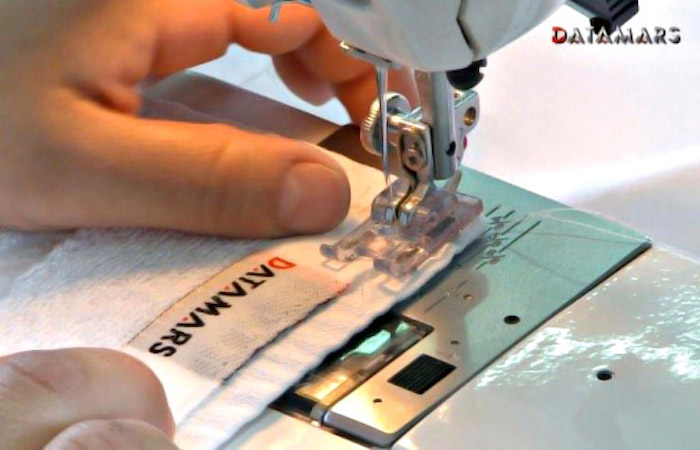 In the last years, more and more laundries have been implementing RAIN RFID systems not only to reach higher productivity and to avoid linen losses, but also to offer to their end-customers new RAIN RFID-based commercial concepts and services, standing out their offer from competitors.
This new partnership is particularly aimed to benefit industrial laundries by assuring a continuous and synergistic research and development between the two companies, releasing together new state-of-the-art products and innovative concepts for the laundry market.
>>Learn more about the Datamars and Impinj intelligent, automated laundry-tracking solution
As we enter a new era of RFID-centric processes, characterized by mature markets, companies must join their forces and different expertise to co-innovate and anticipate their customers' needs. This close collaboration between our companies allows the prompt deployment of the last break-through technologies to the laundry field.

Riccardo Mazzolini Datamars Textile ID General Manager