Track Hospital Laundry for Safety and Efficiency
Prevent item loss, streamline operations, and mitigate spread of disease with the Impinj and Datamars automated item tracking solution for hospital laundry.
Automated laundry item tracking avoids loss, saves time and money
Manually processing laundry items is a time-consuming and labor-intensive task which adds operational costs for laundry operators. It also is error-prone, potentially leading to item loss and increased costs for replacement of missing items. In addition, handling soiled hospital laundry risks exposing staff to infectious disease.
Impinj and Datamars offer a better solution: intelligent, automated laundry item tracking. The solution combines high-performance RAIN RFID chips from Impinj embedded into washable and durable Datamars laundry tags, along with Impinj Speedway reader systems to capture item data. It enables laundry services to quickly and safely count laundry items, improving efficiency, reducing errors and lowering costs.
Gain intelligent control of hospital linens and uniforms
The intelligent Impinj and Datamars solution helps hospitals increase laundry efficiency and improve health safety.
Increase speed and accuracy of item counting
Reduce costs with laundry loss prevention
Unlock valuable insights through analysis and reporting
Reduce physical handling of soiled laundry to improve infection control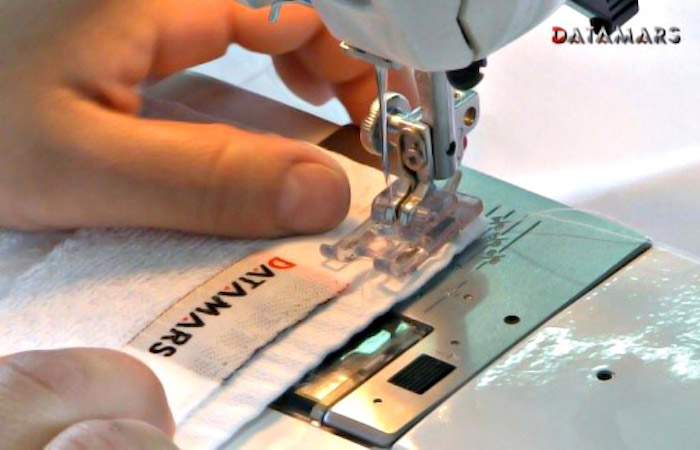 With durable RAIN RFID-enabled laundry tags sewn into linens and uniforms,
hospital laundry services can automatically track inventory.


Streamline workflow with increased automation
RAIN RFID technology counts laundry items automatically, increasing both speed and accuracy of accounting for inventory. Staff has more time for value-added activities such as running clean and efficient laundry operations, and customer service.
Gain visibility and control to prevent item losses, reduce costs
With the Impinj and Datamars solution, laundering services gain visibility and control of linens and uniforms throughout their lifecycle. Operations staff can easily track the real-time location of each item, virtually eliminating loss and associated replacement costs. By closely accounting for textile inventory, laundering services can make more precise purchasing decisions and avoid cost of over-stocking to offset shortages.
Use item data for valuable analysis and reporting
Laundry services can integrate item data from the Impinj and Datamars solution into their inventory management systems for analysis and reporting. This can reveal valuable insights, such as item usage, workload trends, laundering history, and laundry turn-around times, to help evaluate performance, improve operational efficiency and ensure compliance.
Improve staff safety and prevent spread of disease
With automated laundry item tracking using RAIN RFID wireless connectivity technology, operations staff does not need to touch potentially infected linens or uniforms received for laundering. This helps improve staff health safety.

---
Berendsen, a major European textile services company with 127 locations, deployed intelligent item tracking to double the speed of processing linens and now processes 15,000 linens per day.
---
---
Article tagged as:
---
---
Monday, May 15, 2017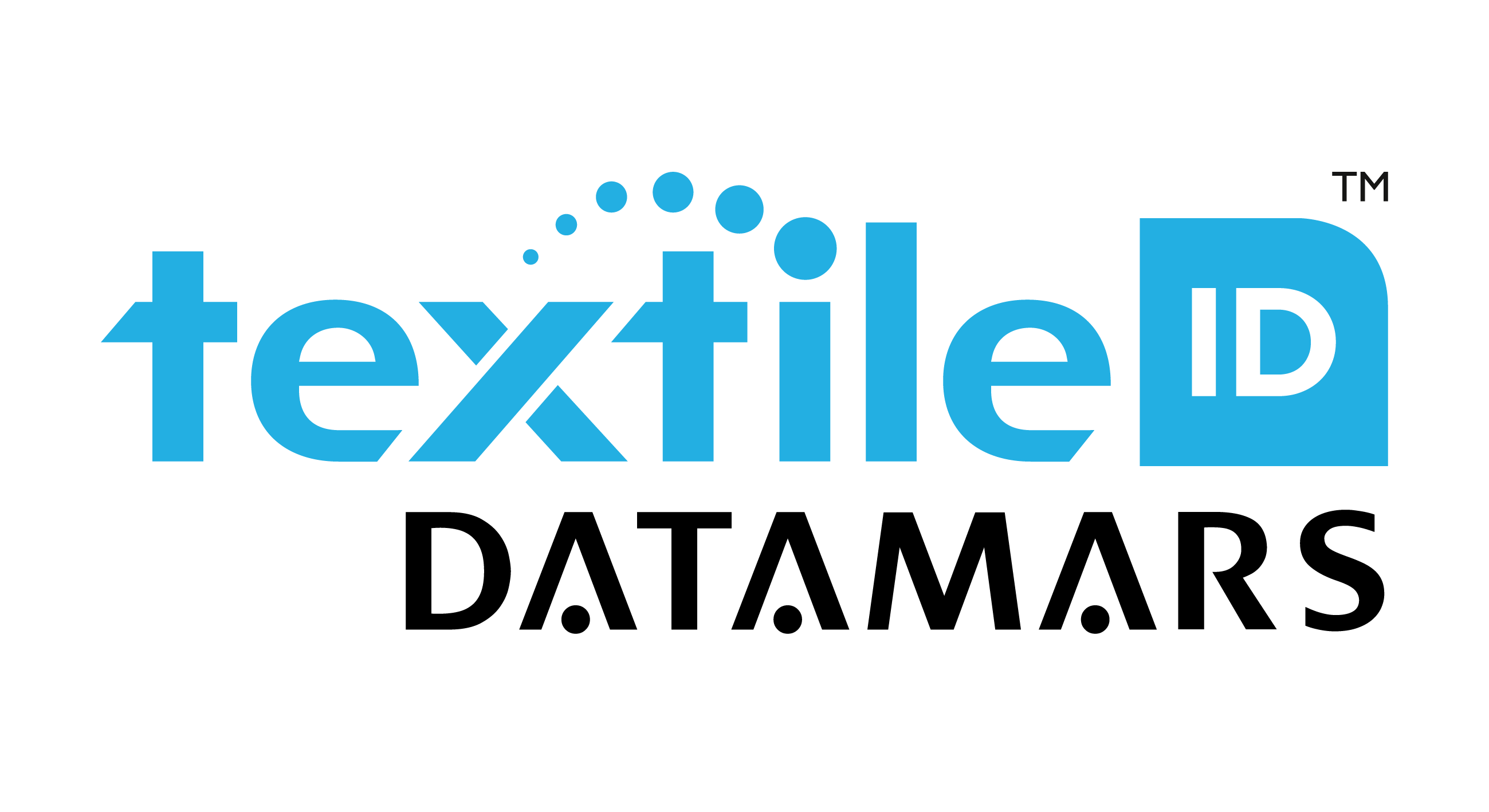 DataMars
With over 30 years of innovation and leadership in RFID, Datamars Textile ID is a leading global supplier of complete RFID solutions (LaundryChips™, reading systems and software) for the textile laundry market.
---
Sign Up for the latest news
Impinj products deliver connectivity for this solution

Partner-Built. Impinj-Powered. Designed for You.
Our partners design solutions that are flexible, scalable, and built for your business.
Find a Partner
Get the latest industry happenings delivered straight to your inbox