Global Airline Association Approves RFID Baggage Tracking Requirements
The International Air Transport Association (IATA) Board of Governors voted this week to develop standards for RFID, speaking to the tech's impact on the industry.
Nothing puts a damper on a vacation like missing luggage. The headache, the stress, the cost—it's almost enough to make someone not want to fly. It's definitely enough to make travelers think carefully when choosing their airlines and airports.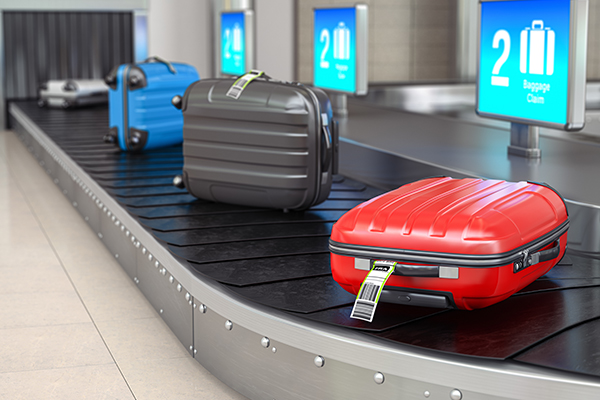 So it comes as little surprise that the International Air Transport Association (IATA) this week voted to approve a mandate requiring member airlines to implement RFID baggage tracking. IATA will develop implementation standards over the next year, with the goal of rolling out the technology globally by 2020. According to IATA, member airlines represent 83% of global air traffic.
Airlines and airports are no stranger to RAIN RFID. Airports such as London Heathrow and Las Vegas's McCarran Airport use RAIN RFID to make everything from finding a luggage trolley to sorting and tracking luggage easy. But much of the recent momentum in the industry stems from Delta's award-winning RAIN RFID baggage tracking program, which has helped directly connect consumers with the technology by allowing them to track the movement of their luggage from their phone.
These types of baggage tracking solutions, among others, have helped the industry drop their lost luggage rate by about 70% over the last decade. It's impressive progress to be sure, but the work isn't over yet.
With major airlines using Impinj Monza tag chips to help track luggage, it's exciting to see this adoption grow. Though RAIN RFID typically works behind the scenes in business applications, this is a great example of how the technology impacts—and will continue to impact—our everyday lives, whether it's down on earth, or up 40,000 feet above the ground.
---
Article tagged as:
---
---
Friday, June 8, 2018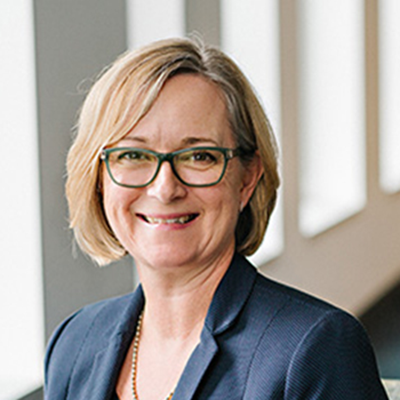 Gaylene Meyer
Impinj Vice President of Global Marketing and Communications
Gaylene Meyer leads a team focused on delivering world-class marketing and communications that engage partners and customers worldwide.
Sign Up for the latest news
Looking for more content? We've got you covered
Learn more about Impinj and RAIN RFID in our resource library
Visit Library
Get the latest industry happenings delivered straight to your inbox