Impinj AutoTune
Impinj AutoTune™ is a feature of Impinj RAIN RFID tag chips that automatically tunes a chip during operation, maximizing the power it receives and improving tag performance in challenging environments.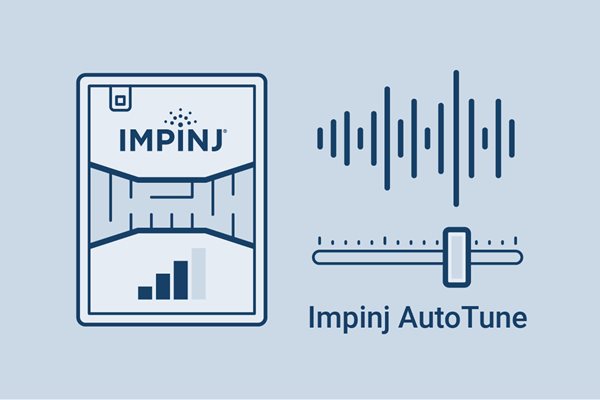 Automatically optimizes for a range of materials and conditions
RAIN RFID tag performance can be affected by various environmental factors. RAIN tag chips may not always receive maximum power from a RAIN reader when they are attached to materials such as metal or glass, when tagged items are tightly packed or bundled, or when interference-causing objects like concrete pillars or metal shelves are in the way.

Impinj AutoTune's advanced algorithm automatically tunes Impinj RAIN RFID tag chips to optimize signal strength and overcome factors that can hinder tag detection.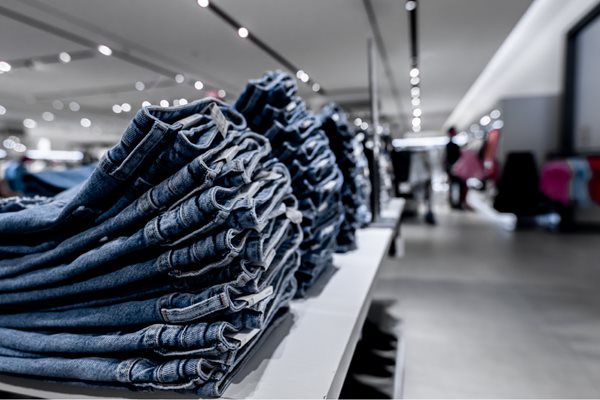 Why use Impinj AutoTune?
Impinj AutoTune makes tagged items easier to locate, leading to improved inventory accuracy and enhanced operational efficiency.

Impinj AutoTune offers:
Improved readability: Significantly enhances tag readability in challenging environments, ensuring accurate and reliable data capture.

Adaptive performance: Automatically optimizes power reception and signal strength for maximum tag chip performance.

Wide compatibility: Adapts to different operating frequencies, ensuring consistent tag detection across various application scenarios.
How does Impinj AutoTune work?
A well-tuned, antenna-optimized RAIN tag needs very little energy to respond back to a RAIN reader, resulting in farther read distances and more accurate tag reads. When environmental factors detune a tag, it can become harder to read. Impinj AutoTune combats this by automatically adjusting the tag chip's tuning, requiring no special commands from the user.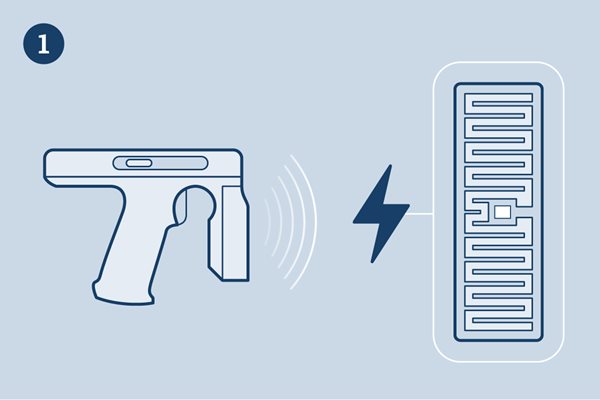 Tag Powers On
Each RAIN RFID tag is powered on by a radio signal from a RAIN RFID reader.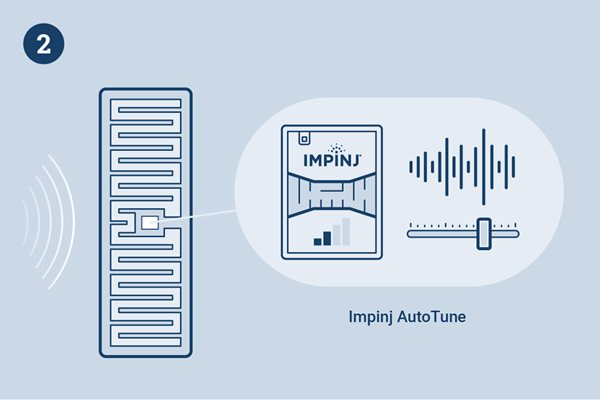 Tag Automatically Tunes
Impinj AutoTune automatically fine-tunes the tag chip's impedance, allowing it to better match the resonant frequency of the tag's antenna.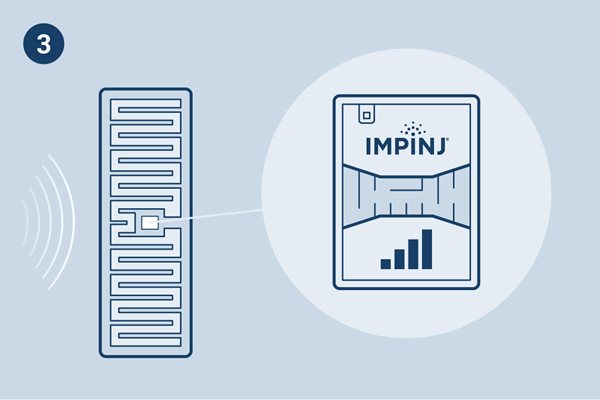 Tag Is Optimized
Maximum potential power reaches the tag. The tag automatically retunes itself every time it powers on.
AutoTune improves tag performance for numerous industries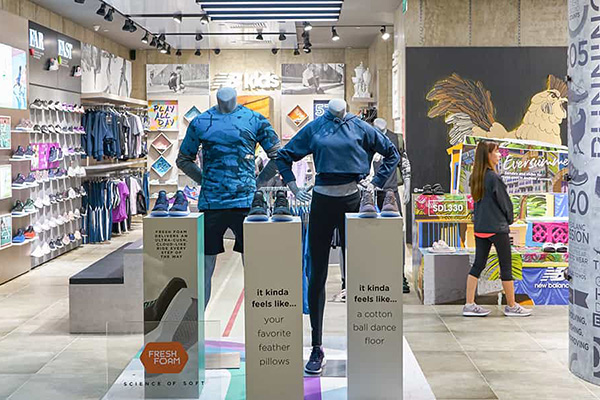 Gain visibility and flexibility in retail deployments
Impinj AutoTune ensures seamless tag detection and data capture in dense tag populations, leading to better stock visibility and reduced out-of-stocks.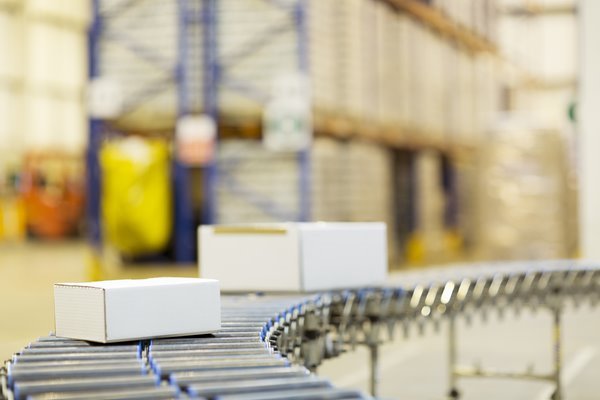 Enhance insight into supply chain and logistics
With consistent tag detection across diverse packaging types and materials, such as metal and glass, supply chain professionals can achieve real-time and highly accurate data capture.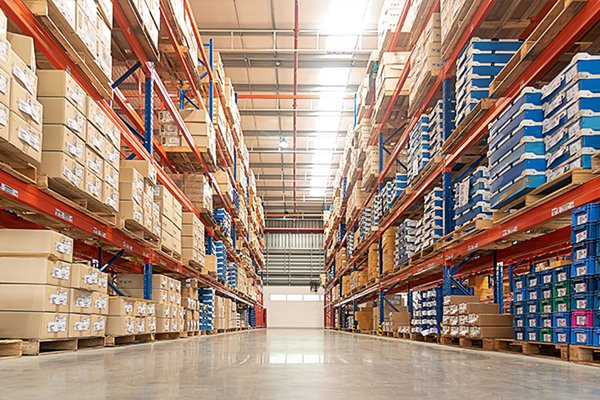 Optimize for warehouses and other challenging environments
Tag reading is made simple and seamless, whether inventory is packed tightly on a pallet, moving through a warehouse, or stacked high on metal shelves.
Support and Documentation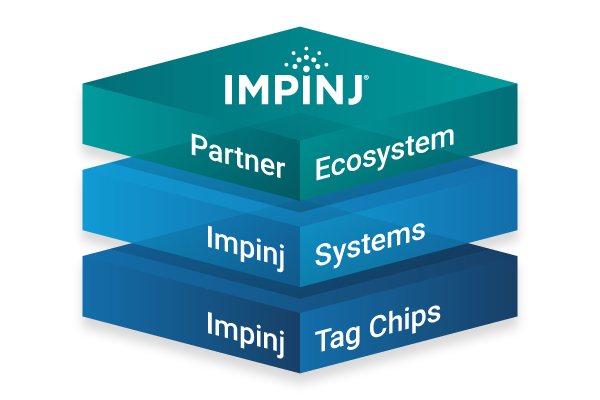 Impinj platform — a foundation for IoT solutions
The Impinj platform lays a foundation for IoT solutions development, extending the Internet's reach from the cloud, through edge connectivity devices, all the way to physical items. Our broad partner ecosystem uses our platform's best-in-market products, capabilities, and technology to deliver whole products that address business needs. Wirelessly connect everyday items to discover, engage with, and protect them. Easy to deploy and use, our platform delivers performance unequaled by mix-and-match approaches built from other vendors' products.