CTU1080-472 (Care Label)
Precision reading for item tracking and location. Large memory for storing data for anti-collision and security encryption.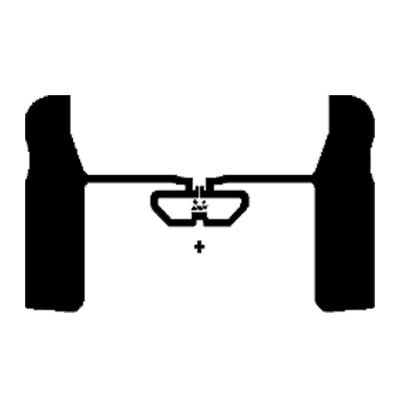 Category:

Tag Chips

Purpose:

Shoes and apparel

Impinj Product:

Impinj Monza R6P

Additional Info:
---
---

Xindeco
Xiamen Xindeco IOT Technology Co., Ltd. is one of the top 3 RFID tags manufacturers in the world with 16 years of experience in RFID inlay and tags manufacturing.
---