Shipment Tracking
Experience the power of real-time monitoring as every step of your shipment's journey is meticulously tracked and recorded. From the moment a shipment leaves its origin to destination, you gain complete visibility into its status, location, and expected arrival time.
Primary Application:

Shipment Verification

Installation Method:

Cloud

Impinj Reader / Gateway Integrations:

R700, xArray, xSpan

Impinj Device OEM Integrations:

HID Global Corporation, Nordic ID Group

RAIN RFID Data Egress:

HTTPS, SDK
---
---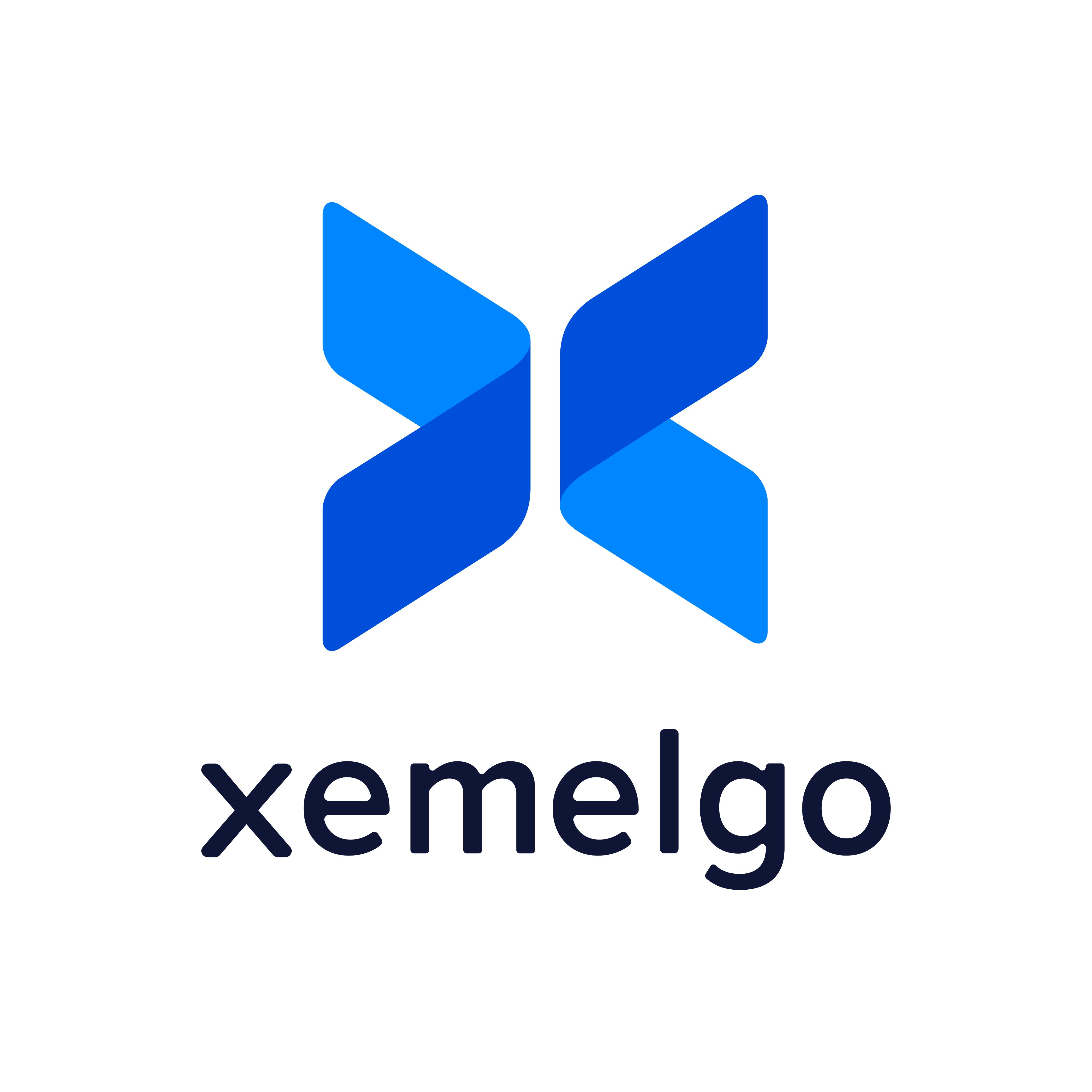 Xemelgo, Inc
Xemelgo's Smart Manufacturing Suite of products helps manufacturers transform their business by gaining real-time visibility into every stage of production, to improve efficiency, reduce waste, and boost profitability.
---