ThingMagic (R) M6e Micro-LTE RAIN RFID Reader Module
The ThingMagic Micro-LTE is one of the smallest two-port RAIN RFID readers on the market, and its small size and top-notch performance – with a built-in Impinj RAIN RFID reader chip – make it optimal for use as a module in portable devices produced by OEMs. Despite its small size, the M6e Micro-LTE provides a reliable read rate of 50 tags per second.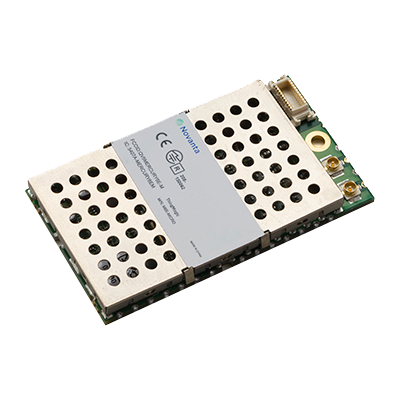 Category:

Reader Modules

Purpose:

Printers, portable readers, and point of sale devices

Impinj Product:

Impinj R2000

# of Antenna Ports:

2

Dimension Length (mm):

46

Dimension Width (mm):

26

Max Power Output (dBm):

38

Additional Info:
---
---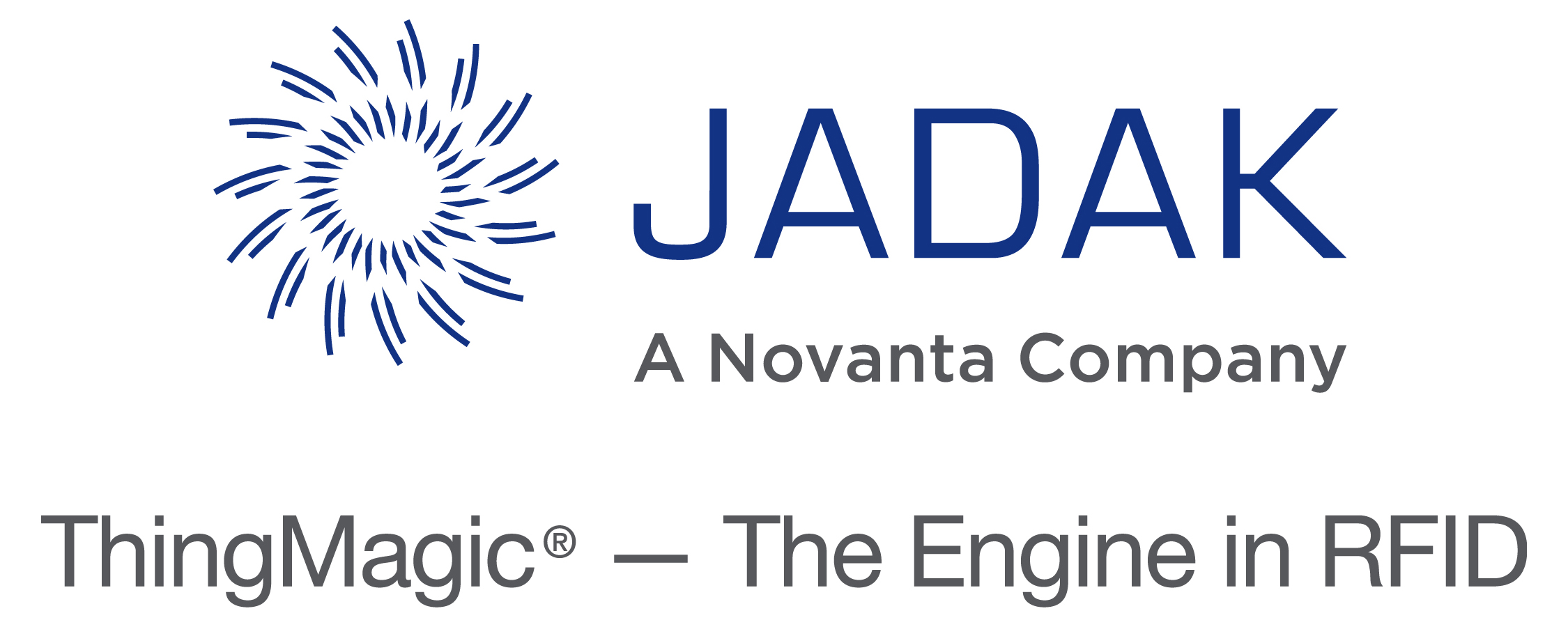 ThingMagic, a JADAK Brand
JADAK ThingMagic RFID solutions improve patient safety and clinical workflow, minimize errors, and accurately track people and inventory
---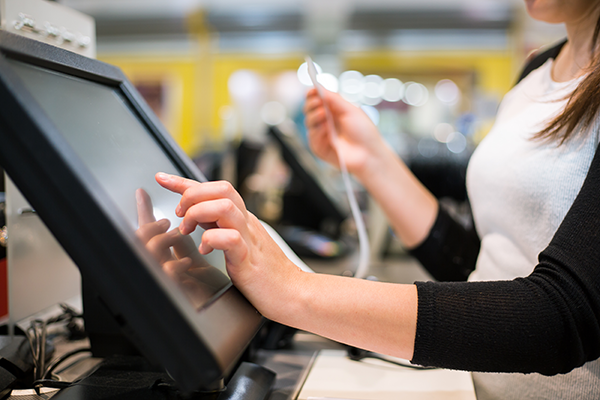 Reliable read performance for printers, handhelds
The M6e Micro-LTE is widely used in many of the highest-quality RAIN RFID printers. OEMs leverage the highly effective read functionality of this reader to serve a broad range of applications in the healthcare and pharmaceutical industries.

Other applications for this compact reader module include handheld RAIN RFID readers, mobile or portable readers, RAIN RFID-enabled desktop readers, and tag-commissioning stations. The unit is also ideal for point-of-sale devices and smartphone accessories where high performance and small size are imperative.
Effective reading at long range with global functionality

High-performance reader
The M6e Micro-LTE offers exceptional power for its size, with a command-adjustable RF output range to meet the varying needs of OEMs.
Long read range
The ThingMagic module offers highly reliable read performance, even at a long distance, with a maximum range of 9 meters.
Configured for multiple regions
This versatile device operates globally, supporting standards such as FCC (North and South America), ETSI (European Union), and other regions including India, China, Korea, and Australia.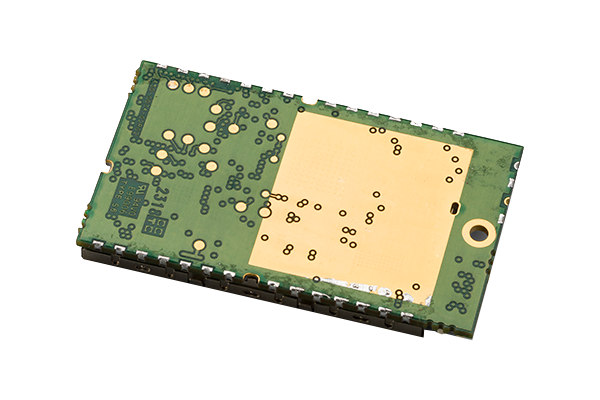 High sensitivity in a small form factor
The ThingMagic M6e Micro-LTE offers two 50-ohm antenna ports to meet the needs of a wide variety of applications. The device is packed with additional features including support for multiple protocols and high sensitivity, all in a small form factor. At 46-by-26 millimeters, it is perfectly sized for even handheld or wearable devices.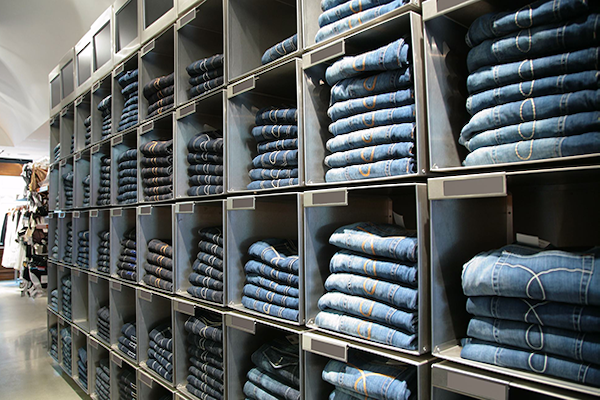 Powerful reader modules built on Impinj reader chips
Impinj partner-built reader modules enable device manufacturers to accelerate the time to market by simplifying development, manufacturing, and certification. By choosing a reader module based on your unique size, performance, and feature requirements, you can simplify the development of customized RAIN RFID-enabled devices and IoT solutions, optimize your performance, get to market faster, and build the solution you need with a reader module powered by Impinj.
Looking for more content? We've got you covered
Learn more about Impinj and RAIN RFID in our resource library
Visit Library
Get the latest industry happenings delivered straight to your inbox