1166 Bluetooth Rugged UHF RFID Reader
The TSL 1166 Bluetooth Rugged UHF RFID handheld reader from Technology Solutions Ltd. provides high-performance RAIN RFID reading and writing with all host devices, all in an ultra-tough and rugged form factor. This reader is ideal for use in any mobile application where high-performance RAIN RFID tag reading and writing is required.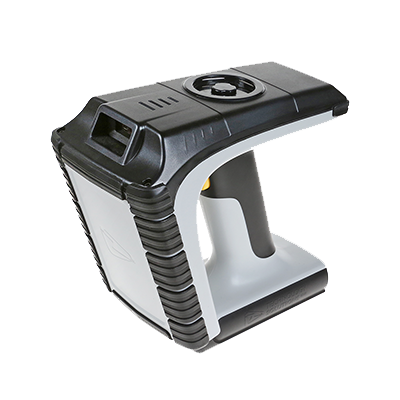 Category:

Handheld Readers

Purpose:

Asset management, inventory management, personnel management, livestock management, and retail tracking

Impinj Product:

Impinj R2000

Additional Info:
---
---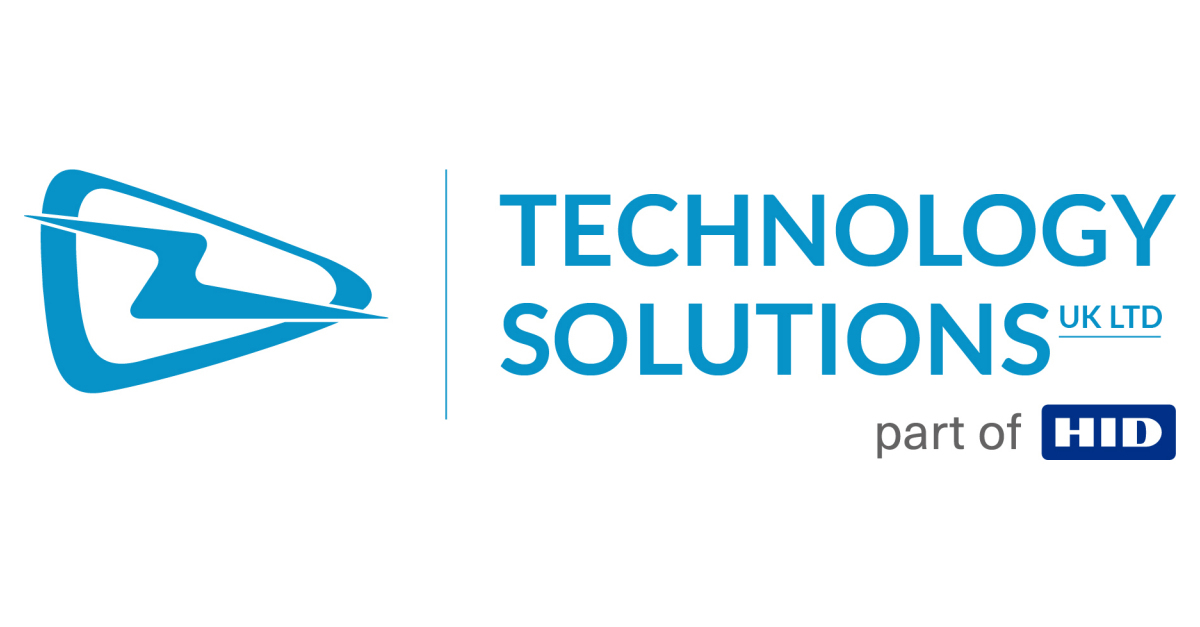 TECHNOLOGY SOLUTIONS (UK) LTD
TSL, Global Leaders in Mobile RFID
---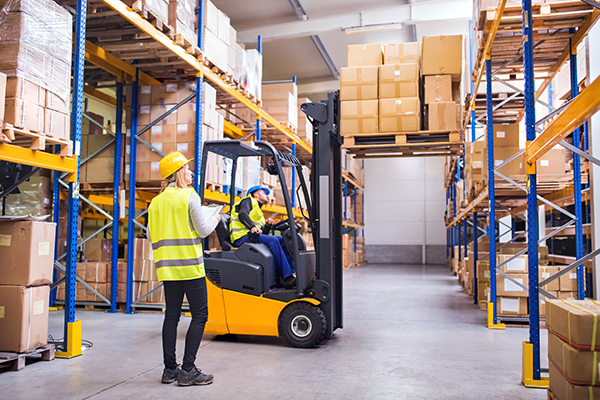 Rugged design for challenging environments
The TSL 1166 is a multi-purpose handheld reader with unlimited applications across all industry sectors. It is designed to manage inventory, personnel, livestock, and retail assets, and its particularly rugged construction means it is ideal for applications that require durability.
Tough and resilient for all-day performance

Stands up to high-level wear and tear
The incredibly tough and rugged form factor ensures the reader is highly resistant to water, dust, and mechanical trauma.
Long-lasting and reliable performance
A high-capacity battery enables nonstop operation of the reader over the full working day.
High-capacity storage for independent operation
The TSL 1166 can be used independently from a host device and store more than 250 million transponder EPCs — all date and time stamped by the onboard real-time clock.
Video: TSL 1166 Bluetooth Rugged UHF RFID Reader
See how customers use the TSL 1166 Bluetooth Rugged UHF RFID reader in a number of applications.

Videos cover topics such as:
Pinpointing the location of assets in your building
Facilitating inventory counting of non-current assets
Using the TSL 1166 reader in a variety of industries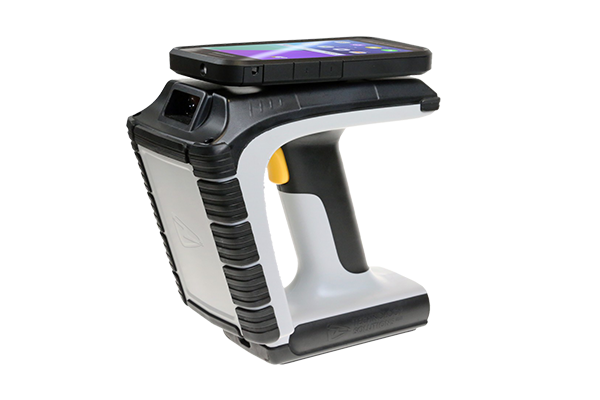 Comprehensive software and tools — for free
The TSL 1166 reader is supported by comprehensive software tools and SDKs that are all free to download. Based on an Impinj RAIN RFID reader chip, the reader and its tools provide IoT developers with the flexibility to optimize solutions for specific use cases.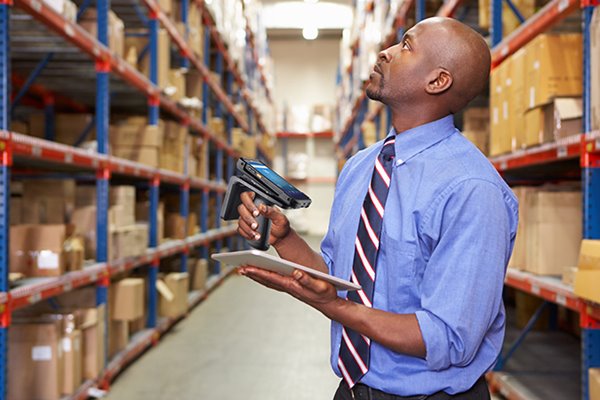 Leading handheld RAIN RFID readers use Impinj chips
Improve visibility into inventory and enterprise assets using a high-performing RAIN RFID handheld reader built with an Impinj reader chip inside. Manufactured by Impinj partners, these handheld readers are ergonomic and durable with intuitive designs and long-lasting batteries. Handheld RAIN RFID readers can augment systems that include fixed RAIN RFID readers and gateways.