Shine Series HH340 Android 4-Port RFID Reader
The Shenzhen Hopeland HH340 RFID reader is a smart IoT device designed with an octa-core CPU and ports for four or eight antennas, featuring the Impinj RAIN RFID reader chip. The Android OS-based reader provides real-time, reliable messaging services for connecting to cloud servers. Supporting HTTP POST communication, this versatile reader can send tag data directly to a web URL.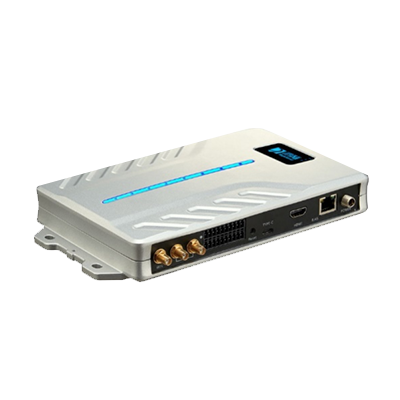 Category:

Fixed Readers

Purpose:

Inventory management, asset tracking, personnel management, and vehicle management

Impinj Product:

Impinj R2000

# of Antenna Ports:

4

Max Power Output (dBm):

33

Connectivity:

Bluetooth; GPIO; LAN; Serial; USB; Wi-Fi

Environment:

Non-Rugged

Power Source:

Battery; In-Vehicle; PoE; PoE+; PowerAdapter

Reader Form Factor:

Fixed

Additional Info:
---
---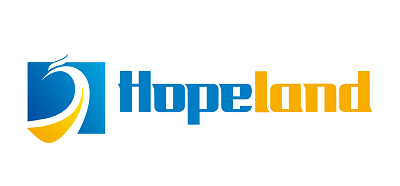 Shenzhen Hopeland
Hopeland Technologies Co, Ltd. located in Shenzhen, China, is a national-level high-tech enterprise that passed ISO9001, ISO14001, OHSAS18001 system certifications, began RFID-based R&D in 2009.
---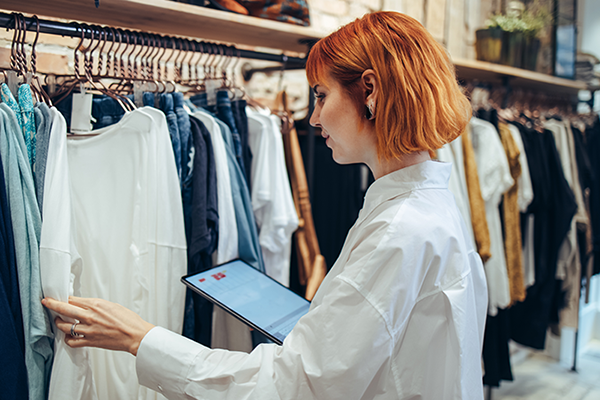 Android 9.0 smart IoT reader for retail and manufacturing
Featuring the Impinj RAIN RFID reader chip, this high-performance fixed reader is designed for versatility in electronic toll collection, inventory management, and smart manufacturing.
Smart reader offering unparalleled RAIN RFID performance

Top performance in tag detection
Built with an Impinj RAIN RFID reader chip, this reader offers reliable reads even in crowded or challenging environments.
Real-time, reliable messaging services
Leveraging two IoT protocols —HTTP POST and MQTT — the HH340 connects seamlessly to cloud servers.
Supports numerous communication interfaces
Developers can build the solution of their choice with RJ45, RS485, Wiegand, USB, Bluetooth, 4G, and POE connectivity options.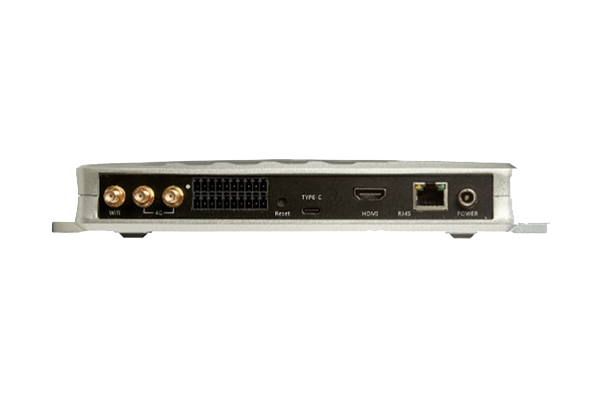 Fixed industrial, installation-friendly reader
This smart RAIN RFID reader for IoT applications features the Impinj RAIN RFID reader chip and an open Android 9.0 OS. With four-port or eight-port options, it is made for deployments of any size. The reader supports offline working for up to 40,000 tags thanks to 2 GB RAM and 16 GB ROM. It also offers wireless functions including Wi-Fi, Bluetooth, and 4G, and communication interfaces including USB, RJ45, RS232, and optional POE optional. The reader can also be connected to a monitor via HDMI.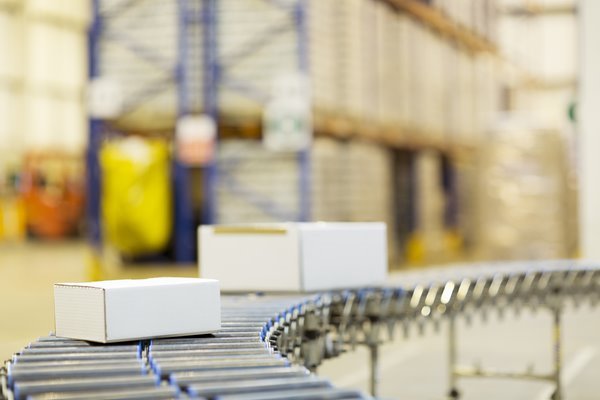 Partner-built fixed RAIN RFID readers use Impinj chips for performance and reliability
Efficiently use automation to improve visibility into inventory and enterprise assets by using a high-performing RAIN RFID reader built with an Impinj reader chip inside. Manufactured by Impinj partners, these fixed infrastructure readers deliver a range of performance, size, and power consumption designs. Fixed infrastructure RAIN RFID readers can augment systems that include RAIN RFID handheld readers.