RRU2899HIIS RAIN RFID Reader Module
RoyalRay's RRU2899HIIS high-performance, RAIN RFID reader module leverages an Impinj RAIN RFID reader chip for reliable and high-quality reading. Based on a proprietary, highly efficient digital signal processing algorithm, this unit boasts 16 SMA antenna ports, along with antenna failure detection. This reader module is designed for complex read environments and provides tag isolation for high read accuracy.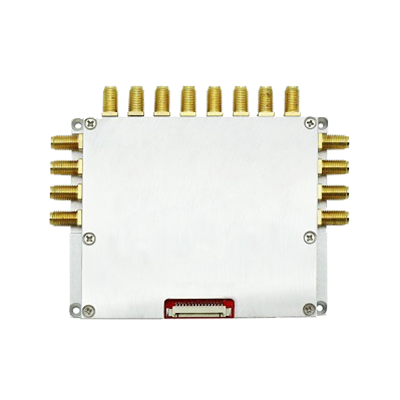 Category:

Reader Modules

Purpose:

Readers used in logistics, access control, anti-counterfeit and industrial production process control system

Impinj Product:

Impinj R2000

# of Antenna Ports:

16

Dimension Length (mm):

117

Dimension Width (mm):

92

Max Power Output (dBm):

33

Additional Info:
---
---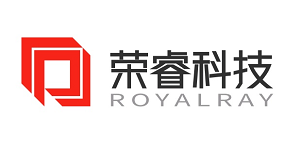 RoyalRay
Shenzhen RoyalRay Science and Technology Co., Ltd. specializes in the development, production, and sales of RFID reader products.
---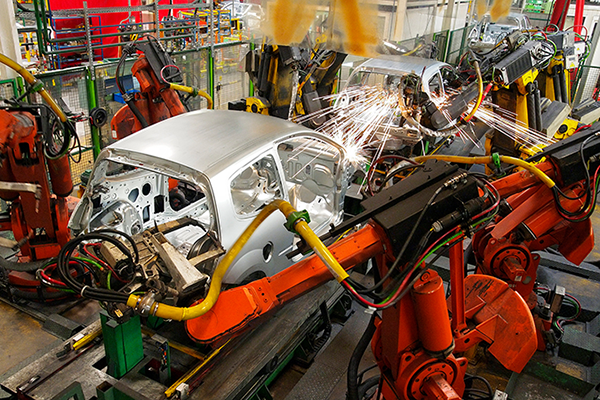 Powerful reading performance in any environment
This reader module is designed for optimal performance, even in harsh working environments. The module can support fixed readers in logistics, access control, industrial production process control systems, or anti-counterfeiting. Its RSSI support helps pinpoint tag location, and its design for high reliability features natural cooling and low power dissipation.
High-speed reading with versatile communication

Anti-collision for read accuracy
With multi-tag anti-collision operation, this reader module fully supports EPC CLASS1 G2 ISO18000-6B protocol tags with a read rate of over 700 tags per second.
Adjustable RF output power
The versatile RRU2899HIIS boasts RF output that can be configured according to the user's needs up to 33 dBm.
Unmatched speed and memory
In addition to its high read-processing speed and top-reliability design, this reader offers all the memory needed for an EPC tag ID.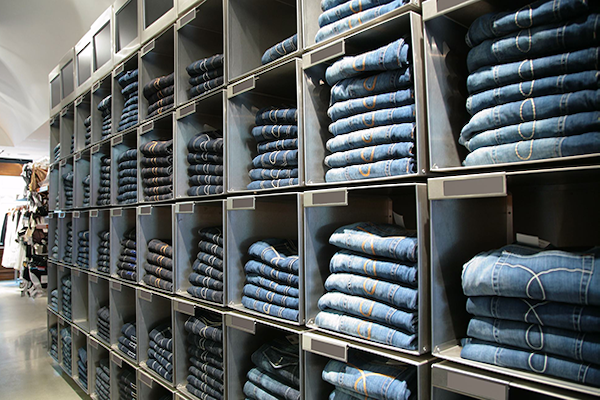 Powerful reader modules built on Impinj reader chips
Impinj partner-built reader modules enable device manufacturers to accelerate the time to market by simplifying development, manufacturing, and certification. By choosing a reader module based on your unique size, performance, and feature requirements, you can simplify the development of customized RAIN RFID-enabled devices and IoT solutions, optimize your performance, get to market faster, and build the solution you need with a reader module powered by Impinj.