RRU2889LITE RAIN RFID Fixed Reader
RoyalRay's RRU2889LITE high-performance, fixed RAIN RFID reader leverages an Impinj RAIN RFID reader chip for reliable and high-quality read performance for reader and gateway systems. Supporting eight antenna ports with auto-tuning and failure detection, this fixed reader can meet the needs of the most challenging applications. Developers can deploy a seamless RAIN RFID reading solution with the support of RoyalRay's demonstration software source code for versatility and innovation.
Category:

Fixed Readers

Purpose:

Inventory management, power patrol inspection, personnel management, livestock management, accessories tracking, and clothing retail

Impinj Product:

Impinj R2000

# of Antenna Ports:

8

Max Power Output (dBm):

33

Connectivity:

GPIO;LAN;Serial;USB;Wi-Fi

Environment:

Non-Rugged

Power Source:

PoE;Power Adapter

Reader Form Factor:

Fixed

Additional Info:
---
---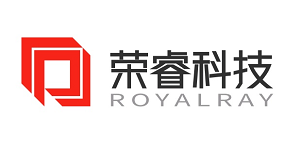 RoyalRay
Shenzhen RoyalRay Science and Technology Co., Ltd. specializes in the development, production, and sales of RFID reader products.
---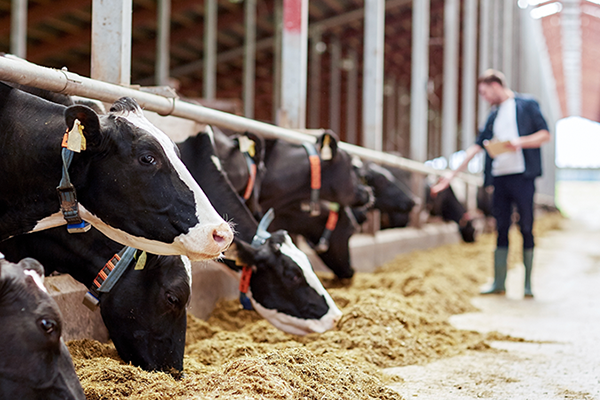 Powerful reading performance in any environment
This high-power reader is designed for optimal performance, even in harsh working environments. The RRU2889LITE operates well in busy or crowded sites, whether in logistics, access control, industrial production process control systems, or anti-counterfeiting solutions.
High-speed reading with versatile communication

Excellence in read quality
With multi-tag, anti-collision operation, this reader accomplishes a read rate of over 700 tags per second.
Adjustable RF output power
The versatile RRU2889LITE RAIN RFID reader can offer RF output that adjusts according to the user's needs up to 33 dBm.
High storage for EPC tags
In addition to high read processing speed and exceptional reliability design, this reader also offers all the storage needed for an EPC tag ID.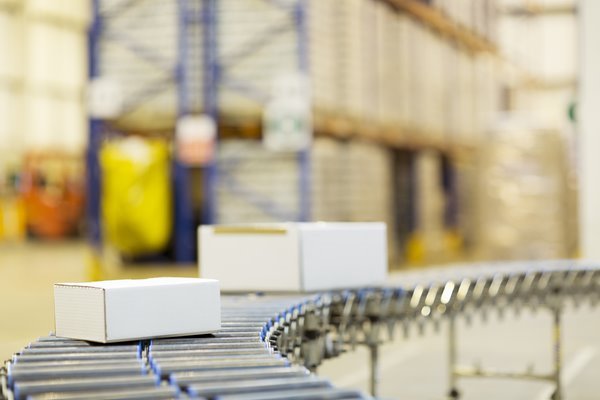 Partner-built fixed RAIN RFID readers use Impinj chips for performance and reliability
Efficiently use automation to improve visibility into inventory and enterprise assets by using a high-performing RAIN RFID reader built with an Impinj reader chip inside. Manufactured by Impinj partners, these fixed infrastructure readers deliver a range of performance, size, and power consumption designs. Fixed infrastructure RAIN RFID readers can augment systems that include RAIN RFID handheld readers.