S-8800 UHF RFID Fixed Reader
The RodinBell S-8800 is an eight-port UHF RFID fixed reader. The industrial, military-grade components with excellent cooling design make it ideal for harsh and rugged conditions. Built with an Impinj RAIN RFID reader chip, it provides highly stable and powerful reading performance.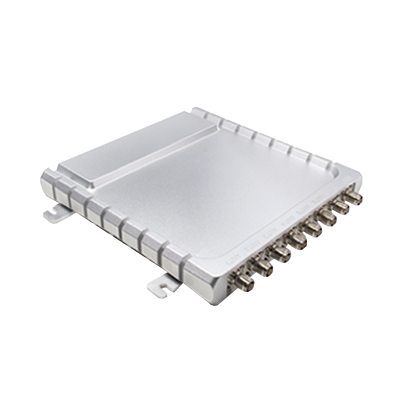 Category:

Fixed Readers

Purpose:

Inventory management, clothing retail, power patrol inspection, personnel management, livestock management, and asset management

Impinj Product:

Impinj R2000

# of Antenna Ports:

8

Max Power Output (dBm):

33

Connectivity:

GPIO;LAN;Serial

Environment:

Rugged

Power Source:

Power Adapter

Reader Form Factor:

Fixed

Additional Info:
---
---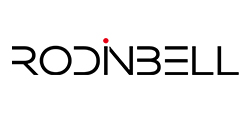 RodinBell
Committed to the development and sales of industrial and commercial smart devices and solutions.
---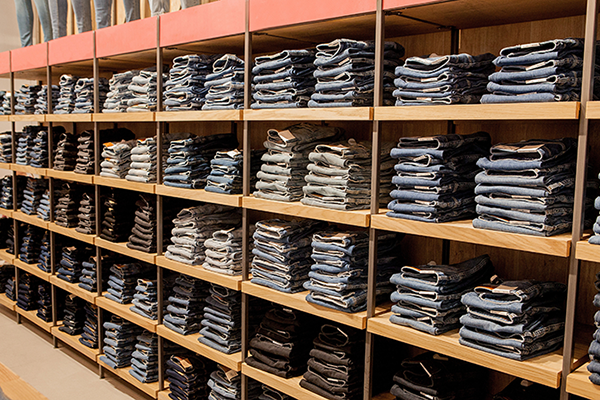 Powerful fixed reader for inventory tracking or shelf management
The RodinBell S-8800 provides eight ports for deployments with numerous antennas, such as intelligent shelf installations. With antennas fixed on each shelf, the multi-antenna port reader can automatically capture information about tagged goods on the shelf.
Eight-Port UHF RFID fixed reader

Powerful UHF RFID engine
The S-8600 reader leverages an Impinj RAIN RFID reader chip, an industry-best for effective performance.
Anti-collision algorithm
Reading tag IDs, in volume, without data collision is possible with this unique algorithm.
Fast eight-antenna switching
Each antenna of the S-8800 reader can be uniquely configured for its inventory duration based on the application requirements.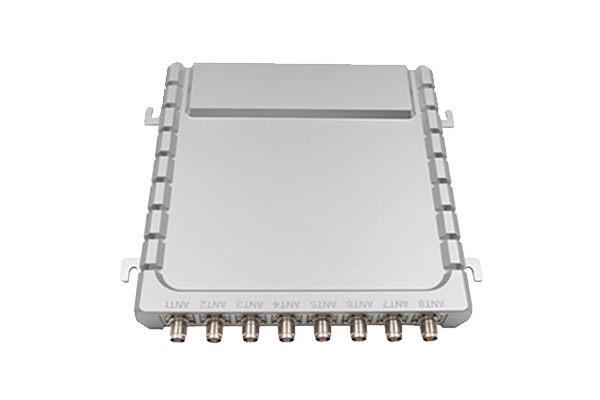 Industry classic eight-port UHF RFID reader for inventory, asset, and smart shelf management
With a built-in Impinj RAIN RFID reader chip and RodinBell's own anti-collision algorithm, the powerful S-8800 optimizes RAIN RFID performance in any application.

Its fast eight-antenna switch capacity ensures every antenna's inventory duration is configurable with a minimum duration of 30 milliseconds and polling across each antenna.

The S-8800's industrial-grade materials provide stable performance and superb heat dissipation in harsh or rugged conditions.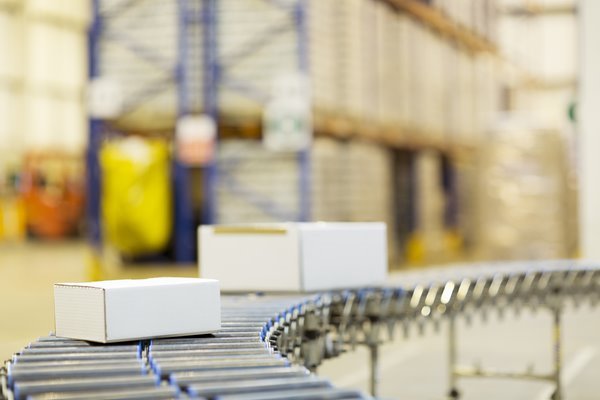 Partner-built fixed RAIN RFID readers use Impinj chips for performance and reliability
Efficiently use automation to improve visibility into inventory and enterprise assets by using a high-performing RAIN RFID reader built with an Impinj reader chip inside. Manufactured by Impinj partners, these fixed infrastructure readers deliver a range of performance, size, and power consumption designs. Fixed infrastructure RAIN RFID readers can augment systems that include RAIN RFID handheld readers.