iD POS 2 RFID Reader
Nedap Retail's iD POS 2 RFID reader is an RFID-based point-of-sale solution for retailers looking to gain real-time insights into their inventory, enable a speedy checkout process for their customers, and enhance their loss-prevention programs. Powered by the Impinj E310 RAIN RFID reader chip, the iD POS 2 reads multiple tags at once, integrates with a retailer's current point-of-sale setup, and is easy to install and maintain.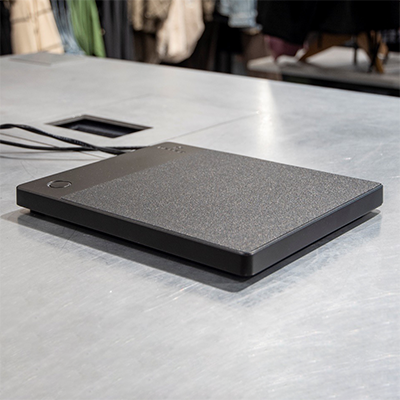 Category:

Fixed Readers

Purpose:

Inventory management

Impinj Product:

Impinj E310

# of Antenna Ports:

0

Dimension Length (mm):

255

Dimension Width (mm):

210

Connectivity:

Internet, USB-C

Power Source:

PoE

Additional Info:
---
---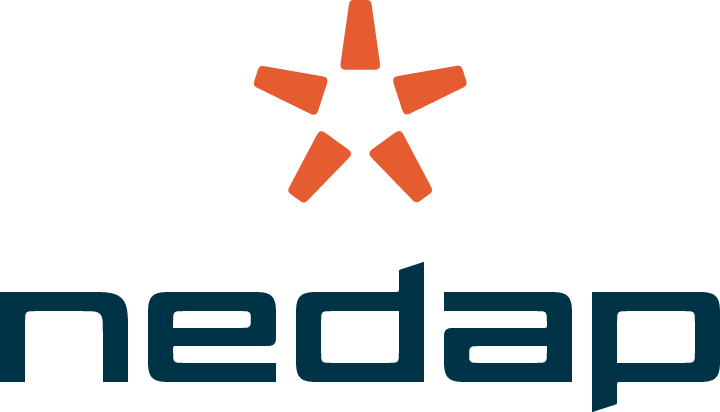 Nedap Retail
Perfect inventory visibility, zero waste and no losses. That's our vision for every retailer in this world.
---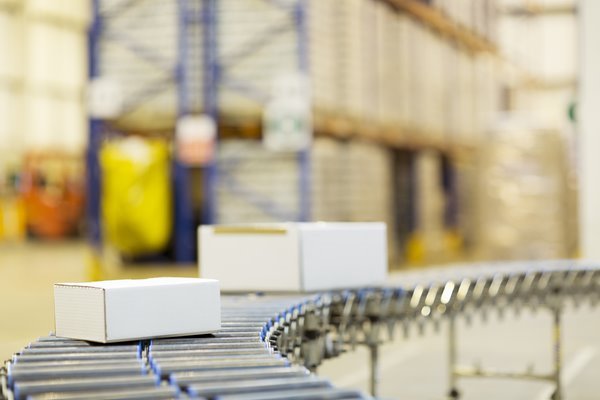 Partner-built fixed RAIN RFID readers use Impinj chips for performance and reliability
Efficiently use automation to improve visibility into inventory and enterprise assets by using a high-performing RAIN RFID reader built with an Impinj reader chip inside. Manufactured by Impinj partners, these fixed infrastructure readers deliver a range of performance, size, and power consumption designs. Fixed infrastructure RAIN RFID readers can augment systems that include RAIN RFID handheld readers.